World premiere: Cupra presents its future
In Automobilnost, we took part in the world premiere of three brand new Cupra vehicles at the legendary Spanish Terramar racetrack (Sitges), which can be expected on the roads soon.
The Terramar racetrack was built in 1923 and was technically a miracle. From the very beginning, he was also plagued by financial difficulties.
Just a shot away from Barcelona he spent most of his time alone, decaying and would be in the company of chicken farms. The racetrack is special because it offers an oval ride. The latter are very rare and also very interesting from the driver's point of view. The car forces you in one direction and you turn in the other. Technically, however, they represent a very big effort for the car. This historic racetrack was chosen by Cupra for the world presentation of its future precisely because of its sporting DNA. This will be electrified, but Cupri is not overtaking.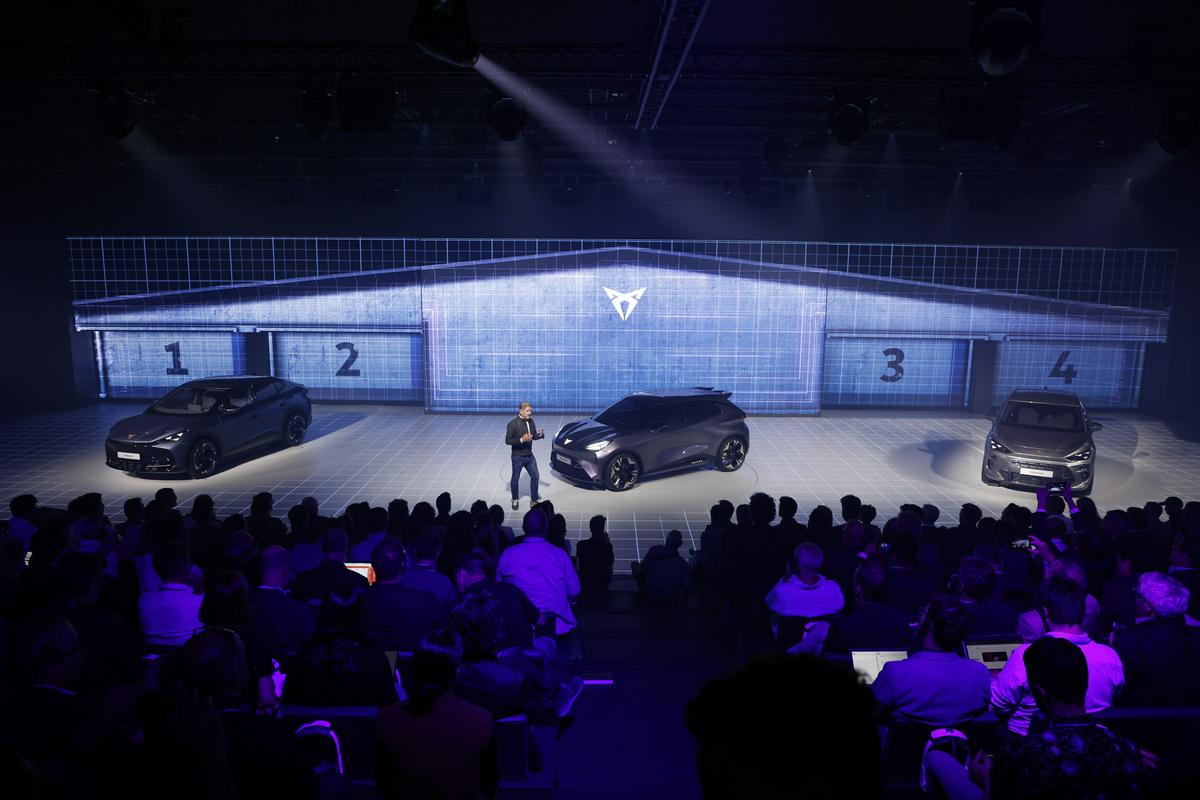 The first novelties in two years, the highlight in three
In 2024, two innovations will hit the roads, a hybrid SUV terramar, which will be Cupra's latest model with internal combustion engines, and a fully electric tavascan. They are even more looking forward to Cupra in 2025, when a little urbanrebel is expected to hit the roads. Just as the ibiza was a hit at Seat, Cupra says the new toddler will be the driving force behind the brand. His time has really come, we asked the member of the Seat and Cupra board in charge of research and development dr. Werner Tietz: "A difficult question, as we did not expect the success of the Formentor. The Formentor is our company's best-selling car. We expect to sell even more urban rebels. But who knows? Customers may also like tavascan. We'll see. The planners believe that this car has great potential. "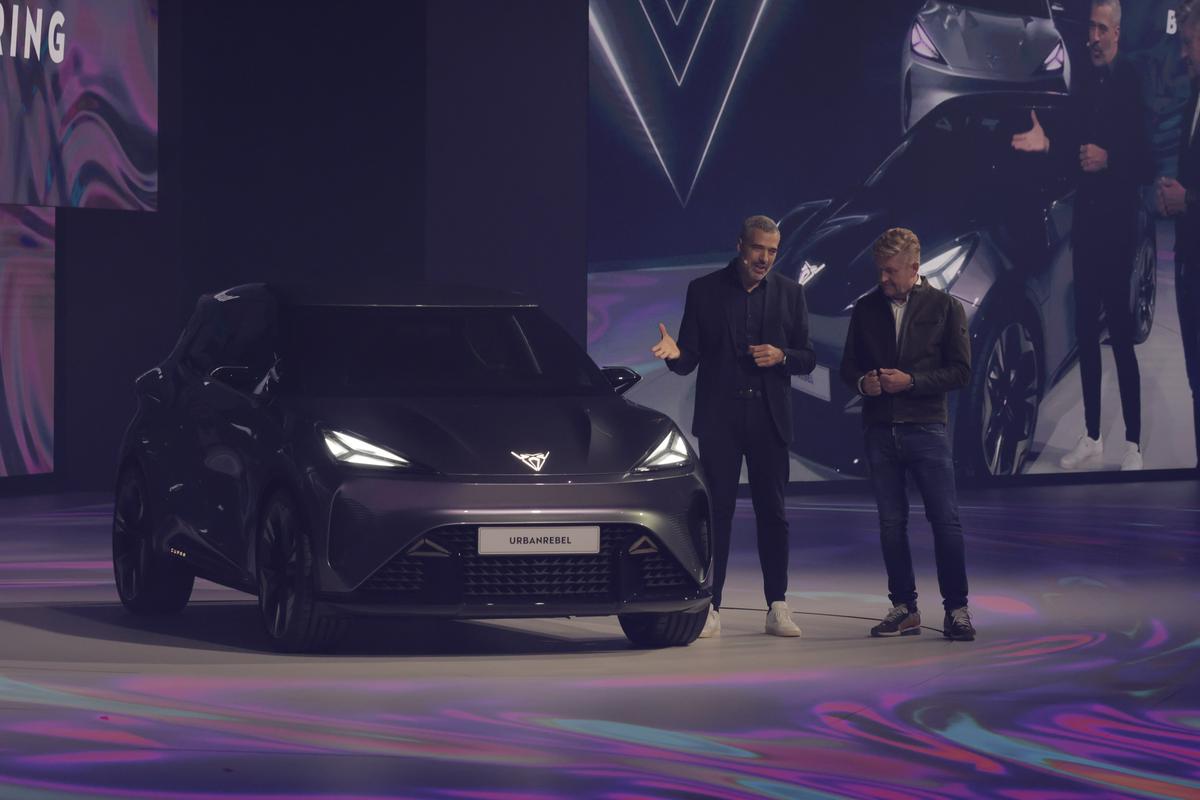 Also because the urbanrebel will be equipped with a 166-kilowatt electric motor that will accelerate from standstill to 100 km / h in less than seven seconds, and at the same time the battery pack should be enough for more than 400 kilometers of range. If the price is less than 20 thousand euros, this vehicle will definitely be the new Cupra's star.
You can find out all three novelties in the video from the show Automobilnost.
Source: Rtvslo