The Russians would also restore the Pobeda and Volga brands
Russia has such a shortage of cars that they have announced a resumption of Muscovite production. Stamps known from the Soviet Union Volga and Pobeda are expected to follow.
Against the background of a major stalemate in the Russian car industry, the political leadership in Moscow announced that it intends to continue production of the Soviet car brands Volga and Pobeda. "Colleagues have plans to revive the Volga or Pobeda brands, maybe even both," Russian Industry Minister Denis Manturov told RBC in an international economic forum.
Manturov stressed that the decision to continue production of "Muscovite" in the Moscow factory of the French carmaker Renault, which withdrew from Russia, has already been made. Muscovites began production in Russia in 1947 (originally as a copy of the Opel Cadet) and production ended in 1998. In 2006, the Moskvich factory was declared bankrupt and later taken over by Renault.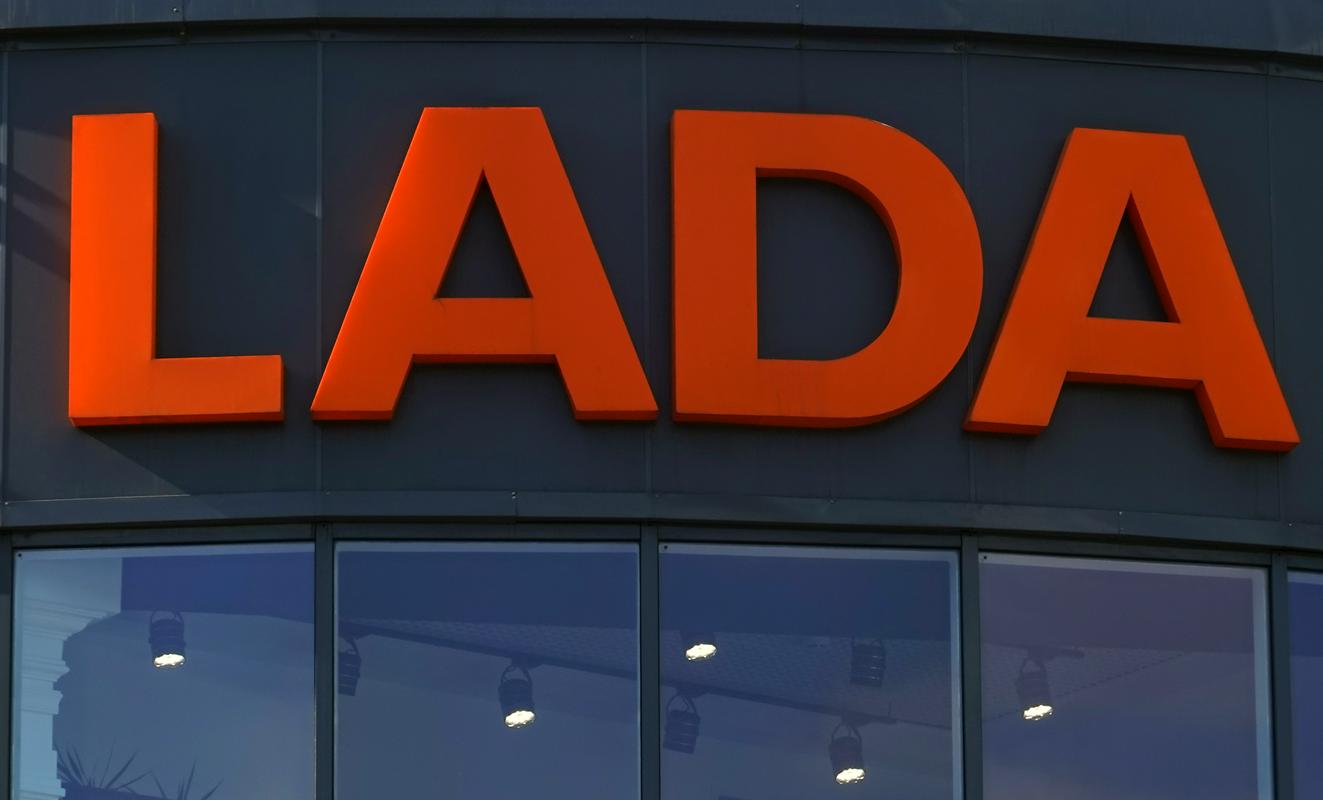 Victory existed until 1958
The car brand Pobeda (Victory) existed only from 1946 to 1958, and its successor, the Volga, was manufactured in Nizhny Novgorod by the car manufacturer Gaz. Due to low demand, production of the latest Volga model ended in 2010. The Gaz car factory has since been a partner in the production of VW and Skoda models. VW stopped production in Russia in March.
It was recently announced that the German carmaker wants to suspend cooperation in assembly and cut jobs in Nizhny Novgorod due to sanctions against Gaza.
Source: Rtvslo