Deaths of children and animals in an overheated car
Every year, the media around the world report on the deaths of animals and children who are left locked in a vehicle parked in the sun. Volvo says they have a solution, which they will present in the new EX90 electric SUV.
The car will be presented for the first time on November 9, and as Volvo said, it will be electric SUV EX90 their safest car to date.
The world's first will be equipped with an interior radar system designed to ensure that no one is unknowingly left in the car. One of the purposes of installing the system is to prevent the death of children and animals who are left in the car in the heat. Automotive News Europe cites a statistic from the US that since 1998, more than 900 children have died in overheated cars.
According to statistics, most deaths happen unintentionally because they forget animals or children in cars. To prevent this, EX90 it uses special sensors built into the ceiling console, roof lights and trunk that can detect even the slightest movement in the vehicle.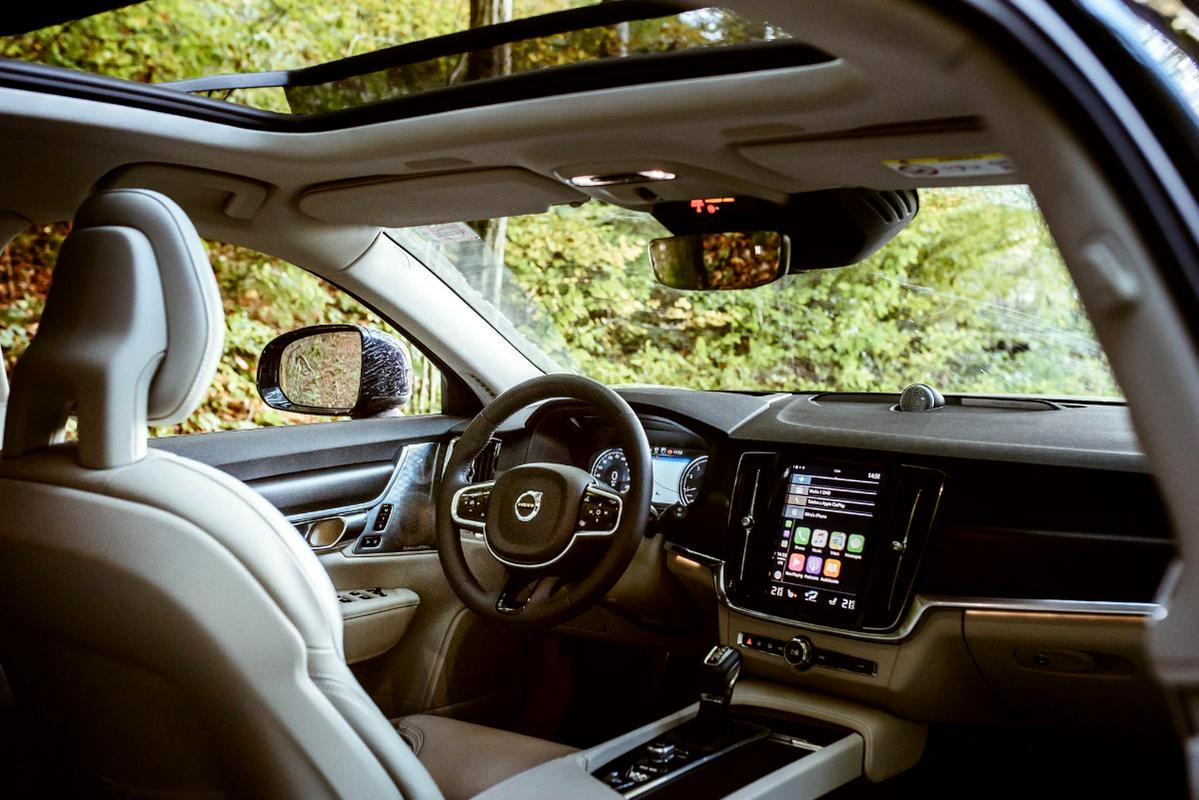 The car will remain cooled or heated
At Volvo, we believe that the most effective time to determine the potential presence of animals or people in the car is when the car is locked. This is when the internal radar system is activated, which recognizes whether there are people or pets in the car. In this case, the car will remain unlocked. The heating or cooling of the vehicle will also remain active until the vehicle's battery runs out of energy.
Volvo CEO Jim Rowan said before the premiere of the new model that it would EX90 represented a revolution in safety and is their greatest achievement since the introduction of the model XC40 in 2017.
Source: Rtvslo