Test: Honda HR-V Advance Style
At Avtomobilnost, we tested the Honda HR-V. The Japanese drive a crossover outside the framework of what is known in the field of the most popular vehicles in our country at the moment. Mainly in terms of design.
Japanese cars were generally considered to have excellent build quality, mixed feelings in the interior and fairly average driving performance, unless of course it was a special sports version.
After the revolution in the automotive world, when crossovers took over the primacy of sales, the Japanese added design appeal to all of the above. It's true that crossovers sell almost by themselves, but if you want good sales results, you have to offer more. Whether it's spaciousness and well-being in the interior, a pleasing design or an advanced drive. Honda HR-V of the third generation so quickly – it offers everything!
Since it is slightly rounded at the back, it will also impress those buyers who want a more dynamic car, with a considerable distance from the ground and with protected wheel arches.
A miracle of space
When it comes to the interior, however, it really has no match. I'll admit, my driver's seat is often pushed further back than it should be. Nevertheless, it is possible to sit decently behind me. But spaciousness is not the only advantage of the rear bench – with enough room for knees and heads, it offers a unique practical solution. In addition to the usual solution of folding the backrests of the rear seats, the magic seats – that's what they call them at Honda – also offer a simple upward folding! Many things can be brought home with it, which cannot be done with ordinary crossovers.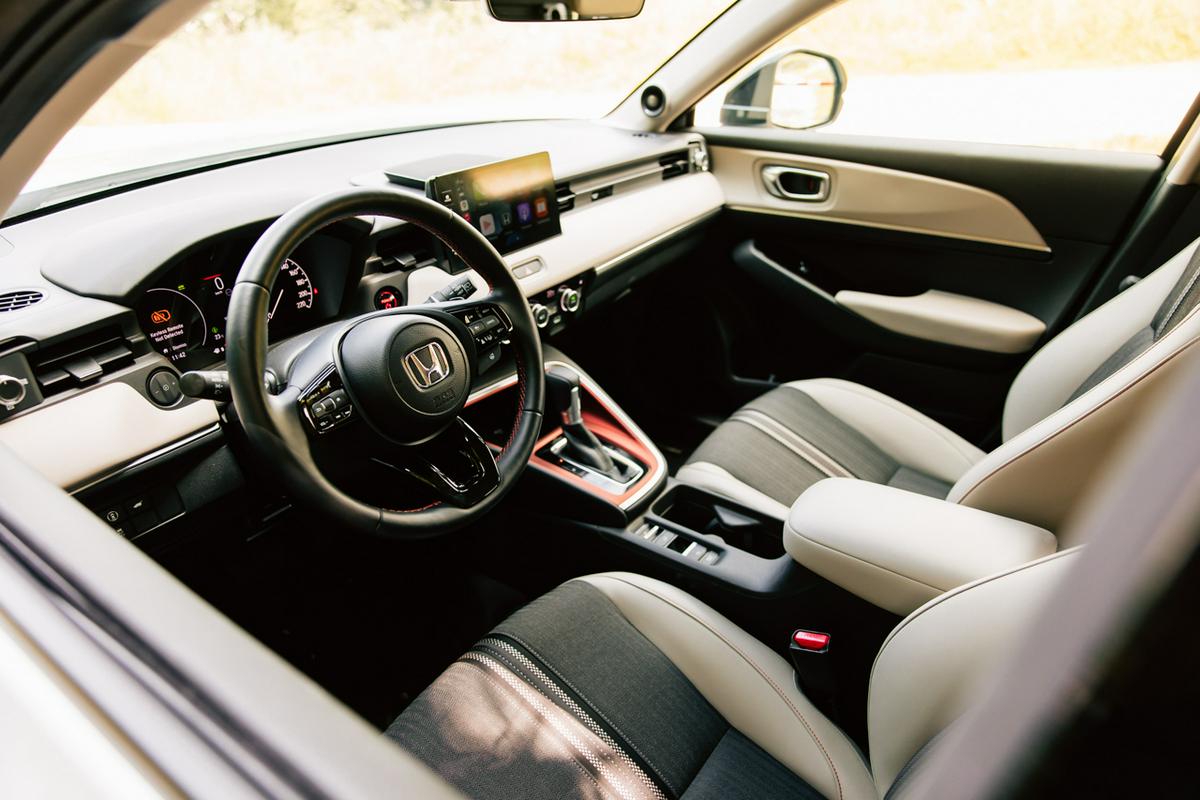 The driver's workspace is also excellent. The feeling behind the steering wheel is good, the switches and buttons, even on the steering wheel, are sensibly placed and work without any complaints. The 9-inch central screen is simple and transparent, works flawlessly, and at the same time enables Apple CarPlay and Android Auto, if the driver wants his own or home-made work tool.
You can see the entire test in the video contribution from the show "Automotive".
Source: Rtvslo