It should be invested carefully and "in installments"
After the Fed's uncompromising action in the middle of the week, stock markets sank further into the red. The probability of the US facing a recession is as high as 85%, according to movements on Wall Street! At least one good news is Friday's six percent drop in oil prices.
The main event of the week or the month was the June session of the US Federal Reserve. If the Fed raised interest rates by 0.25 percentage points in March and by 0.50 in May, this time it intervened after raising them by 75 basis points (and announced that it might do the same at the July session). The move, when almost no one expected it 10 days ago, but the announcement of 8.6% annual inflation in May required a sharp response. And the Fed hasn't really thought about it this time, it hasn't raised interest rates by 0.75 percentage points since 1994, and that has instilled fear in investors.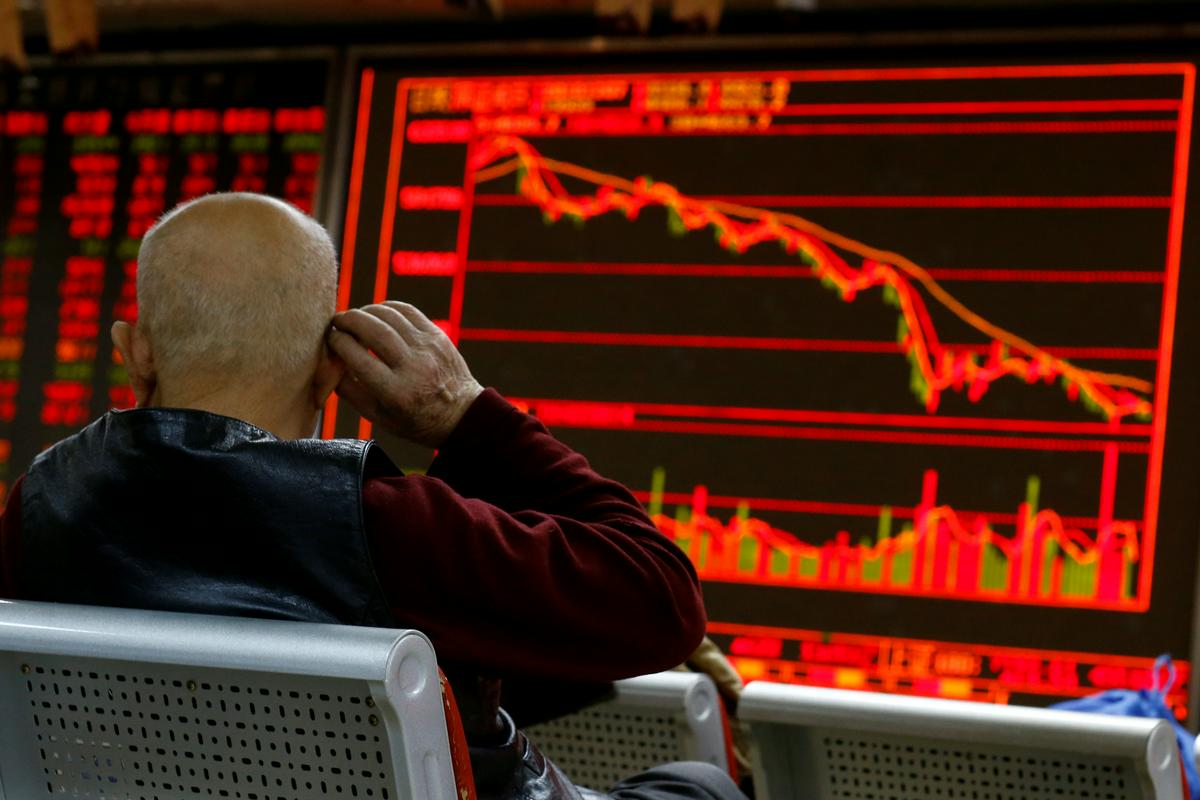 Calvary of the technology sectorIn the first hours after the decision to raise interest rates, the stock markets were still calm (and positive), but the next day it "hit" in full, with the Swiss Central Bank further deteriorating the mood, the first interest rate hike in 14 years, but interest rates are still negative) and Bank of England (the interest rate has been raised five times since December and raised to its highest level since 2009). The Nasdaq technology index in particular suffered on Thursday, its value falling by more than four percent, making it 35 percent away from the record! Strategists at JPMorgan say stock prices currently reflect an 85% chance of a recession in the US.
The dollar is the only safe havenNew York's S&P 500 stock index slipped 5.8 percent last week, the highest since March 2020. The prestigious Dow Jones fell below 30,000 points for the first time since January 2021, its "weekly" balance sheet for the eleventh time negative in the last twelve weeks. Oil prices were also under pressure over the weekend (Brent lost almost six percent) due to fears of a recession, which of course also means lower oil demand. The stronger dollar was also negatively affected, reaching a new high since December 2002 against a basket of currencies.
Ray Dalio with a high bet against European stocksCompany Bridgewater Associates, backed by renowned billionaire Ray Dalio, has placed a high bet against European markets. It decided that "shorta"(short sales, where the investor earns when prices fall) 22 shares of European corporations (including the Dutch ASML Holding, France's TotalEnergies and Germany's Bayer and Allianz) worth a total of $ 6.7 billion. Dalio is a well-known skeptic. Beat Wittmann, a financial adviser at Porta Advisors, welcomes Dalí's decision and says we are not even close to the bottom. , despite all the troubles plaguing the world (the war in Ukraine, high inflation, broken supply chains …), he was able to slide down for some time.
| | |
| --- | --- |
| Dow Jones (New York) | 29,888 points (weekly change: -4.8%) |
| S&P 500 (New York) | 3,674 points (-5.8%) |
| Nasdaq (New York) | 10,798 points (-4.8%) |
| DAX30 (Frankfurt) | 13,118 points (-4.7%) |
| Nikkei (Tokyo) | 25,945 points (-5.5%) |
| SBITOP (Ljubljana) | 1,147 points (-2.1%) |
| 10-year Slovenian bonds | required return: + 2.85% |
| 10-year U.S. bonds | required return: +3.23% |
| EUR / USD | 1,047 (-0.5%) |
| EUR / CHF | 1.0169 (-2.2%) |
| bitcoin | 18,600 USD (-35%) |
| brent oil | 113.2 USD (-6.9%) |
| gold | 1,837 USD (-2.1%) |
| evribor (six months) | + 0.249% |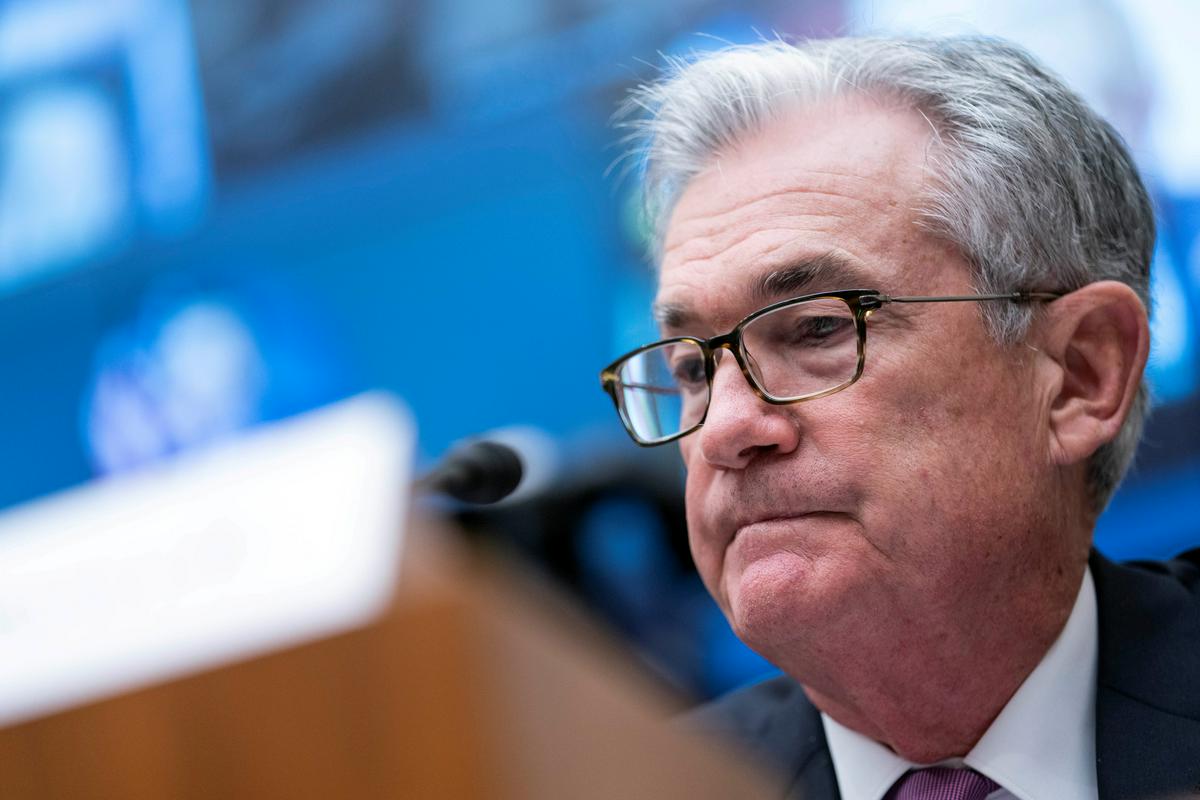 Bitcoin yesterday under $ 20,000The weekly decline is particularly pronounced in the crypto market, bitcoin (it has lost more than a third of its value in the last seven days) has been holding on for over $ 20,000 for some time, and this hurdle eased yesterday. Bitcoin is already about 75 percent away from the record. The break is obvious in all cryptocurrencies, even ether is worth less than $ 1,000 (it lost 45 percent of its value in 10 days). Despite the sharp falls that have shaken cryptocurrency holders this year, Bank of America in a survey (Bank of America Global Research) note that the interest of natural persons in this market segment remains high. In a survey of more than 1,000 respondents in early June, more than 90 percent of respondents said they plan to buy cryptocurrencies in the next six months.
It should be invested carefully and "in installments"Does it really make sense to enter this extremely risky market (its total value has dropped from three trillion dollars to just over 0.8 trillion) and with what percentage of the portfolio? "The traditional recommendation is between one and five percent. Given the macroeconomic situation, it is not at all wise at this time to be too exposed to risky investments. However, it is impossible to predict when the market will bottom out and at what price. Gradual payment seems to be the most reasonable entry strategy. It is an investment strategy in which the investor divides the total amount he is willing to invest into smaller work and then shares or cryptocurrencies each month. In this way, the investor secures a favorable average price"Domen Kregar (Illyrican Crypto World) told us.
Source: Rtvslo