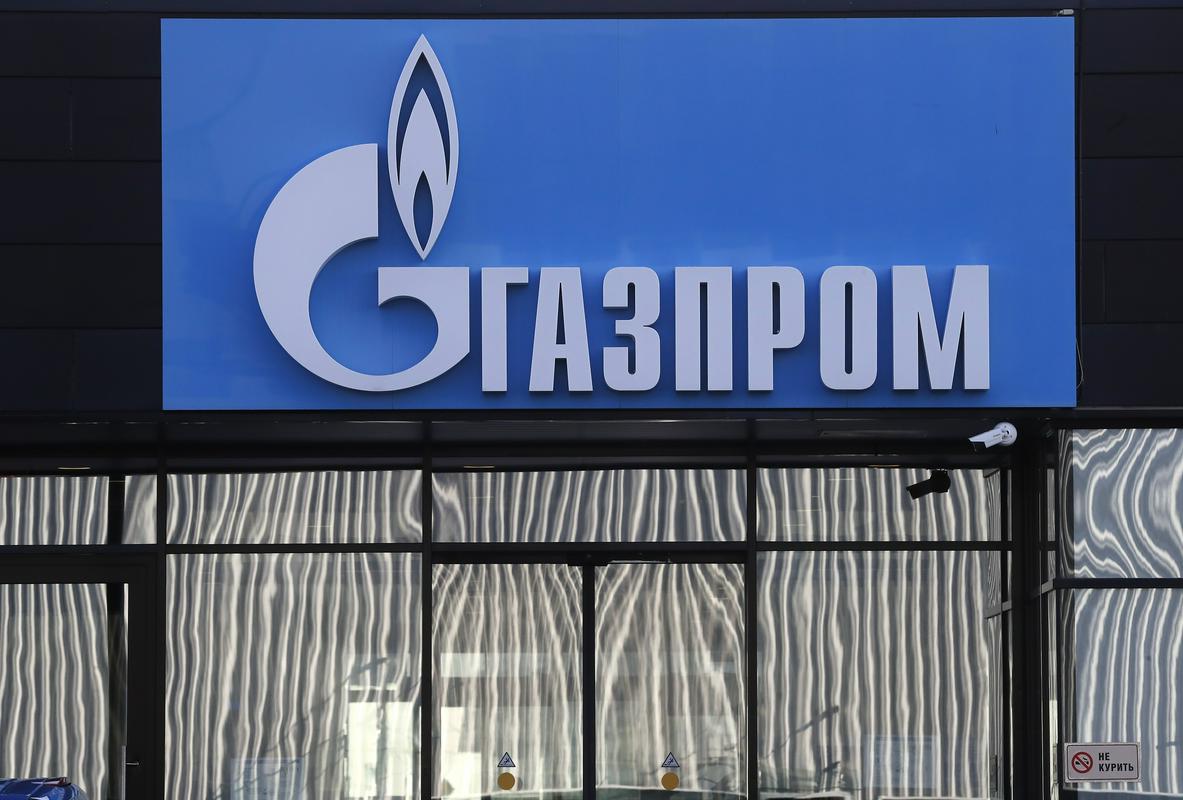 Gazprom attributes the supply interruption to transportation problems
Russia's state-owned energy company Gazprom has stopped supplying gas to Italy's Eni, citing problems with gas transport across Austria. Meanwhile, a new connecting gas pipeline between Greece and Bulgaria started operating.
This infrastructural undertaking was also welcomed by the President of the European Commission at the ceremony in Sofia Ursula von der Leyen, which she characterized as an important step in the direction of reducing dependence on Russian gas.
As she pointed out, Bulgaria used to supply around 80 percent of all gas from Russia. The 182-kilometer gas pipeline between the Greek town of Komotini and the Bulgarian Stara Zagora, which was financially supported by the EU, connects Bulgaria with the gas pipeline that runs from Azerbaijan through Turkey and Greece to Italy. According to von der Leyen, this interconnection pipeline, which was designed in 2009 and construction began three years ago, can meet Bulgaria's entire needs.
The ceremonies in Sofia were held in addition to the President of the European Commission and the host, the Bulgarian President Rumena Radevaalso attended by the presidents of Azerbaijan, North Macedonia and Serbia, as well as the prime ministers of Greece and Romania.
Problems with Russian gas in Italy
As announced by the Italian energy company Eni in light of today's suspension of gas supplies to Italy, the flow through the transit point in Trbizu, through which Italy imports most of the Russian gas, will consequently be zero. Eni states that "Gazprom has informed them that it cannot confirm the delivery of the quantities they requested for today, citing the impossibility of transporting gas through Austria".
Most of the Russian gas to Italy travels through Ukraine via the Trans-Austrian Gas Pipeline (TAG) to Trbiz on the border with Austria and Slovenia. Before Russia's invasion of Ukraine, Italy imported 95 percent of the gas it consumes, with about 45 percent coming from Russia.
The outgoing Prime Minister of Italy Mario Draghi signed new agreements with several gas suppliers to reduce Italy's dependence on Russia, which has dropped to 25 percent since June, and at the same time accelerate the transition to renewable energy sources.
Source: Rtvslo