Supervisory board meeting of Telekom Slovenije
The Supervisory Board of Telekom Slovenije appointed Boštjan Košak as Chairman of the Company's Management Board. The four-year mandate will begin on October 4, and within 15 days he will propose the appointment of three new board members.
In accordance with the statutory mandate system, Košak will propose the appointment of three new members to the Supervisory Board within 15 days. members of Telekom Slovenije's management, the company announced today via the website of the Ljubljana Stock Exchange.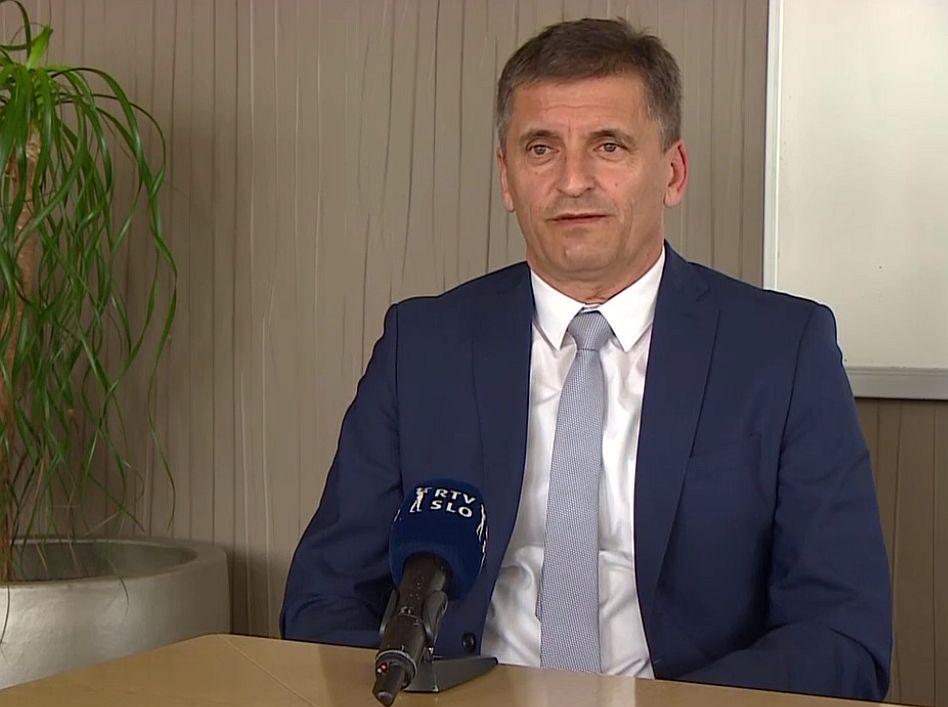 Košak is a university graduate in economics and has more than 25 years of experience, mainly in the field of telecommunications and new technologies. Among other things, he was the leader of the Croatian Amis Telekom and Slovenian Amisa. After Amis was bought by an Austrian group Telekom Austriawas the executive director and procurator of the company Symbol and after its renaming, also the company A1 Slovenia.
With the appointment of a new chairman of the board, the mandate of the chairman of the board of Telekom Slovenije ended as of today Cvetko Sršen.
On September 2, with the appointment of new members of the management board, the Supervisory Board on October 31 at the latest, adopted a decision on the termination of the mandate of the president of the management board Sršen and the members of the management board Barbara Galičič Drakslar and dismissed from the position of board member Tomaž Jontes.They are still in the administration Mitja Štular and labor director Spell Fortin.
Source: Rtvslo