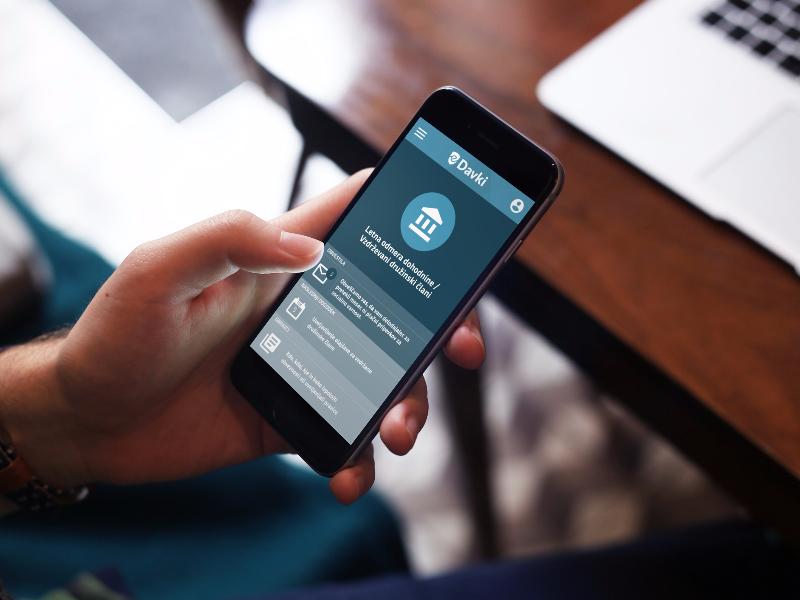 The DZ will first consider the proposal for changes to the NSi, which wants to increase relief for dependent family members
Will the current government succeed in changing the income tax, by which it eliminates the exemptions implemented under the previous government and at the same time further increases the tax burden on these normalized SPs? It was overtaken by NSi with the army's proposal to change the income tax.
It seems that she was caught in a time crunch, she waived the regular procedure and proposes admission under the emergency procedure. At the same time, NSi overtook it with the army's proposal to change the income tax.
Will we see incredible income tax complications again? Let us remind you that in the previous convocation, the opposition, especially the Left, strongly opposed the relief of salaries. Despite the fact that the government was in the minority, in March of this year the National Assembly approved the relief and thus higher net salaries for everyone.
Now the Left is in government, and the government has moved fairly quickly to undo most of the burdens of the previous government. It is a tightening of general relief, rents and additionally standardized SPs.
But NSi overtook them with a proposal to increase the allowances for dependents, because the government also wants to abolish inflation adjustment. According to the order, the Parliament will first consider NSi's proposal. At the same time, an MP from NSi Jožef Horvat he says it's not about procrastination: "It is purely a substantive proposal based on the situation we are in and the situation our company will be in next year."
NSi's proposal is supposed to be at an extraordinary session of the parliament already on Thursday, and the collegium of the President of the National Assembly will decide on it today. The coalition proposes a general hearing, which means a quick withdrawal of NSi's proposal and a clear path to the government's law. If it ends there, the government can accept the tightening of income tax on time, before the end of the year. This is what they expect from the Ministry of Finance.
However, if the current opposition will use all procedural options, as the Left did when it was still in the opposition, then time will very likely run out.
Source: Rtvslo