Oil prices could go above $100 again by the end of the year
After the quite serious upheavals in September, Wall Street went up strongly this week, the Dow Jones is again above 30 thousand points, and the rest of the investment classes also recovered. Brent oil is now above 90 dollars, bitcoin is above 20 thousand dollars.
Dow Jones (30,319 points), which last week "sailed" into bearish territory (it was more than like 20 percent), gained 765 points on Monday (the largest one-day increase since June 24), and on Tuesday even for 825 points. The S & P 500 index (3,791 points) gained 5.7 percent in two days. Such a profitable two-day period has not been remembered since March 2020. The growth of the energy sector is particularly noticeable. Shares Exxon Mobil and Chevron are both on Monday like jumped on Tuesday for four percent, which is mainly related to the high growth of oil prices. OPEC is said to be preparing for the biggest cut in production quotas since the start of the pandemic (the meeting will be held today in Vienna), so Brent, which was below 84 dollars in the last third of September, rose above 91 dollars. JP Morgan predicts that Brent will climb above one hundred dollars again in the last quarter.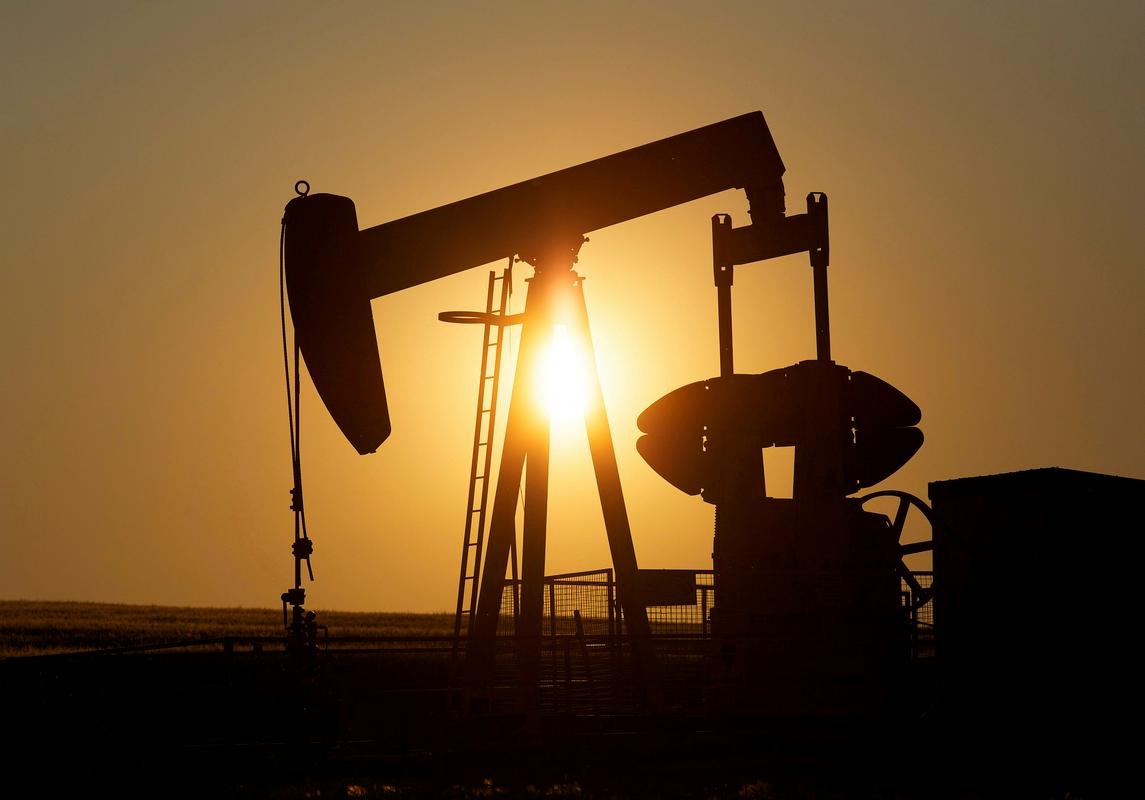 The bad news is (for stock markets) is actually good newsThe news that in the US, with smaller orders, the September growth of manufacturing activity was the lowest in almost two and a half years (purchases index managers PMI at 50.9 points, it remains above the 50-point limit, which is the dividing line between growth and contraction of activity), previously benefited the financial markets like harmed, as the Fed might pause a bit in the sudden tightening of monetary policy. This also triggered a rally in the bond markets. On Monday, returns are required (they move in the opposite direction like bond prices) of US and European government bonds slipped for around 20 basis points, and on Tuesday for a further 10. In the case of a 10-year Slovenian bond, the yield is now somewhat higher like three percent, and 3.6 percent in the US.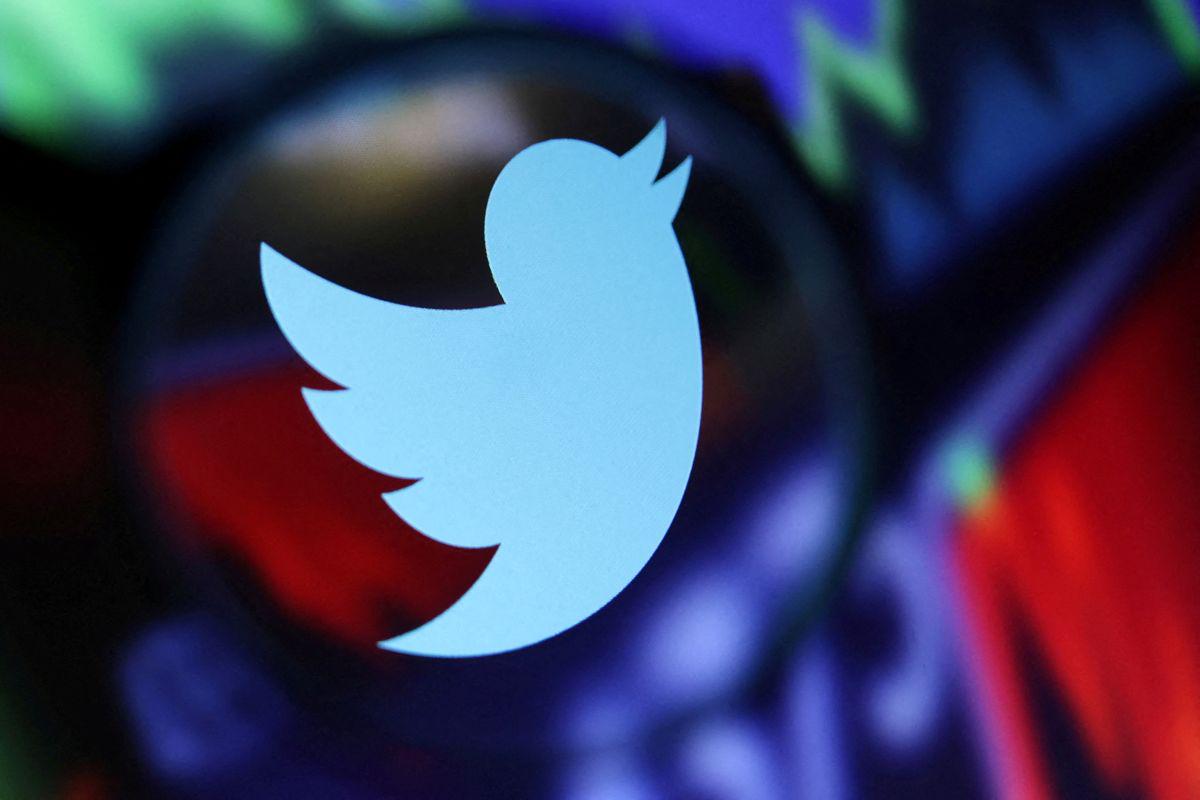 Twitter's rise and fall Tesla's sharesTwitter shares went flat on Tuesday for Up 13 percent as Elon Musk, the front man of Tesla, is at it again for takeover Twitter to pay $54.20 each for share. As is known, Musk announced the acquisition of Twitter back in April, but then backed off. Tesla however, the shares sank at the beginning of the week for around nine percent, as the company sold fewer vehicles than expected in the third quarter due to logistical obstacles. Tesla the market capitalization has thus decreased in a single day for around $70 billion, which is more than the value of General Motors and Ford. Although Tesla still delivered a record number of vehicles in the third quarter, it faces a challenging task in the last quarter – it must deliver 450,000 vehicles if it wants annual growth in this important performance measure to be 50%.
| | | |
| --- | --- | --- |
| | this year's change | value |
| Dow Jones (New York) | -17% | 30,319 points |
| Credit Suisse shares | -54% | CHF 4.44 |
| SBI TOP (Ljubljana) | -23% | 969 points |
| Petrol shares | -28% | 365 EUR |
| dollar index | +15% | 110.1 points |
| brent oil | +16% | 91.6 USD |
| gold | -6% | 1725 USD |
| bitcoin | -58% | 20,100 USD |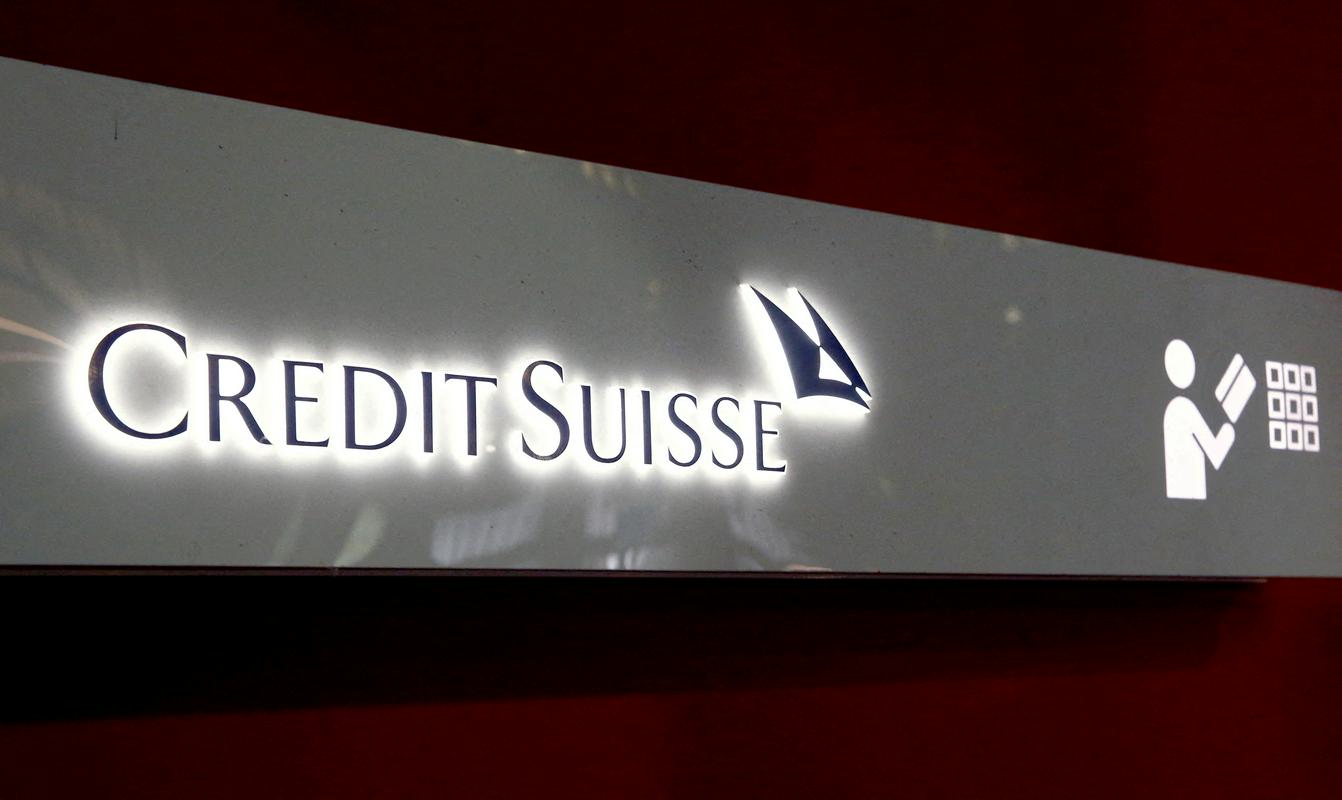 Credit Suisse: Market value under 10 billion francsMuch more like at Tesla, there is a worrying development with one of the largest European banks, Credit Suisse, which is for Switzerland is a systemically important bank, but lately it has been plagued by many problems, first of all five billion loss due to overexposure to a failed investment fund Archegos Capital Management. The loss in the second quarter amounted to 1.59 billion francs. Although it is a bank solvent, a recapitalization is said to be necessary (according to some estimates in the amount of four billion francs), and the dividend will certainly be lower. The management of the bank, whose market capitalization has fallen below 10 billion francs, denies that the company has liquidity problems, nor did they comment on the Financial Times writing that they were in talks with the most important partners last weekend and assured them that the bank has enough capital. But when rumors start to spread, that alone can set off a deadly spiral.
The exchange rate is 60 percent lower like at the beginning of the yearThe biggest pessimists thus drew some parallels with the Lehmann Brothers bank (which collapsed in September 2008 and triggered a major financial crisis), but this assessment is probably exaggerated. However, both the Swiss market regulators are on edge (Finma) like also the Bank of England in London, where Credit Suisse has an important branch. A serious restructuring plan will be required. Stocks tumbled on Monday for 11.5 percent and they were like that already for 60 percent away from the value at the beginning of the year, the price of debt insurance for example bankruptcymeasured by loan swap instruments (CDS), rose the highest in the last two decades, up to 350 basis points. Investors thus had to pay 350,000 euros if they wanted to insure for 10 million euros in Credit Suisse bonds. The share price was only 0.2 times the book value. On Tuesday, there was a (only temporary?) turnaround, the exchange rate recovered strongly, as it went up for nine percent, to 4.29 francs.
Source: Rtvslo