Oil prices are already rising
At a meeting in Vienna, the extended group of large oil suppliers Opec+ decided to reduce the total volume of pumping by two million 159-liter barrels per day starting in November, with which they want to raise oil prices on the world market.
It is the largest reduction in daily oil extraction since the peak of the covid-19 pandemic in 2020, the financial portal Bloomberg recalled, but, as they calculated, it will have a smaller effect on supply than the adopted decision suggests. According to Bloomberg, quite a few member states are already pumping significantly less oil than the agreed quotas, and so they are already meeting the agreement reached today, without any additional intervention in pumping.
Thus, only eight members should actually reduce production, and realistically, according to the September data on production, the supply should decrease by 880,000 barrels per day.
Oil prices, which after significant falls in recent days in anticipation of the Opec+ meeting, have been rising today continue to rise. A barrel of West Texas Light oil thus costs $86.82, which is 30 cents more than at the end of Tuesday's trading. Meanwhile, a barrel of Brent North Sea oil is up 54 cents at $92.34.
But despite the smaller actual cut in pumping, the agreed reduction represents a new shock to the global economy, which is facing fears of a serious slowdown due to the energy crisis in light of the war in Ukraine and the tightening of monetary policy.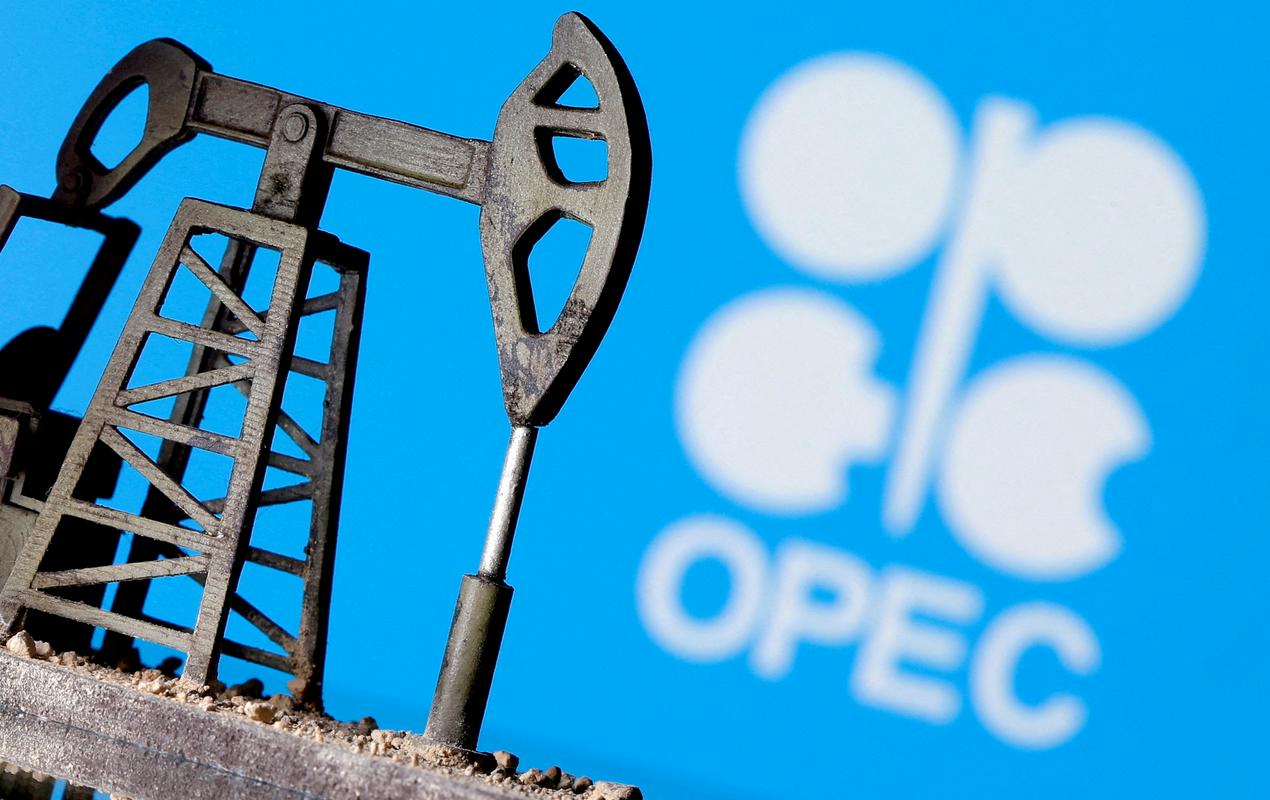 USA disappointed by the decision
The decision has already upset the administration of US President Joe Biden, who does not want a renewed increase in fuel prices before the upcoming midterm congressional elections. The United States has been lobbying for an increase in oil extraction for some time and, according to Bloomberg, is also expected to put pressure on the Arab countries this time.
Biden announced an examination of the possibility of releasing strategic reserves to limit the rise in prices.
"The president is disappointed by OPEC+'s short-sighted decision to cut production quotas as the global economy grapples with the continued negative impact of Putin's invasion of Ukraine," the White House announced.
Leading Opec+ member Saudi Arabia has announced that the reduction in output is a necessary response to rising interest rates in the West and a weak global economy. At the same time, Riyadh rejected accusations of collusion with Russia and accused the West of being often guided by the "arrogance of wealth" in criticism of the Opec+ group.
Today's decision by Opec+ could benefit Russia by raising prices, before the end of the year the embargo on the import of most Russian oil comes into force, which will now obviously be accompanied by a price cap on oil from the world's largest country.
Source: Rtvslo