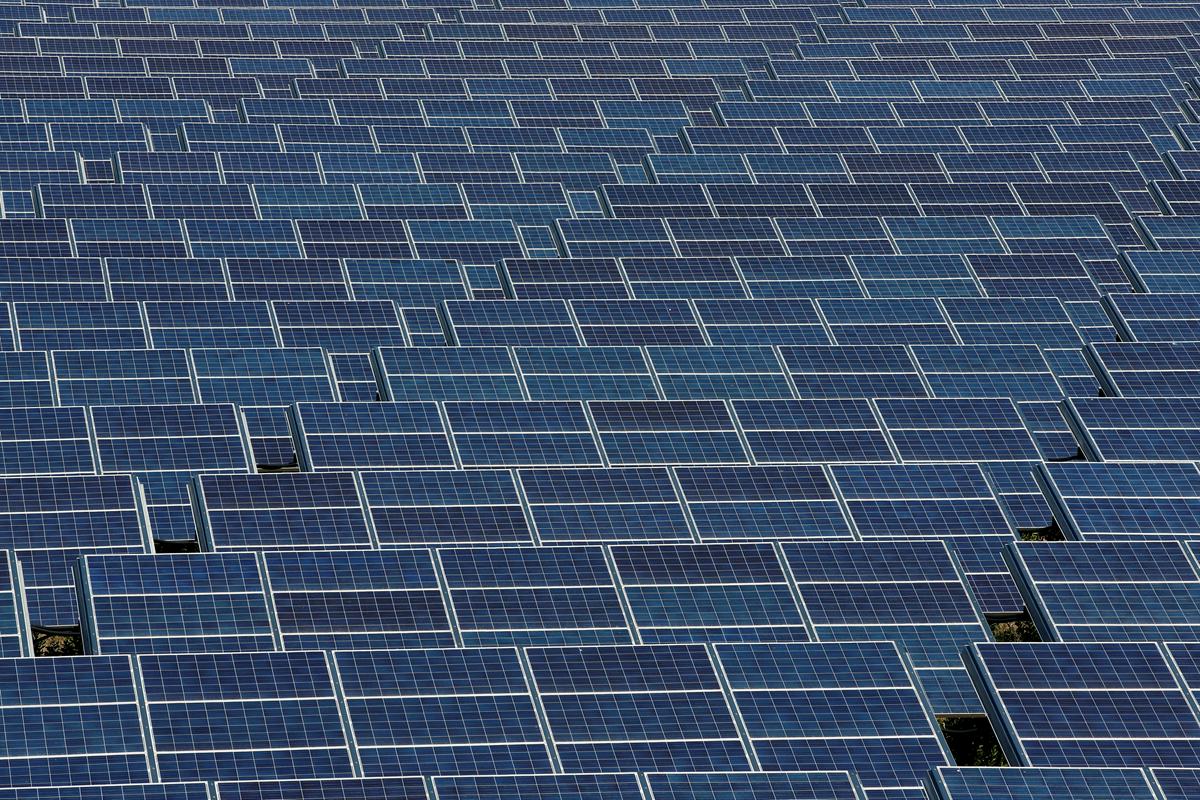 Solar power plant in the area of ​​the former mine
In Zasavje, a second solar power plant was built, which stands on degraded land. Trboveljski Rudis built the Blate solar power plant, which stands on the former open pit of the Trbovlje Hrastnik Mine.
With this, part of approximately 6,500 square meters of degraded land is given new content, and the Slovenian electricity system receives a few more kilowatts of domestically produced electricity from renewable sources.
Extensive degraded areas due to mining and energy in the past are a challenge after the closure of both the mine and the thermal power plant in Zasavje, as they are not suitable for any activity.
Free-standing solar power plants are, even with regard to the amount of sunlight, one of the options that in some way preserve energy in the region, and above all help to increase the production of electricity from renewable sources. This follows the commitments and concept of the state and the municipality of Hrastnik, where both solar power plants are located.
"In Hrastnik, we have almost 5 MW of new solar panels, but we must not neglect a few private houses that have connected. Considering the number of inhabitants, I am convinced that Hrastnik has done the most in the field of renewable electricity sources in Slovenia" said the mayor of Hrastnik Marko Funkl.
The Blate power plant, built by Rudis from Trbovel with a capacity of 1.5 MW, will produce a good 1,700 MWh of electricity annually, which is approximately enough to supply 400 households. Building in a brownfield is also a challenge.
"It was not a classic foundation, but we were making concrete foundations for the substructure, which required additional time and also additional financial resources," explained Rudisa's project director Only Creze.
The electricity produced is sent in its entirety to the Slovenian electricity distribution network, and by reducing carbon dioxide emissions by 835 tons per year, they will also make a significant contribution to reducing environmental pollution.
Source: Rtvslo