Calls to end military aid to Riyadh
According to Foreign Minister Antony Blinken, the United States is studying the possibilities of responding to the decision of Saudi Arabia, after it, together with other members of the Opec+ oil cartel, decided to reduce oil production in order to raise prices on the world market.
In session in On Wednesday, the expanded group of major oil suppliers Opec+, despite pressure from the United States, decided to reduce daily oil production by two million barrels due to a significant drop in prices on world markets. The leading member of the oil cartel, Saudi Arabia, announced that the reduction in the volume of pumping was a necessary response on increasing interest rates on West and on a weak global economy.
Opec+ General Secretary Haitam Al Gais he said they are working to ensure security and stability on energy markets, which are struggling with one of the biggest crises since the Russian military aggression on Ukraine.
Immediately after the Opec+ decision, US President Joe Biden announced that they would consider options for releasing strategic reserves in order to limit price growth, and now the US Secretary of State has come forward and explained that they are considering various options in relation to Riyadh.
"In terms of the future relationship, we are weighing a number of options for response, while negotiating with Congress," he said Blinkenwho did not explain what options they are deciding on in Washington, however, made it clear that they were not going to do anything they didn't in American interest.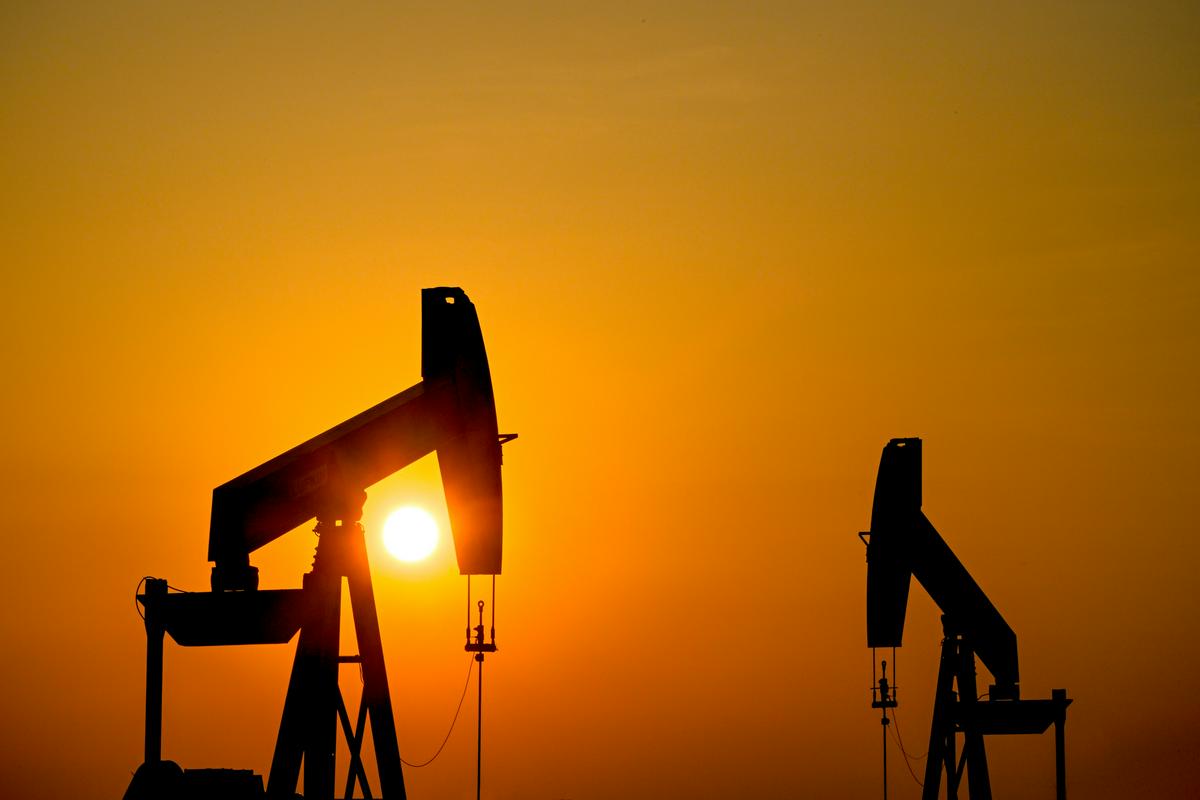 Calls to reduce military exports
Democrats in to the US Congress they are in on Thursday called for a reduction in military equipment sales to Saudi Arabia, while some congressmen even questioned the sense of security cooperation with Riyadh, not only because of the reduction of daily oil extraction quotas, but also because of civilian deaths in military operations led by Saudi forces in Yemen and because of human rights violations in the Saudi monarchy.
Democratic Senator Bernie Sanders said the oil production cut was a clear attempt to raise prices. "We must end Opec's illegal price-fixing, end military aid to Saudi Arabia and move harder on renewable energy sources," Sanders pointed out.
Bidnova administration fears that a reduction in oil production could cause fuel prices to rise ahead of congressional elections in November, on of which the Democrats will try to keep the majority in the Senate and the House of Representatives.
Some interpreted the Opec+ decision as a helping hand to Russia that would benefit it long prices before the embargo comes into effect at the end of the year on importing most of Russian oil.
Biden visited Saudi Arabia just three months ago to convince it, among other things, to increase daily oil production in attempt to lower fuel prices. A few weeks later, Riyadh increased oil production by a scant 100,000 barrels on day, which some commented as an insult to the American president.
Source: Rtvslo