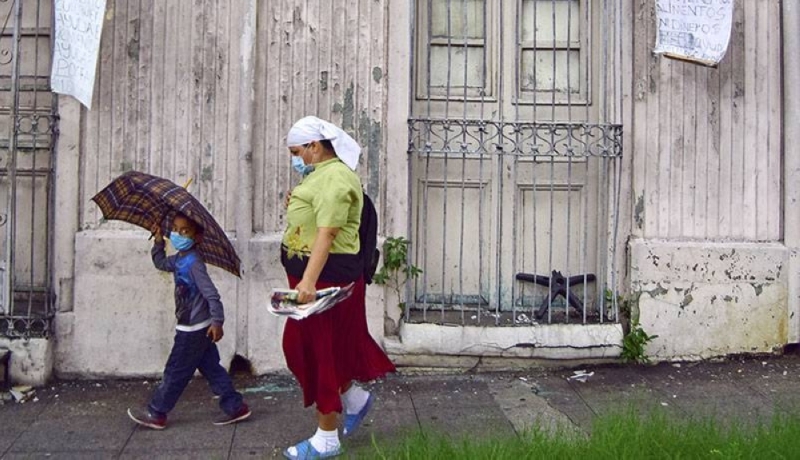 Households living in poverty have difficulty meeting their basic needs, especially food. /DEM
ECLAC warned on Thursday that extreme poverty will rise to 82 million people in Latin America in 2022 on the back of a slowing economy and high inflation.
"It is impossible to reverse the effects of the pandemic in terms of poverty and extreme poverty, with countries facing a silent crisis in education that is affecting the future of new generations." Latin America and The Caribbean Commission (Cepal), when launching its report "The Social Panorama of Latin America and the Caribbean 2022".
According to ECLAC, the poverty rate in Latin America will reach 32.3% of the total population in 2021, down 0.5 percentage points (pp) compared to 2020. .
But extreme poverty, which reached 12.9% of the local population in 2021, will reach 13.1% or 82 million this year.
What's the difference?
The explanation for this sharp increase in poverty is "the combined effects of economic growth, labor market dynamics, and inflation." According to ECLAC, there will be 12 million more people in extreme poverty and 15 million more people in poverty compared to 2019, the year before the pandemic.
The projected level of extreme poverty for 2022 represents "a quarter-century setback for the region," the Santiago-based community group added.
In education, Latin America and the Caribbean have suffered the consequences of a long period of school closures during the first two years of the pandemic. An average of 70 weeks of educational institution closures compared to his 41 weeks in the rest of the world.
According to ECLAC, the impact of this massive educational blackout is already visible.
In Latin America and the Caribbean, the proportion of young people (ages 18-24) not studying, working and not working for wages increased from 22.3% in 2019 to 28.7% in 2020 .

Source: Diario.Elmundo