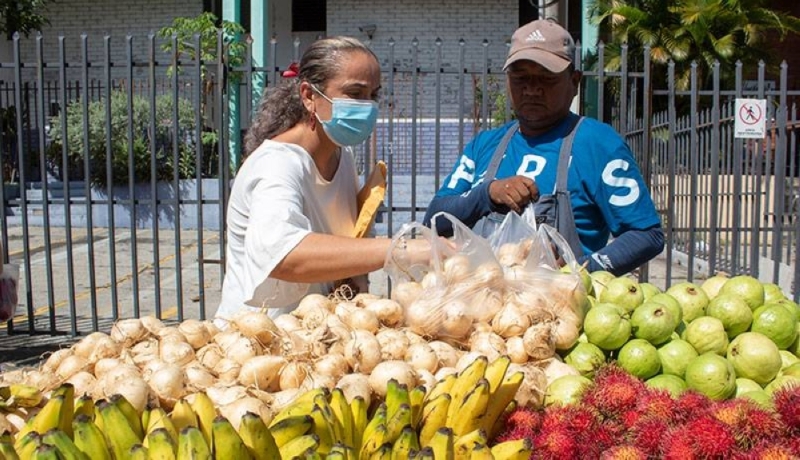 Food prices started to rise in 2020./DEM
According to the Central Reserve Bank (BCR), food prices continued to rise in November last year, reaching a new record.
The agency updated this week that annual inflation, a measure of prices in the economy, closed at 7.32% in November, down slightly from 7.47% registered in October. In the same month of 2021 he's well above 6.20%, but it's the third straight month of decline.
The food and beverage chain has risen the most among the components of the Consumer Price Index (CPI), which is used to measure inflation, with annual inflation reaching 12.06% as of November. . That's nearly double the 7.42% recorded in the same month last year.
Although the annual inflation rate showed a decline, a look at the cumulative inflation rate shows an increase from 6.47% in October to 7.20% in November. Food and beverage also he rose from 10.44% to 11.42%.
Prices for furniture and household goods chains, recreation and culture fell in November, while prices for the rest rose, according to official data.
In October, the price of a basic food basket in urban areas reached $239.87, while in rural areas it was $183.36. This equates to increases of $1.98 and $9.39 respectively. The CPI for the month revealed that the products with the most price increases were rations of tortillas, fat, beans and eggs.

Source: Diario.Elmundo