More and more delays and cancellations in recent months
Germany's state-owned rail operator Deutsche Bahn plans to hire 25,000 workers this year to tackle major projects such as doubling passenger numbers and revamping infrastructure.
It was already last year Deutsche Bahn employed about 28,000 people, but due to sick leave, resignations and retirements, the total number of employees increased by only 5,000, therefore the company with a total of 200,000 employees is still struggling with a lack of staff, reports the German press agency dpa.
They plan to employ 25,000 people this year, with 9,000 new jobs. The German railways have high goals for 2023: to improve the quality of operation, double the number of passengers and carry out a general renovation of the partially dilapidated infrastructure, reports the German Manager Magazine.
Deutsche In recent years, the Bahn has been struggling with many problems, there have been more and more delays and cancellations of transport, both in Deutsche Bahn as private carriers using the German railway system. The lack of personnel has particularly affected regional rail transport.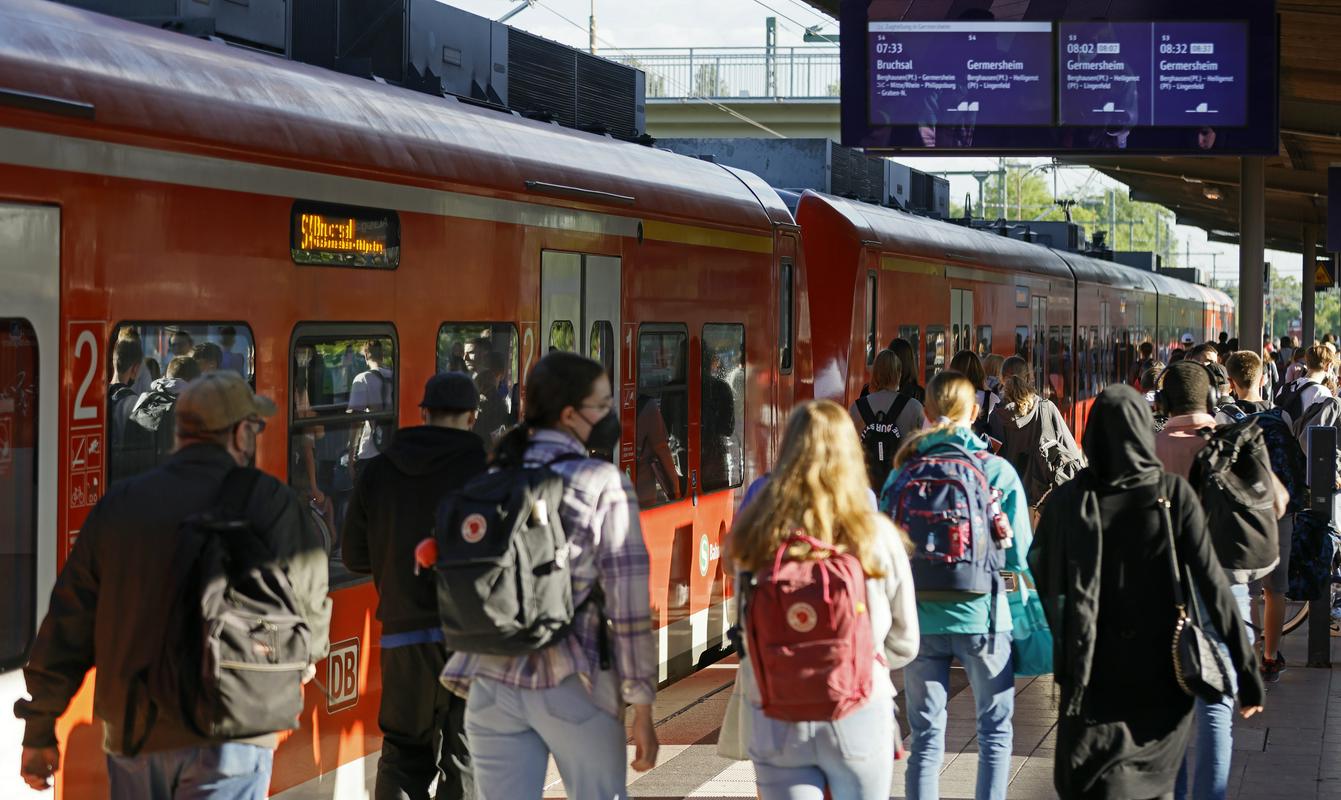 "We need tens of thousands of new employees in order to cope with the challenges in society Deutsche Bahn" warned the head of HR Martin Seiler, who at the same time admitted that due to the great lack of qualified workers, achieving the recruitment goals will be very challenging, because "the labor market became tougher and more competitive".
The company is therefore also prepared measures to preserve the existing workforce, among them, for example, up to 30 working days per year for remote work from other European countries, when possible. Tourist benefits popular among employees will also apply to non-marital partners of employees from spring.
They are also looking for workers abroad
This year, they want to employ 5,500 apprentices and students, 4,200 rail and vehicle maintainers, 3,000 workers for construction projects and construction site supervision, 21,000 train drivers, 1,600 dispatchers, 2,200 employees on trains and 2,000 IT specialists, reports Serbian portal B92.
Deutsche Bahn also wants to attract qualified workers from abroad, who are actively looking for them in ten countries, mainly the countries of southern Europe, the Western Balkans and Turkey. Due to the growing number of foreign workers, the use of English as a working language is on the rise, especially in the IT sector, Seiler said.
Source: Rtvslo