Higher interest rates in the US still haven't hit the labor market
On the stock markets, the first week of the new year was positive, much more so in Europe than in the US, where again the price reduction of Tesla shares stands out. Oil prices moderated after two days of sharp falls, while some cryptocurrencies recovered strongly.
Mainly on Friday, investors on Wall Street welcomed stronger growth after the release of December data from the US labor market brought some hope of a soft landing for the US economy. Last month, a net 223,000 jobs were created (23,000 more than forecast), and the unemployment rate slipped to 3.5 percent. The labor market therefore remains strong, but it is also quite important that wage pressures are easing. This is at least judging by the only 0.3% monthly growth (annual growth was 4.6%) of the hourly rate, which is less than expected. Analysts say it's a good signal (in the Fed's fight against inflation) that monetary tightening may be having the desired results.
Forget about any interest rate cuts this yearHowever, there was also some nervousness this week, especially on Wednesday, when the negative movements on Wall Street were caused by the report from the US Federal Reserve (Fed minutes) about the December meeting, at which the Federal Reserve increased the interest rate by half a percentage point, to a level between 4.25 and 4.50 percent, which is the highest in the last 15 years. The Fed is not giving up even a millimeter in its fight against inflation and is announcing new hikes (presumably 25 basis points already on February 1), and above all, interest rates are expected to remain at these levels for some time.
If the futures markets believe that we could already see some kind of interest rate cut at the end of this year, at the moment no one inside the Fed's Open Market Committee (FOMC) is thinking about it. They believe that the Fed would be making a mistake if it started a new rate-cutting cycle before inflation calmed down. It will also be necessary to continue reducing the balance sheet total, which has shrunk by $364 billion since June, to $8.6 trillion.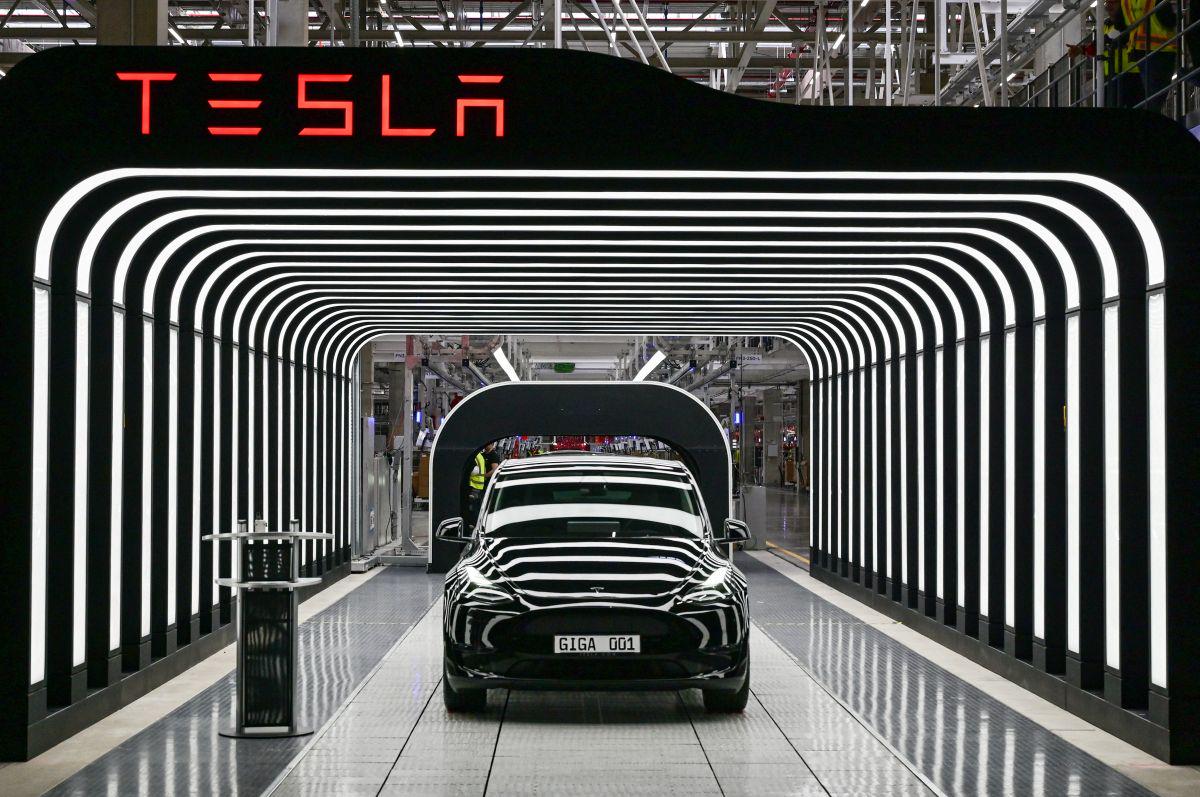 Tesla shares lost an additional 12 percentThe problems of companies that are faced with less purchasing power and increasing competition are increasingly in the foreground. Apple shares fell three percent midweek as demand for iPhones in the latest quarter was lower than expected. Tesla's shares, which were already so badly "beaten" last year (they crashed by 65 percent), fell by an additional 12 percent on the opening trading day of this year, after Tesla delivered fewer electric vehicles than expected in the last quarter of last year analysts.
The problem is primarily the Chinese market, which accounts for 40 percent of Tesla's sales. In December, Tesla sold 56,000 vehicles in China, which is a good 20 percent less than in December 2021, and at the same time almost 45 percent less than in November 2022. In the entire year, Tesla still sold 50 percent more vehicles in the largest automobile market than the year before , but undoubtedly increasingly feels competition from domestic manufacturers, such as BYS, which offer customers cheaper vehicles. Tesla was therefore forced to reduce the prices of its models in China for the second time in a few weeks.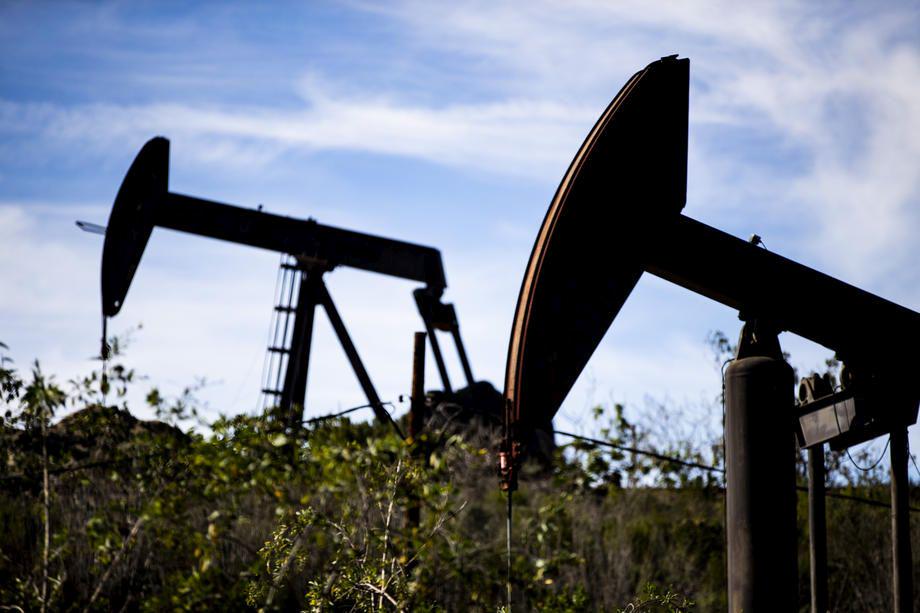 Almost five percent weekly growth in FrankfurtIn the next week, the largest American banks will already open the season of announcements of quarterly business results. The first projections show that the profits of companies within the S & P 500 index will decline by one and a half percent in the October-December period, which will be the first drop in profits since the third quarter of 2020. If it were not for energy companies, which impressed with excellent results last year, would already have seen a decline in profits in the previous two quarters. At the Citigroup bank, they emphasize that European shares are more favorably valued than American ones, as the expectation of a 15% drop in profits is already included in the shares of European companies.
At Citigroup, therefore, investors were recommended to reduce the weight of US stocks in their portfolio, where there is still too much optimism about future business. In the first week of this year, the performance of European stock markets was indeed much more impressive than that of New York. The STOXX600 index gained 3.4 percent, and the Frankfurt DAX gained almost five percent. Ljubljanska shares rose in price by a good two percent last week (measured by the SBITOP index, which went up four times in a row), with Sava Re gaining the most (7.6%).
| | |
| --- | --- |
| Dow Jones (New York) | 33,630 points (weekly change: +1.5%) |
| S&P 500 (New York) | 3,895 points (+1.5%) |
| Nasdaq (New York) | 10,569 points (+1.0%) |
| DAX30 (Frankfurt) | 14,610 points (+4.9%) |
| Nikkei (Tokyo) | 26,176 points (+2.0%) |
| SBITOP (Ljubljana) | 1,068 points (+2.1%) |
| 10-year Slovenian bonds | required return: +3.45% |
| 10-year US bonds | required return: +3.56% |
| dollar index | 103.91 (+0.4%) |
| EUR/USD | 1.0644 (-0.6%) |
| EUR/CHF | 0.9877 (-0.1%) |
| bitcoin | $16,950 (+2.4%) |
| brent oil | $78.6 (-8.7%) |
| gold | $1,866 (+2.4%) |
| Euribor (six-month; three-month) | 2.772%; 2.178% |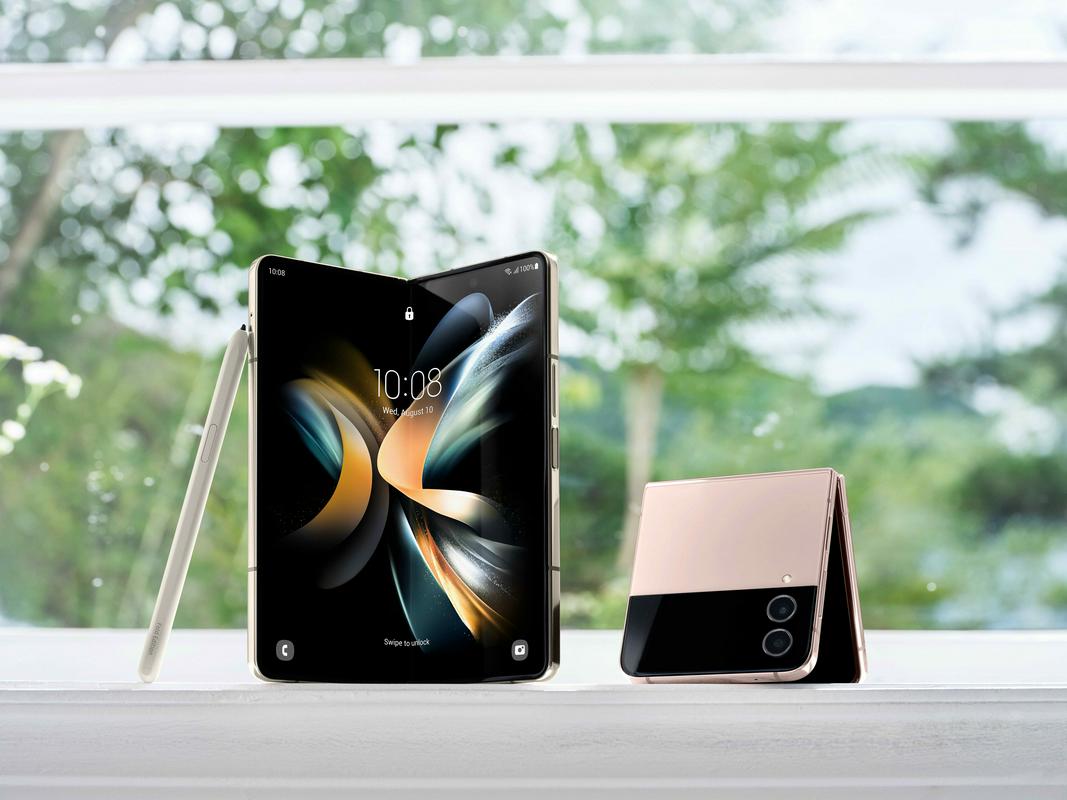 ECB: Bitcoin on the way to irrelevanceCryptocurrencies have recovered, with Solana jumping 35 percent and Ether 5 percent in the past week, bringing the price back above $1,250 for the first time since mid-December. Bitcoin is worth just under 17 thousand dollars. Of course, the problems for the crypto industry are not over after the spectacular crash of FTX, currently the eyes are mainly focused on the company Digital Currency Group, which is going through difficult times due to the problems of its two branches Genesis and Grayscale, Grayscale (the largest manager of cryptoassets) could seriously shake the market, if he were forced to sell his assets.
It has long been clear that the European Central Bank is not in favor of bitcoin. Ulrich Bindseil and Jürgen Schaaf recently blogged that bitcoin is on its way to irrelevance and that we are currently witnessing its swan song. They are convinced that bitcoin is not suitable as an investment, as it does not generate cash flow or dividends, and its market valuation is based solely on speculation. Last month, Standard Chartered warned that bitcoin could crash as low as $5,000.
Source: Rtvslo