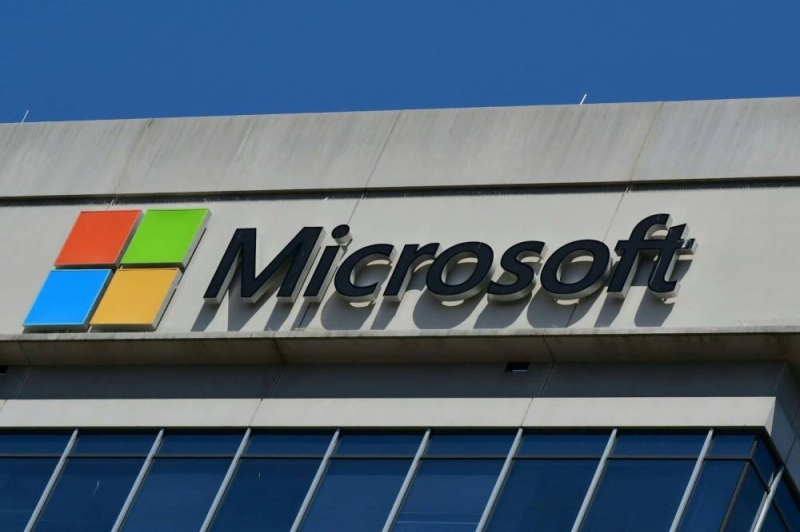 Microsoft will lay off about 10,000 employees due to economic conditions/AFP.
US computer giant Microsoft announced Wednesday that it will furlough about 10,000 employees (about 5% of its workforce) between now and the end of March.
The Group will make this decision as explained in its stock market document "To respond to changing macroeconomic conditions and customer priorities.".
The company will also change its computer equipment and reduce the number of workspaces.
These actions represent a charge of $1.2 billion recorded in the second quarter of the fiscal year ending January 24.
The market expects corporate billings to increase by 2.7% over the same period last year, a small amount for companies accustomed to double-digit growth.
In a published letter to employees, Microsoft number one Satya Nadella explained: "During the pandemic, our customers increased their IT spending." Now they are trying to optimize, "Do more with less".
Artificial intelligence is revolutionizing the sector, he added, while businesses around the world have shown "cautious" spending in the face of recession risks.
The remote computing sector (cloud) has allowed Microsoft to withstand difficult economic scenarios. However, companies tend to limit investments for several months for fear of worsening conditions.
Other groups in the tech sector, including online commerce giant Amazon and software company Salesforce, have announced layoffs in recent months, reporting 18,000 and 8,000 layoffs respectively in early January.
Meta, the parent company of social networks Facebook and Instagram, announced 11,000 layoffs in November.
Microsoft had already cut jobs recently. The company said he was just under 1% of its workforce in July, and in October he was just under 1,000, according to online information site Axios.
According to information on its website, Microsoft currently has 221,000 employees worldwide.
The company has employed 75,000 people since 2019, Wedbush consultancy Dan Ives recalled in a note. These layoffs are no "surprise," he said.
Analysts expect the company to "continue to strategically invest in cloud (and) mergers and acquisitions (Activision), investments in innovation (ChatGPT)," while cutting back on non-strategic areas.

Source: Diario.Elmundo