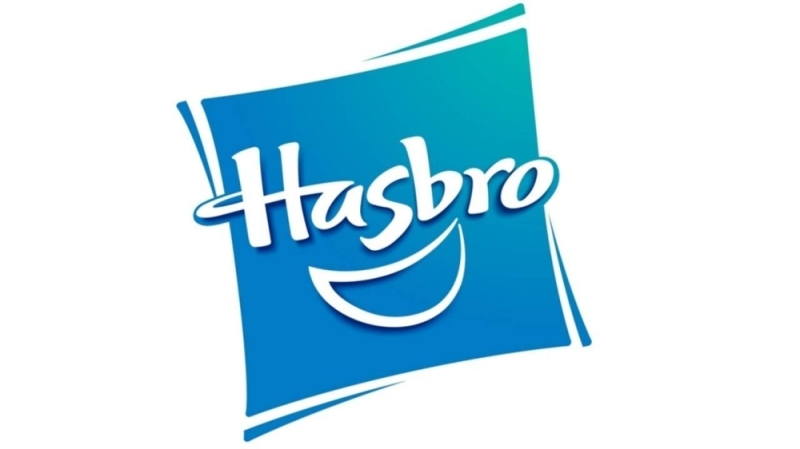 File, Hasbro. / European Press.
American toy company Hasbro has announced an internal restructuring and reorganization plan that will involve laying off 1,000 employees worldwide. 15% of staff.
This adjustment, combined with investments in the supply chain, aims to save $250 million to $300 million annually by 2025 to restore profitability for the brand.
In 2022, Hasbró's revenue will drop to $5.86 million, down 9% from 2021. On the other hand, the fourth quarter saw a 17% year-over-year decline to $1.68 million due to a weak sales season.
Also among the expected changes is the departure of 18-year company veteran President and Chief Operating Officer Eric Nyman.
The Consumer Goods division, which posted 10% less revenue than a year ago, will now be led directly by CEO Chris Cocks.
"This change is necessary to return the business to a leading and competitive position within the industry," Cox explained.

Source: Diario.Elmundo