Prime Minister Golob: The investment comes at the right time
The government signed a memorandum of understanding with Lek to invest in a new high-tech center for the production of biological medicines. The investment in Lendava is worth around 400 million dollars and should provide around 300 jobs.
The pharmaceutical group Sandoz, which includes Lek, has signed a letter of intent with the government for a 400 million euro investment in Lendava. It is expected to bring more than 300 new jobs, including highly qualified professionals. The new production plant, which is expected to be built in two years, will produce biological medicines.
President of the management board of Sandoz Richard Saynor called the signing of the memorandum of intent for the construction of a production plant of biological medicines in Lendava an important day for both Sandoz and Slovenia. He emphasized that it will be one of the largest investments in the private sector in the history of Slovenia.
Saynor announced that Sandoz plans to build a new biopharmaceutical plant. The expected investment for its construction and start-up is around 400 million dollars, he explained.
According to Saynor, it is no coincidence that they decided to make this move. "As a company, we have a very long history in Slovenia and we see a very bright future here," he emphasized. He is convinced that Slovenia has everything it needs to succeed in the development and production of biopharmaceutical products – an appropriate scientific environment and stable political support that encourages innovation and investment.
Lek already has a plant in Lendava, where the production of anti-infectives and the packaging of final pharmaceutical forms takes place, employing 710 people.
Novartis also announced the establishment of a biotechnology park in Mengš
Meanwhile, the Swiss pharmaceutical giant Novartis, the owner of Sandoz, also announced in January that it intends to establish the Life Science Park Mengeš biotechnology park in Mengeš with the Chinese company Porton, which supplies it with active pharmaceutical ingredients. Novartis will lease part of the vacant premises to Porton, and 300 new jobs will be created.
Novartis plans to spin off Sandoz as its generic division, and as part of this, it is expected to transfer Lek's production of solid products in Ljubljana and the production of active ingredients and biological drugs in Mengš to the Slovenian company Novartis. The completion of the process is expected in the second half of the year.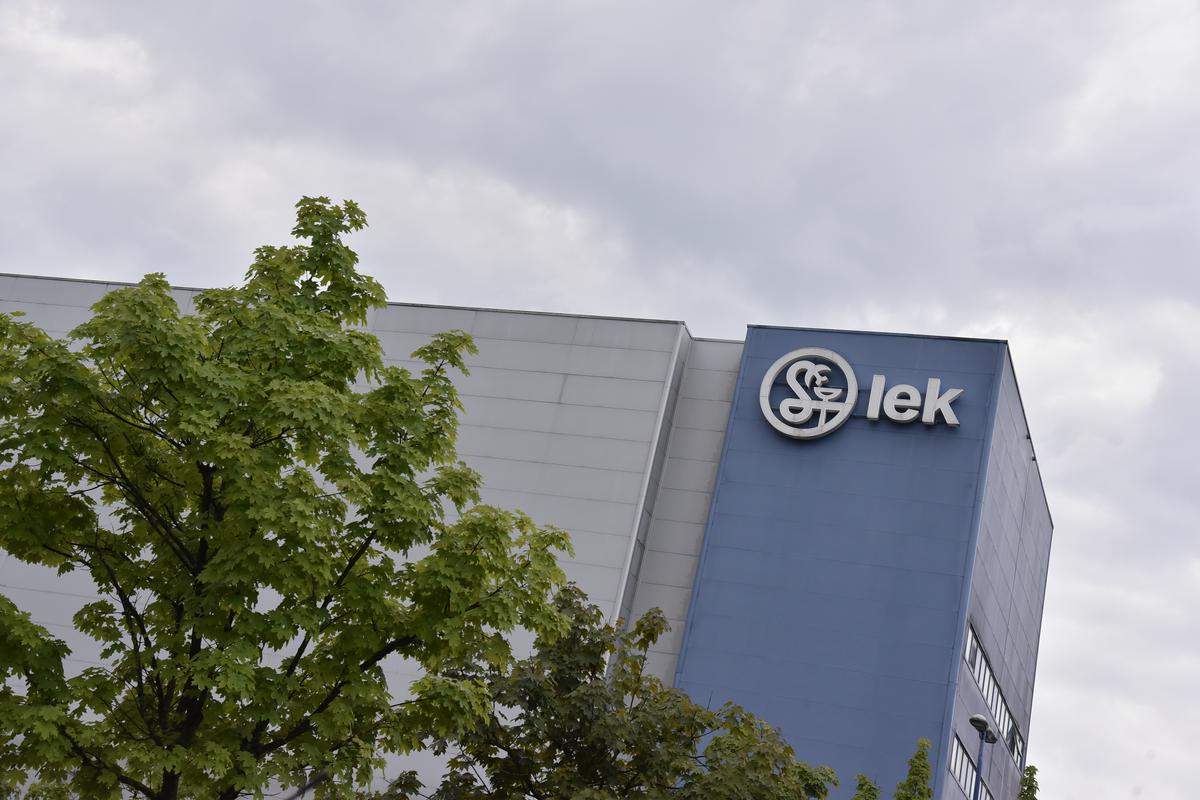 Source: Rtvslo