The Slovenian Engineering Day took place online
Many fires are the result of malnutrition in the profession, warned participants at today's Slovenian Engineering Day conference, which this year focused on fire safety in buildings and infrastructure. They found that this is already evident in the planning of facilities.
According to the organizers of the event, Chamber of Engineers of Sloveniathe purpose of the conference was to emphasize the awareness, importance and role of fire safety of buildings and infrastructure and the role of licensed engineers in ensuring high standards of fire safety.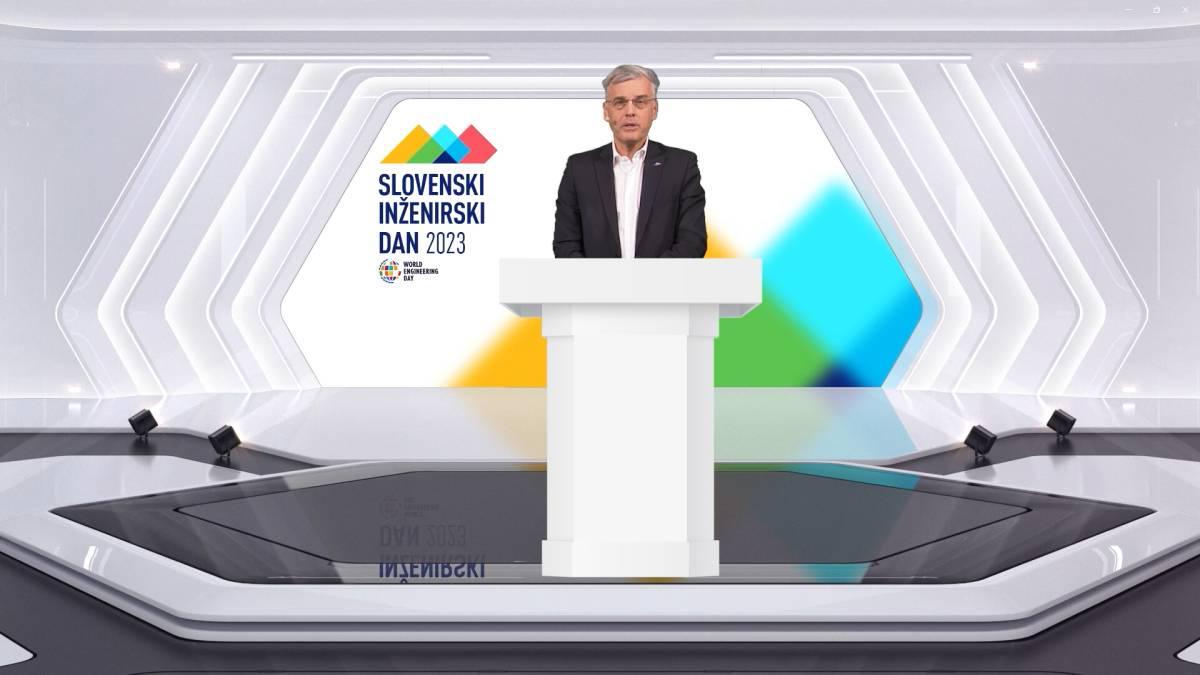 The lecturers then discussed the state of fire safety in Slovenia, engineering methods for ensuring fire safety and fire safety in concrete, steel and wooden buildings and tunnels. The discussion also took place about electricity storage facilities, solar power plants and data centers, which are especially sensitive from the point of view of fire.
According to the chamber, an internationally recognized expert in the field of fire safety warned Aleš Jugthe number of fires also increases every year in Slovenia, which can be attributed to the ever-increasing proportion of plastic materials.
About half of the fires occur in industrial facilities, and most deaths (about 70 percent) are caused by fires in the domestic environment, as the level of training in dealing with a fire is lower there.
According to the lecturers, one of the major problems is the undernutrition of the profession, which is a reflection of inadequate educational programs of faculties, legislation and by-laws. It is manifested in weak practices on the ground and also in non-respect of professional rules in the planning and construction of facilities, they emphasized.
They also drew attention to the importance of the correct integration of fire extinguishing means into the building and the advantages of modern methods for controlling wildfires.
The participants were addressed by, among others, the Minister of Natural Resources and Space Uroš BrežanMinister of Defense Marjan Šarec and President of the Chamber of Engineers Črtomir Remec.
Source: Rtvslo