They will allocate 19.5 billion dollars for dividends in the last quarter
Saudi oil giant Aramco had a record net profit of $161.1 billion last year, which is 46 percent more than in 2021, mainly due to higher energy prices on world markets.
Aramco is another of the world's largest energy companies, which ended last year with a record profit, which Exxon Mobil, BP, Shell and Chevron can also boast of. Aramco explained that their profit is also the result of increased sales and improved margins for their refined products.
Last year, oil prices recorded large fluctuations, from high values ​​in the spring after Russian military aggression in Ukraine, to a cooling in the autumn, which was helped by increases in interest rates and fears of a cooling of the economy. There was also concern about weak demand in China due to strict anti-covid measures, which have now been lifted and oilmen expect that the recovery of the world's second largest economy will also improve oil sales in the Chinese market.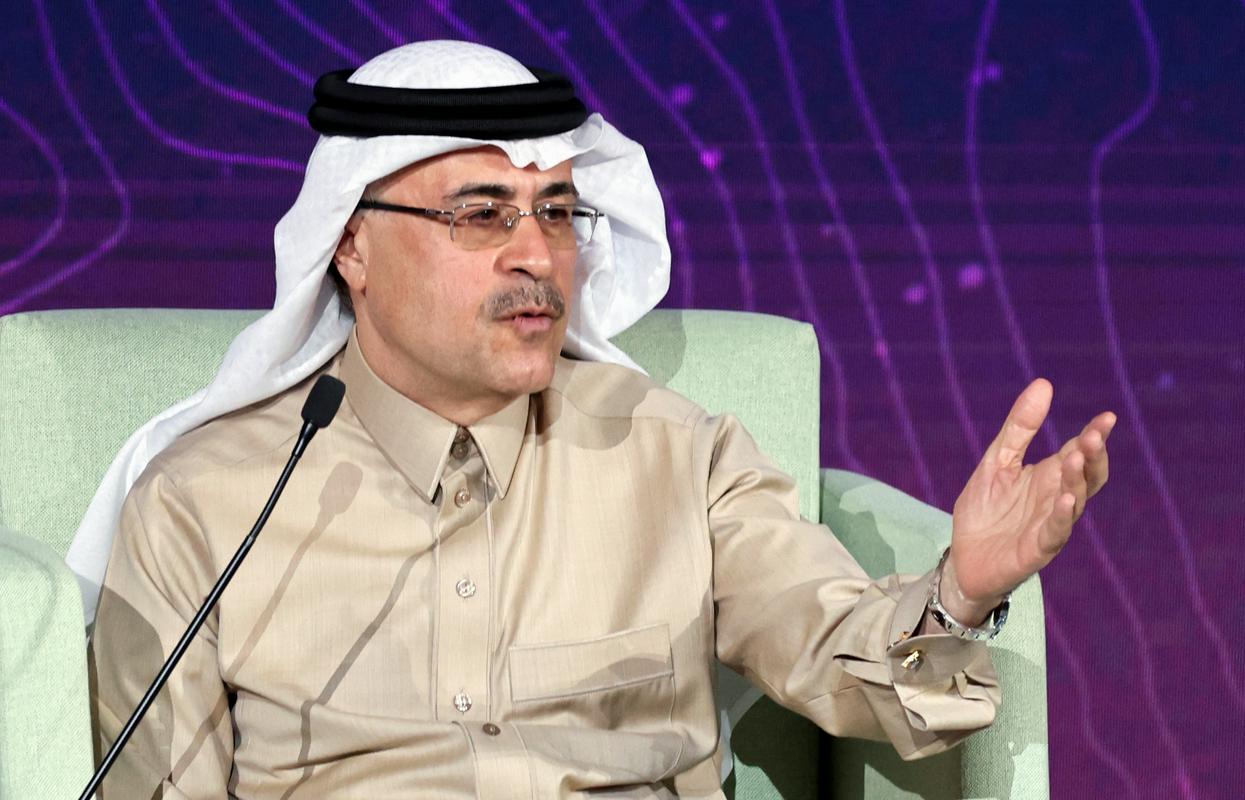 "Given that we anticipate that oil and gas will continue to be essential for the foreseeable future, the risks of underinvesting in our industry are real," Aramco CEO Amin Naser said in an earnings statement, explaining that a lack of investment could weigh on prices.
According to Nasser, the company plans to invest in new technologies for lower carbon dioxide emissions in response to these challenges. Additionally, they plan to increase production capacity to 13 million barrels per day by 2027 and are currently well on their way to achieving that goal, according to a press release.
Aramco announced that it would pay out $19.5 billion in dividends for the final quarter of last year, four percent more than in the third quarter, most of which will go to the Saudi government, which owns 95 percent of the company.
Saudi Arabia is the largest oil producer in the Organization of the Petroleum Exporting Countries (Opec), where the members agreed last year to reduce oil production by two million barrels per day from November to the end of 2023, in order to help stabilize the market, according to them. The decision was met with harsh criticism from the US and other Western countries, which feared a rise in prices and a negative effect on the global economy, but prices remained stable.
Source: Rtvslo