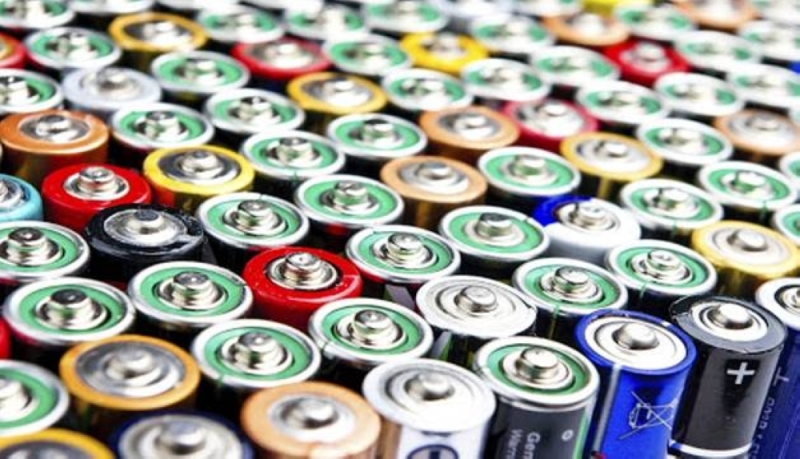 Rechargeable batteries in today's electric vehicles run on lithium-ion batteries.
In the battery industry race, more and more multinationals are betting on Canada, which offers tax incentives, access to critical minerals and renewable energy.
On Tuesday, during its annual budget presentation in Ottawa, the Canadian government announced a 30% tax credit to encourage clean technology manufacturing and the extraction, conversion and recycling of vital minerals.
This is a way to further boost the clearly outlined trend. In two years, the country recorded her more than $18 billion investment in the electric battery sector. This is an important boost for the Canadian automotive industry. Several factories to Mexico offering low cost.
The latest announcement comes from Volkswagen, which will build its first battery plant outside of Europe in Ontario, becoming the first automaker to begin production in Canada in 35 years.
"This is not just a new chapter, it is effectively a new book that we have written in the Canadian automotive sector," said François-Philippe Champagne Minister of Industry, after the German manufacturer's announcement in early March. rice field.
Other heavyweights in the sector have also chosen Canada to enter the North American market, such as Stellantis, affiliated with South Korea's LG, French tire maker Michelin, or American General Motors (GM).
Prime Minister Justin Trudeau recently referred to the latest rankings by research firm Bloomberg NEF, proudly saying that "Canada has moved from fifth to second in the world in the battery supply chain."
According to the report, Canada owes its position to its "significant raw material resources" and clean energy supply chain.
"It is our intention to produce the world's most environmentally friendly vehicles," said the Minister of Industry, adding that several countries want to free themselves from China's dominance in the sector.
China produces 75% of the world's lithium batteries.
key minerals
For Propulsion Quebec specialist Sarah Houde, Canada's main claim in the competition is that Canada is one of the "only countries in the world that has all the minerals needed to make batteries." There is.
According to the International Energy Agency (IEA), demand for essential minerals could increase fourfold, even sixfold, by 2040.
"It is essential for us to be not only close to major markets, but also close to our supply sources," said the president of Australian mining company Sayona, which has just settled in Quebec to develop one of the first lithium extraction projects. explained Brett Lynch.
For another reason, "perhaps the most important is Quebec's hydropower," the executive added.
"Nowhere else in the world is there so much green energy, so profitable and so little pollution," he stressed.
According to official data, 99% of the energy produced in the state comes from renewable sources.
circular economy
The Canadian government is investing in battery recycling to develop a circular production chain.
Several plants are operating in Canada that are able to recycle 95% of the strategic metals found in batteries, requiring "97% less water for extraction and purification per tonne of battery material. It uses 'water' and is much less polluting. Ruy Diaz of recycling company Li-Cycle.
Another advantage for local industries is privileged access to billions of dollars announced by Washington to help transform the energy matrix of transportation to electric vehicles, batteries and renewable energy projects.
The Inflation Reduction Act (IRA) is a huge aid plan for the energy transition launched by U.S. President Joe Biden, who is a firm supporter of "Made in America," including tax incentives for purchasing electric vehicles. .


Source: Diario.Elmundo