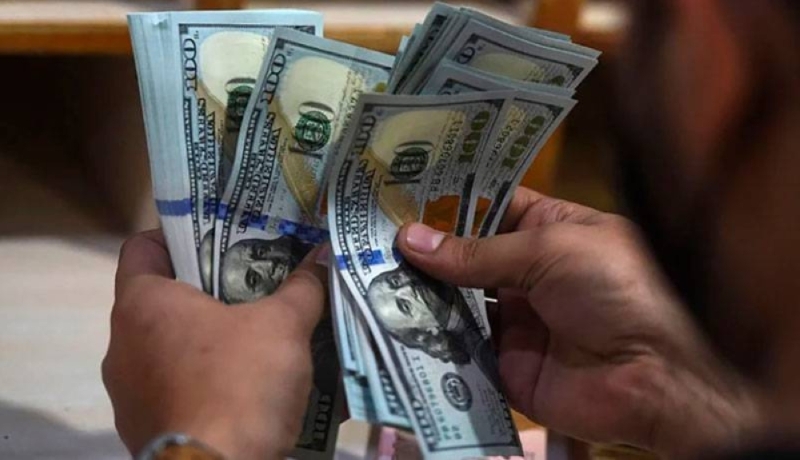 Remittances and exports are the driving force of El Salvador's economy.
El Salvador earned more from remittances from family members than from exports in the first four months of this year, according to Central Reserve Bank (BCR) data.
Remittances from family members are an important stimulus to consumption in the Salvadorian economy, while exports reflect production activity and depend on demand for goods from foreign markets.
Both routes are the driving force of El Salvador's economy and produce foreign currency (currency in circulation).
Central bank reports $2.5783 billion in family remittances were received from January to April, an increase of $104.8 million (4.2%) over the same period in 2022 Equivalent to
However, exports are showing a downward trend, ending April with a cumulative decline of 7.4%. Salvadoran goods shipments totaled $2.2607 billion in the first quarter, down $181.8 million from the same period in 2022, BCR reported.
Exports thus accounted for 87.6% of the total amount received in remittances, accumulating a difference of $317.8 million in April.
family support.
24% of households in El Salvador receive remittances from family members, who use most of their income to sustain their livelihoods. A BCR study released last February found that without remittances, 49% of these families would fall into poverty.
The United States is the country that issues the most family remittances, and is home to more than 1.4 million Salvadorans who were born in the country but emigrated at the age of 18 in search of better opportunities. 93.2% of reported revenue in the first quarter came from the country, up 4.2%.
Average household remittances in April were $318.8, according to a central bank report. Chalatenango is still at the top of the rankings with a price of $410.9. This is even higher than the minimum wage in the commercial and service sector ($365).
DEMs

Textiles saw the largest drop.
Unlike last year, when exports increased in value but decreased in volume, BCR reported a 2.3% increase in commodity volume, with just over 1,289.2 million kilograms sent to international markets.
The textile and clothing industry will be hit hardest by this setback. Exports of his T-shirts, the main product the country sells, fell 11.4% in April, according to BCR.
Leggings and socks also decreased by 5.2%. Suits and jackets 35.6%. Knit fabric 40.9%. Pants 54.1%. 14.6% cotton thread, etc.
Other major industry sectors also contracted, including packaging exports of 7.8%, coffee of 5.2%, electronic capacitors of 26.4% and pharmaceuticals of 11.9%.
Firms demanded cuts in the inputs they produce in the first four months of the year, resulting in a 9.1% drop in imports. In April, it increased by $5,116.2 million, almost doubling the value of exports.
The largest decline was in intermediate goods (used to manufacture products), down 21.2%, followed by maquila inputs, down 17%, and consumer goods, down 1.1%.

Source: Diario.Elmundo