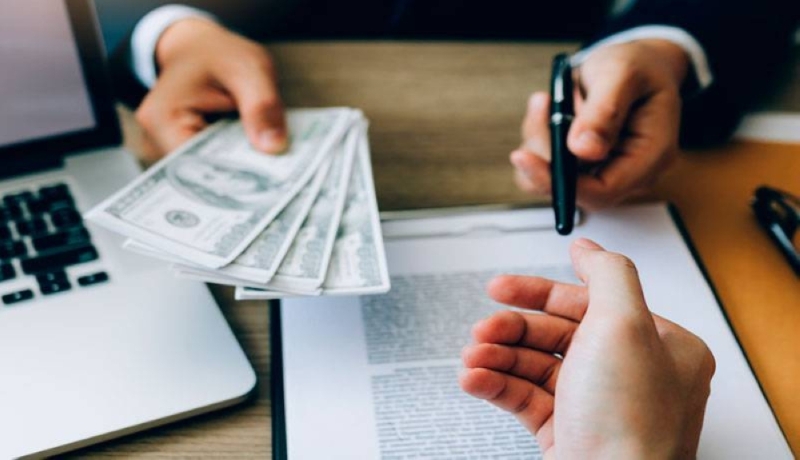 Business credit increased 13%, while personal credit increased 8.4% and residential credit increased 2.6%.
El Salvador's banking industry remains strong and shielded from the international shocks that rocked large markets in the first quarter of this year, including the US banking crisis. The latest report from the El Salvador Bankers Association (Abansa) reported a 9.6% increase in credit portfolios and a 4.4% increase in deposits.
In March of last year, the collapse of three regional banks in the United States in less than a week shook the market, and the 160-year-old Swiss bank Credit Suisse went bankrupt, spreading the crisis to Europe.
Some "effects" were expected in El Salvador, but Avanza's data confirms that local banks remain healthy and solvent.
The union reported that its loan portfolio reached $15,814.9 million at the end of the first quarter, an increase of $1,384 million (9.6%) from the same period in 2022.
Meanwhile, the deposit portfolio in which Salvadorans are saving increased by $707 million, reaching $16.844 billion in the first quarter of this year.
Banks' main source of funding is deposits, 87% of which are less susceptible to global crisis shocks. The excellent dynamism of this portfolio is one of the cushions that keeps loan rates from skyrocketing in El Salvador despite interest rate adjustments by the US Federal Reserve (Fed).
caveat.
In its financial results report, Avantha summed up the first quarter with mixed results for key U.S. metrics. Meanwhile, the unemployment rate remained at 3.4% and inflation slowed to 5%.
However, industrial production ended at -1.4% and is expected to recover in the second half of the year. "This will affect the El Salvadoran economy, which is already showing a slowdown in activity," he said in a report.
Export flows are heavily dependent on US economic activity and have been affected by a 7.4% contraction as of April last year. In addition to this, remittances increased him 4.4% in his first four months of the year.
With delinquent loans outstanding of $295 million and loan loss reserves of $454 million as of February, "the banking system continues to manage its resources prudently," Avantha said in a report. added.
The union reported growth in its loan portfolio, with the commercial sector having the highest demand for funds of $305 million (15.3%), followed by the construction sector with an increase of $182 million (25.4%). This service item cost him $137 million (11.9%).
key
loan
Thirteen banks in the El Salvadoran market reported a 9.6% increase in loan portfolios and a 4.4% increase in deposits.
Ability to pay
The Bad Loan Index (Pain) was 1.87%, indicating the quality and solidity of the credit portfolio. The portfolio is $296 million.
coverage
The coverage ratio of allowance for doubtful accounts is 153.6%. Avantha said the balance reached $454 million as of February.

Source: Diario.Elmundo