Shares of Chinese electric vehicle makers fell
After European Commission President Ursula von der Leyen announced the launch of an investigation into Chinese subsidies for electric vehicles, Beijing called the move protectionist and warned it could harm trade relations.
In her State of the Union address in Strasbourg on Wednesday, Von der Leyen said the European Commission was launching an anti-subsidy investigation into electric vehicles coming from China. "Europe is open to competition, but not competition to lower standards. We must defend ourselves against unfair practices. At the same time, we must maintain an open dialogue with China," donated and called the electric vehicle industry a key industry for the clean economy. "World markets are flooded with cheaper Chinese cars, their price is artificially low, which is made possible by huge government subsidies. This distorts our market," she added.
Beijing condemned the launch of an investigation by Brussels that could lead to the imposition of punitive tariffs, and experts warned of possible retaliation by China. It's an investigation "a blatant protectionist act that will seriously disrupt the global auto industry and supply chain, including the EU, and adversely affect China-EU economic and trade relations. China will closely monitor the EU's protectionist tendencies and further actions and resolutely safeguarded the rights and interests of Chinese companies," said the Chinese Ministry of Commerce.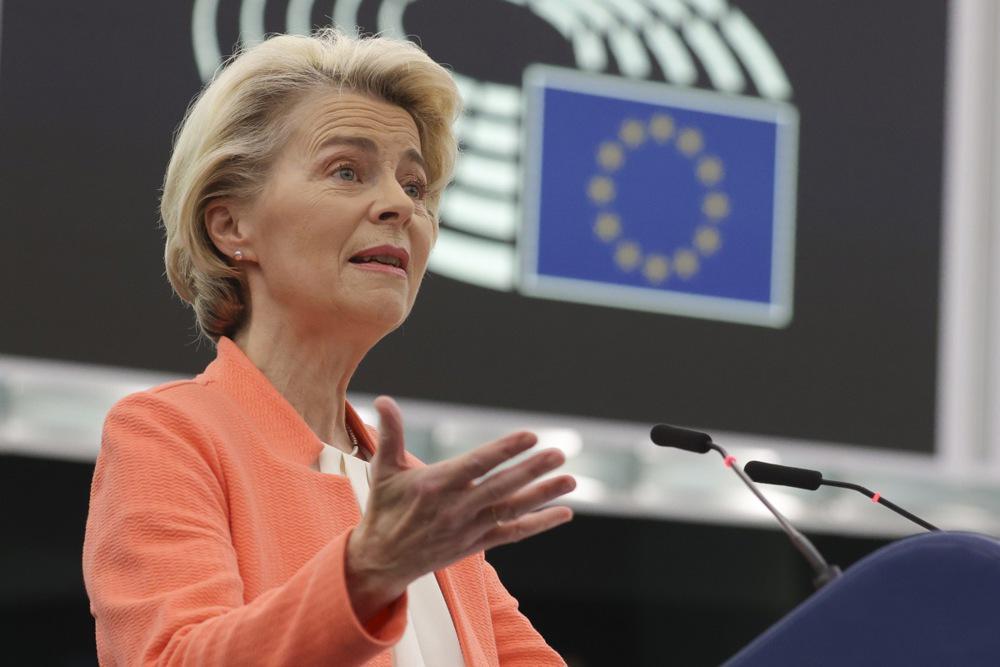 Some experts warned that if Brussels decided to impose duties on subsidized Chinese electric cars, Beijing would likely introduce countermeasures that would harm the European industry. Others say the investigation could slow the expansion of capacity by Chinese battery suppliers, although the move should not pose a major risk to Chinese electric vehicle makers, who could turn to other growing markets such as Southeast Asia.
Shares of Chinese electric car makers have fallen, with executives insisting their competitive advantage is not the result of subsidies.
EU: Chinese vehicles lower the prices of European ones
EU officials believe that Chinese electric cars are undercutting local models by around 20 percent on the European market, putting pressure on European automakers to produce cheaper electric cars. The European Commission stated that the share of Chinese electric vehicles sold in Europe has increased to 8 percent and could reach 15 percent by 2025.
According to the US research center Center for Strategic and Internal Studies (CSIS), 35 percent of all exported electric cars will come from China in 2022, up 10 percentage points from the previous year. Most of the vehicles and the batteries that power them were destined for Europe.
The anti-subsidy investigation, which was launched by the European Commission and not based on an industry complaint, comes at a time of wider diplomatic tensions between the EU and China. Relations have been strained by Beijing's ties to Moscow following Russia's invasion of Ukraine and the EU's efforts to reduce its reliance on the world's second-largest economy.
The China-EU summit will take place before the end of the year.
Source: Rtvslo