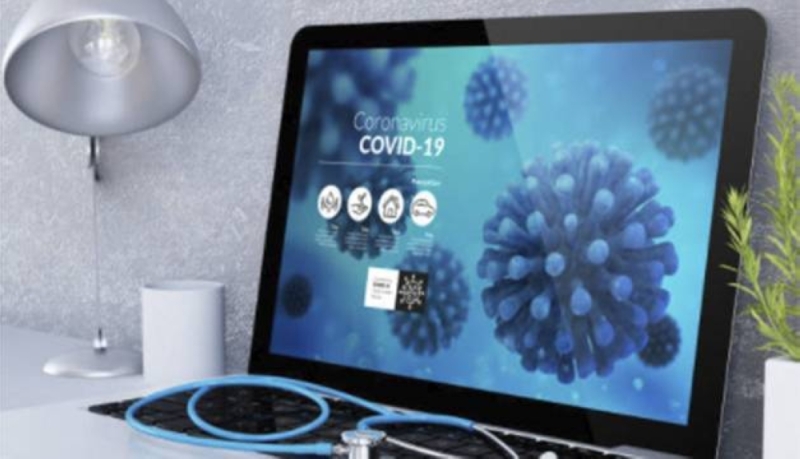 The coronavirus pandemic has set a precedent for telemedicine due to travel restrictions. /DEM
The Board of Directors of the Latin American and Caribbean Development Bank (CAF) has approved a $77 million loan to implement a telemedicine system in El Salvador.
In a statement this Thursday, the organization detailed that the funds will be used to implement "advanced technology platforms and robust training of specialized human capital."
CAF Secretary General Sergio Díaz Granados assured that more than 4 million Salvadorans will benefit and nearly 1,000 medical professionals will be trained.
"This work is very important for us as the development bank for Latin America and the Caribbean, because it will improve the coverage and quality of health services, especially in rural and hard-to-reach areas. Because we offer innovative solutions," he quotes one statement.
The approval of this operation will take place within the framework of a meeting with the Secretary of Finance in Santiago de Compostela, Madrid. El Salvador ratified the CAF accession agreement in May 2022.
Since then, the Legislative Assembly approved a $150 million loan to reduce the digital divide in December 2022 and a $75 million project for Customs Services last July.


Source: Diario.Elmundo