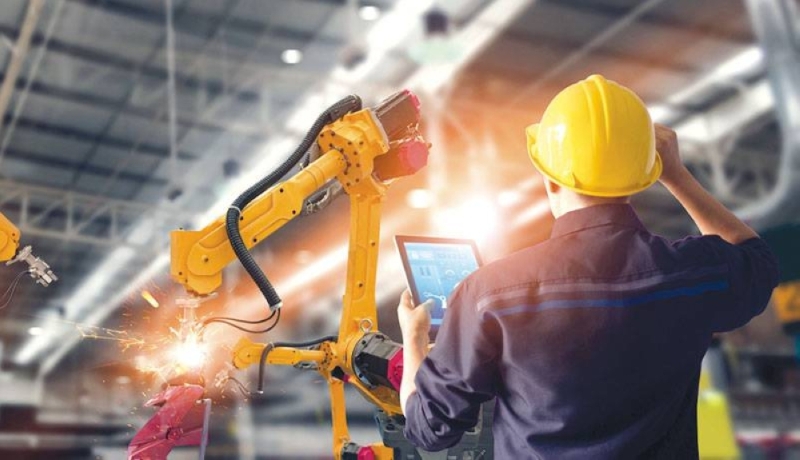 Companies are gearing up to adopt technology to stay competitive in the market. /DEM
84% of Central American companies will change their products and services and incorporate more innovation in the next three years due to fear of losing market presence, research by consulting firm KPMG reveals became.
The Mexico and Central America Innovation Panorama, released this Wednesday, warned of a growing recognition that companies risk disappearing if they do not embed innovation processes.
The study includes input from directors and managers of organizations in a variety of industries, from food to financial services. Most companies believe that technology can bring benefits to their business, such as improved customer satisfaction and increased productivity.
"There are two key factors that inspire innovation: leadership and culture," said Felipe Jimenez, senior manager of strategy and digital transformation at KPMG Panama.
Experience is preferred.
Organizations are analyzing various options to stay informed.
According to the report, 40% will form strategic alliances, 33% will strengthen omnichannel channels, 38% will implement a digital-first model (digital experience), and 48% will rely on self-service platforms.
Ricardo Delfin, partner at KPMG, pointed out that innovation will be decisive for an organization's competitiveness. "Today, innovation is about survival," he said.
Six out of 10 companies surveyed said they are in the digital transformation stage and are investing in improving existing services and products to do so. However, 35% of organizations spend less than 2% of their budget on this and consider it necessary to develop skills.

Source: Diario.Elmundo