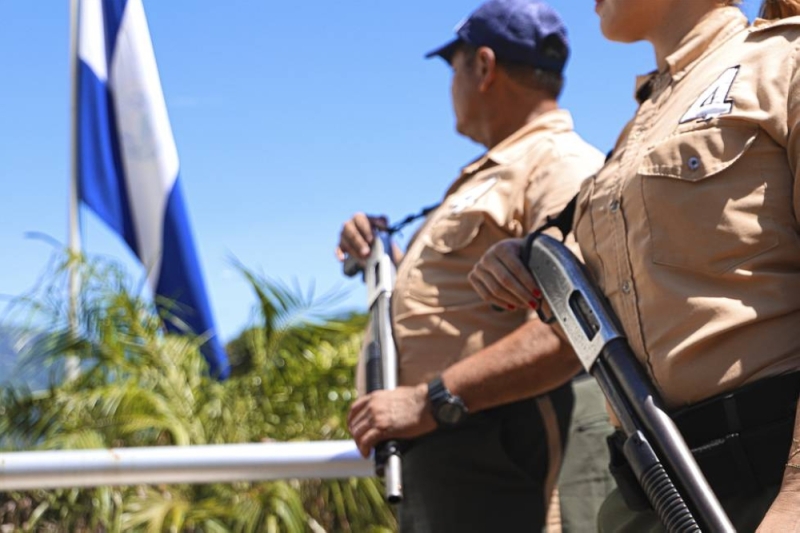 The SC will investigate whether the companies have agreed on a price for the public tender. / Provided by: SC
Competition Supervisory Authority (SC) advertisement Sanctions proceedings were launched on Monday against two private security companies for allegedly entering into price-fixing agreements.
The companies targeted by the investigation are Seguridad e Investigaciones Empresariales de El Salvador and Multi-inversión Salvadoreña, which are part of the Competition Law, which prohibits the fixation or restriction of prices in public and private auctions or tenders at the national and international level. This may violate Article 25.
The SC noted that both companies participated in the purchase process for more than $2 million acquired between 2020 and 2023.
You may be interested in: Corporate private security costs up to 2.7% of GDP
"Price fixing and restrictions are harmful because they prevent competition on a level playing field," the regulator said in a statement. He said that when agencies rely on this type of practice, "contracting agencies have complete and transparent access to select the services that are best for them at competitive prices that make efficient use of state resources." We can't get a certain overview," he added.
The supervisory authority is empowered to determine liability and impose fines depending on the severity of the violation based on the findings of the investigation.

Source: Diario.Elmundo