According to unofficial information, the German company Mutares withdrew from its intention to take over production
Mariborska livarna Maribor, which is 100% state-owned through SDH, is on the verge of insolvency and on the way to bankruptcy, according to Vecer. The only serious buyer has withdrawn his intention to take over, and SDH is no longer able to provide assistance.
According to information from the Večer newspaper, the Slovenian State Holding (SDH) is unofficially blocking all attempts by the administration of the Maribor Foundry Maribor (MLM), which it leads Davor Šenijain order to improve liquidity and gradually stabilize operations, even drawing part of the already approved credit, which is said to be against the law.
Last year, the once largest industrial company in Maribor recorded a loss of EUR 3.6 million, with revenues of EUR 43 million, which the state owner covered by reducing the share capital at the June general meeting.
The management of the company prepared a restructuring program, which, in addition to the reduction of the share capital, was based on the possible financing of SID banka, the drawdown of already approved credit, the cashing in of guarantees and the release of certain insurances. They also won new business, most recently for Magna and Volvo, the newspaper adds.
According to their unofficial information, Mutares, which already owns Cimos from Koper, withdrew from its intention to take over production last week, namely due to the failure to fulfill some of the negotiated conditions, especially the provision of state incentives, which most foreign investors otherwise receive.
Unofficial: The plan is to redeploy 100 workers, some could be retired
SDH has not yet officially confirmed the statements, but they are expected to explain more about their ownership role in MLM today or in the coming days. According to unofficial information from Večera, the state will no longer be able to provide financial inputs or assistance for additional restructuring of the company. Therefore, they are already planning to re-employ around a hundred of the 350 employees in Talum in Kidričevo, and those who meet the conditions or are close to them, would be "fired" or retired.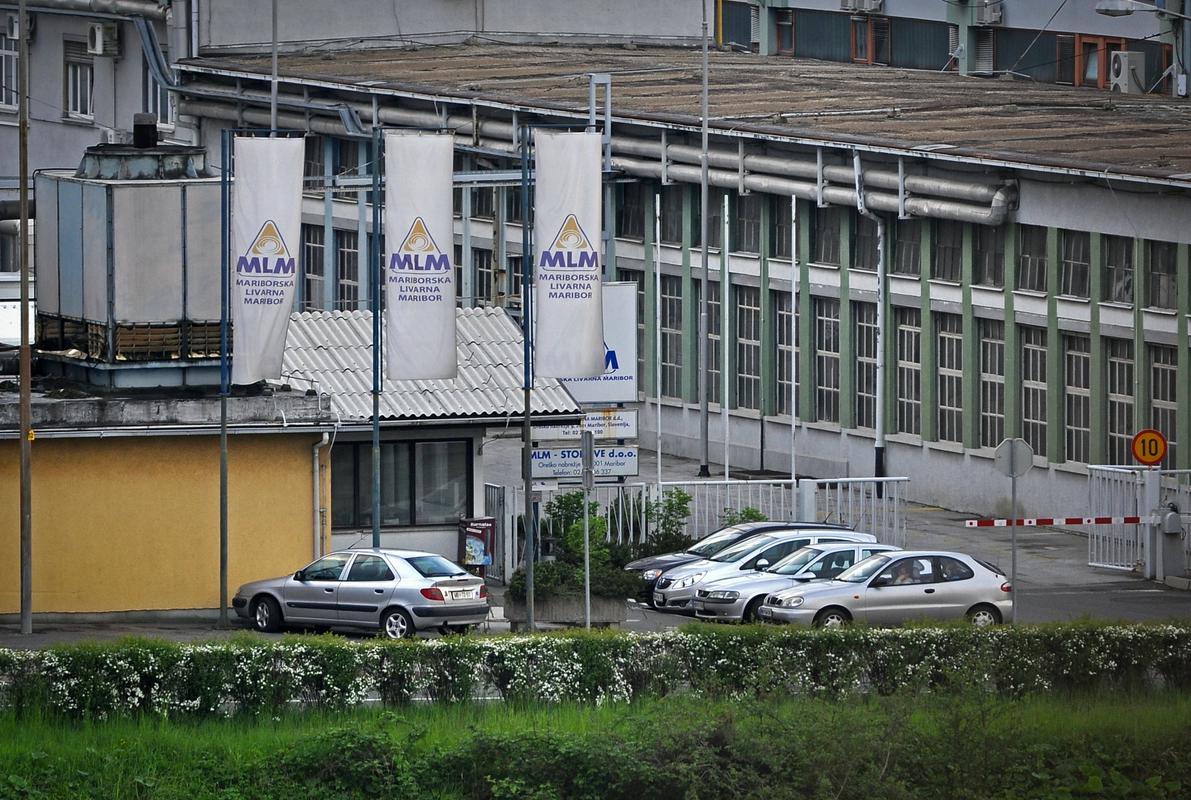 The trade union representatives in the company, together with the Podravina organization of the SKEI trade union and the workers' council, sent a call for help to several ministries, from the Minister of Economy Matjaž Han and the Minister of Labour Luke Mesca but they expect that they will fulfill the promises they made during their visits to the factory.
In the letter, they wrote that they are worried about the company and its 350 employees. They hope that the owner and the state have not yet used all the options they have, so they are asking them to respond to their requests and help them, Večer adds. According to unofficial information, the line ministries are supposed to meet again on this topic on Wednesday.
Source: Rtvslo