In 2020, he released his 18th solo album McCartney III
British musician Paul McCartney, a former member of the best-selling band, is celebrating his 80th birthday today. In Liverpool, his hometown, several events are planned, and it is rumored that the Beatles, who already hold the title of knight, will be promoted to lord.
Macca, as he is affectionately called, was born on June 18, 1942, in the port city of Liverpool in north-west England. At 15, he met John Lennon, with whom they formed the band Quarrymen, from which the Beatles eventually emerged. Paul McCartney, Lennon, George Harrison in Ringo Starrsynonymous with longer hair and crowds of screaming fans, were one of the strongest cultural influences of the period.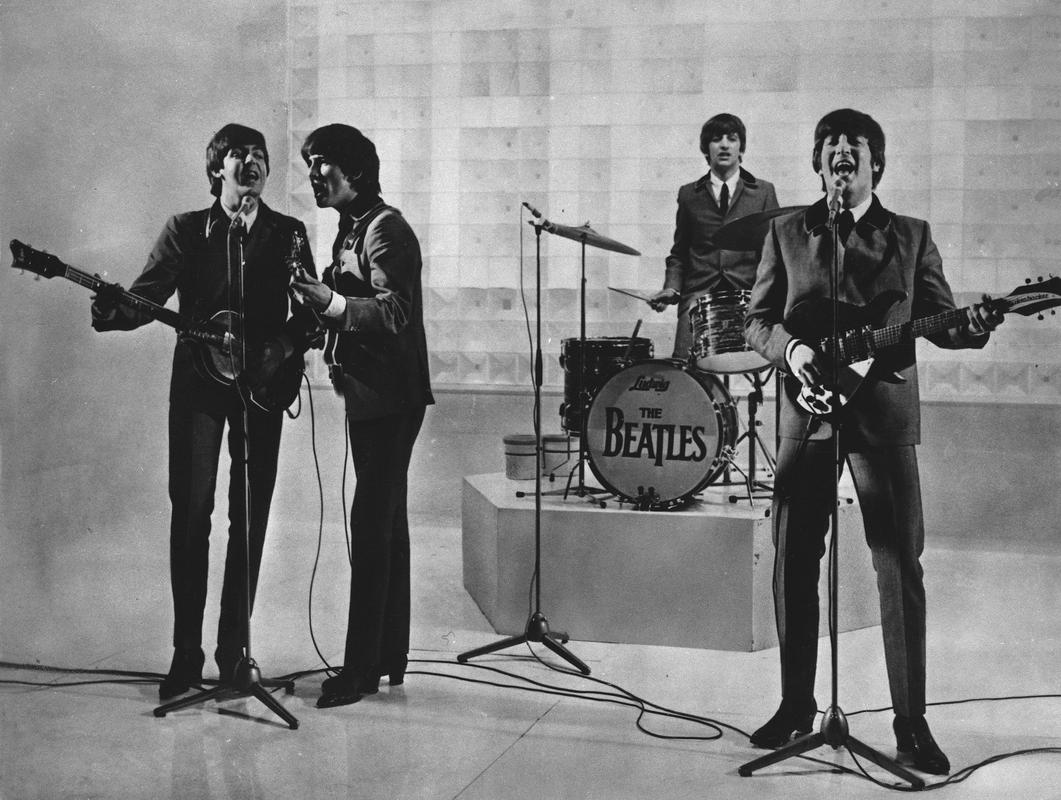 Namely, the band also triggered the so-called beatlemania with attractive melodies and songs such as Love Me Do, Please Please Me, Help!, Yesterday in Yellow Submarine, but broke up in 1970 due to creative differences between McCartney and Lennon, who were its main authors. In the history of popular music, The Beatles are considered the best-selling band, having sold more than a billion records and cassettes so far. Of the former famous Liverpool quartet, Starr is still alive.
Music career you are the father of five children, who since 2011 is married to Nancy Shevellnot only built with membership in the legendary band – he was part of the group Wings, he also dedicated himself to independent projects. The recipient of 18 Grammys has written or co-created more than 50 singles that have topped the UK charts of the top ten songs. During the closure due to covida-19, he released his 18th solo album McCartney III in 2020 for Capitol, the third in a row to be recorded entirely by himself. The album became his first number one solo album in the UK since 1989.
He will become the oldest performer at the Glastonbury Festival
In Liverpool, the birthplace of The Beatles, which shook the world with its music in the 1960s, several events are planned on this occasion. Some British media reported that the musician could even be promoted to lord after he had already received the title of knight.
Last year, McCartney and The Beatles returned to the spotlight for an eight-hour documentary Get Back director Peter Jackson about the making of their 1970 album Let It Be. Next weekend he will become the oldest musician to take the stage at the Glastonbury Festival.
Source: Rtvslo