Literary shows on Ars and Prvi between 19 and 26 June
A hint to the path leading to the answer is hidden below…
Poet and writer Marij Čuk will celebrate his 70th birthday. Just before his round jubilee, the jubilee's literary work will be revived in a presentation by Tadeja Krečič Scholten and an interpretation by Gregor Zorec (in Literary Portrait).
Milan Jesih knows. When he published Sonnets in 1989, it was a celebration of poetry, everything was more relaxed and possible. Mild humor, gentle wording, surprising diminutives, praise for life and the apotheosis of poetic rumors, and more – everything (was) one. That the measure is full, Jesih found an excellent performer in Andrej Nahtigal.
Croatian writer Nadi Gasic (she was born in Maribor!) in 2020 she published a collection of stories The Nine Lives of Mrs. Adele, nine stories about the adventures of a clever and slightly sneaky 80th anniversary woman in the days of the first crown year. The show was prepared by Nastja Virk.
Mieko Kawakami he is a literary star despite his youth. She broke through with the novel All My Summers, with a novel about women who are marked by the devastating effects of poverty and general misogyny. In the show, the main character remembers (in the interpretation of Pie Zemljič) her childhood and her unenviable family situation.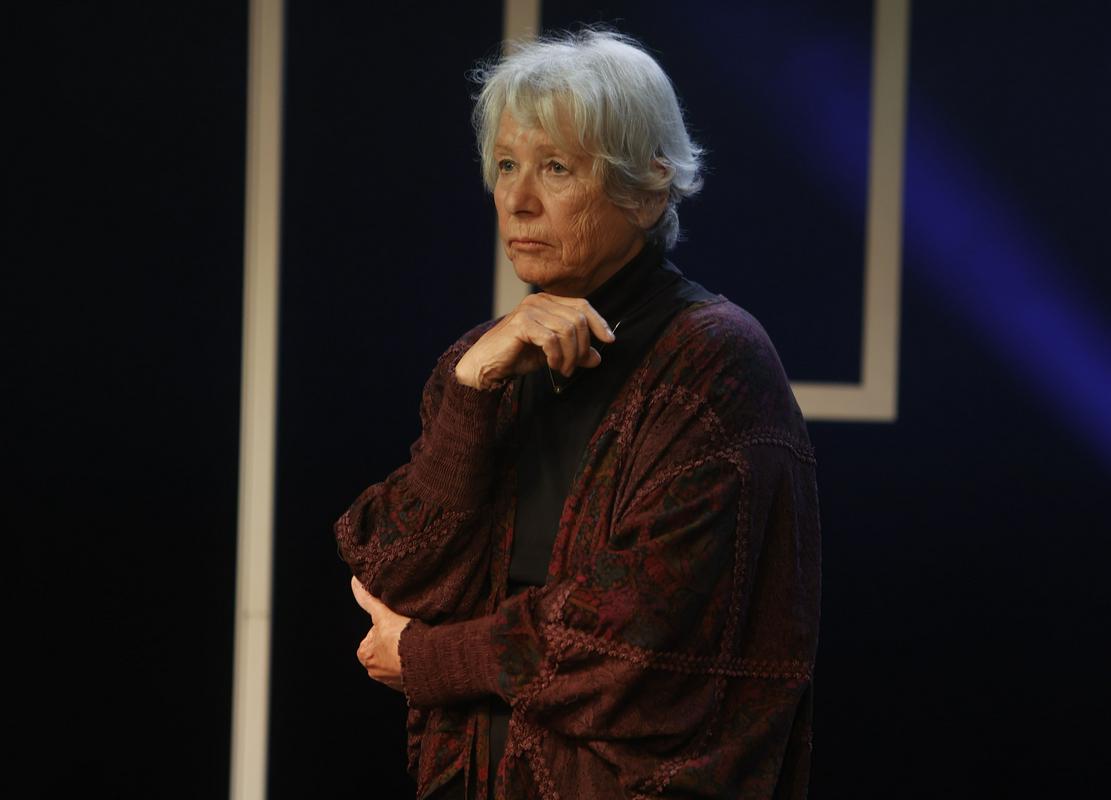 Versatile Meta Hočevar she told an interview for Radio Slovenia that she writes lyrics that are difficult to define in terms of genre, but that they have almost nothing to do with theater. Her texts, snippets of past and present, were compiled into the Drobnarija collection; some of them will be read to us by Pia Zemljič.
Kresnik is a precious reward. We at Radio Slovenia are aware of this, so we will present all five nominated novels in Literary Nocturnes. Shortly after the announcement, we will screen an excerpt from the award-winning work, and in the coming days we will present four more excellent novels that also deserve attention; first at Radio Slovenia, then in the company of books. So much for some literary shows. But do you already know what literature sounds like? Who would say next to a Nocturne that it sounds orange or that it lies in a deck chair, but you also want to answer this question (how does literature sound). Therefore, you are invited to listen to our literary broadcasts.
Source: Rtvslo