Before tonight's show Image of an Image
The first beginnings of tourism in Istria date back to the Roman period, as evidenced by the remains of luxury villas of Roman wealthy, the so-called "sea villas" set in bays on the Istrian and Dalmatian coasts.
These areas were already real small towns in size. Today, when coastal towns are flooded with tourists and often with poor architectural solutions, the countryside is becoming increasingly popular. However, both natural and cultural heritage are being tested, and quality use must be ensured.
We increasingly want a quality ambience where we will spend our vacation. Such arrangements must focus on regional characteristics and spatial values, incorporating traditional elements of lifestyle and work. Abandoned buildings and settlements should be given priority in revitalization.
Istria as an islandIf we talk about Istria, it is an extremely interesting and special complex space. Mate Dolenc wrote that Istria is an island. An island because it has one specific culture, one history, one connection and one identity, which Istrians, nevertheless, that they have experienced many things, that they have also experienced the migration of the population, in a way they are still cultivating and at least the intellectual layer is aware of it. They do not feel part of Croatia, Slovenia, they know emphasizes Miha DemšarProfessor at the Department of Urbanism, Faculty of Architecture.
While the predominantly leveled coastal strip is intensively exploited and developed, the hilly countryside lags behind in development. This leads to depopulation, the collapse of the building stock, the destruction of typical architecture and the overgrowing of the cultural landscape with forest. With an appropriate development program and efficient land use, we can reduce development differences between the provinces of the same region.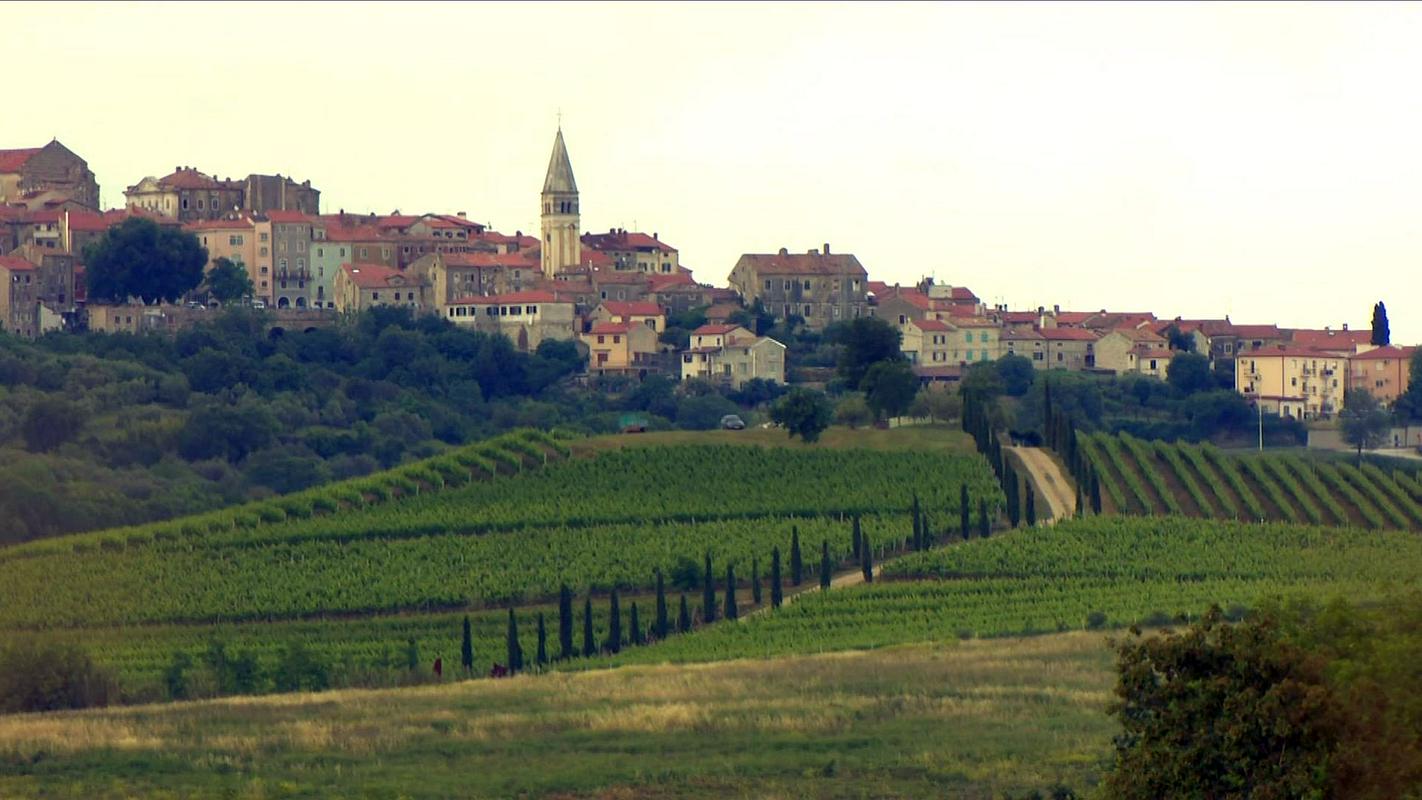 Dr. Sonja Ifko, professor at the Department of Urbanism of the Faculty of Architecture, believes that this is one of the most important identity areas, that it is not only important architecture of an individual building, it is about settlements, typical landscape, cultural landscape, which is a key element of tourism. part of life in every part of space and Istria certainly represents an exceptional space, shaped by both nature and man. All these interactions are what make this space different, unique and attractive to tourists.
Authentic architecture is disappearingThe authentic countryside of Istria with preserved architecture, culture and customs meets all the conditions for the development of non-mass tourism, and the integration of the local population is important. Despite all the conditions, today some villages are completely devastated, of which only ruins remain, and the cultural landscape has collapsed. Following the example of other Slovenian places, sleeping settlements in the area of ​​suburbanization began to appear here at the end of the 1980s. Only a few houses are being restored, mostly large urban-looking houses with striking facades and high protective fences are being built. In about a quarter of Istrian settlements, the share of unoccupied housing is more than 45 percent.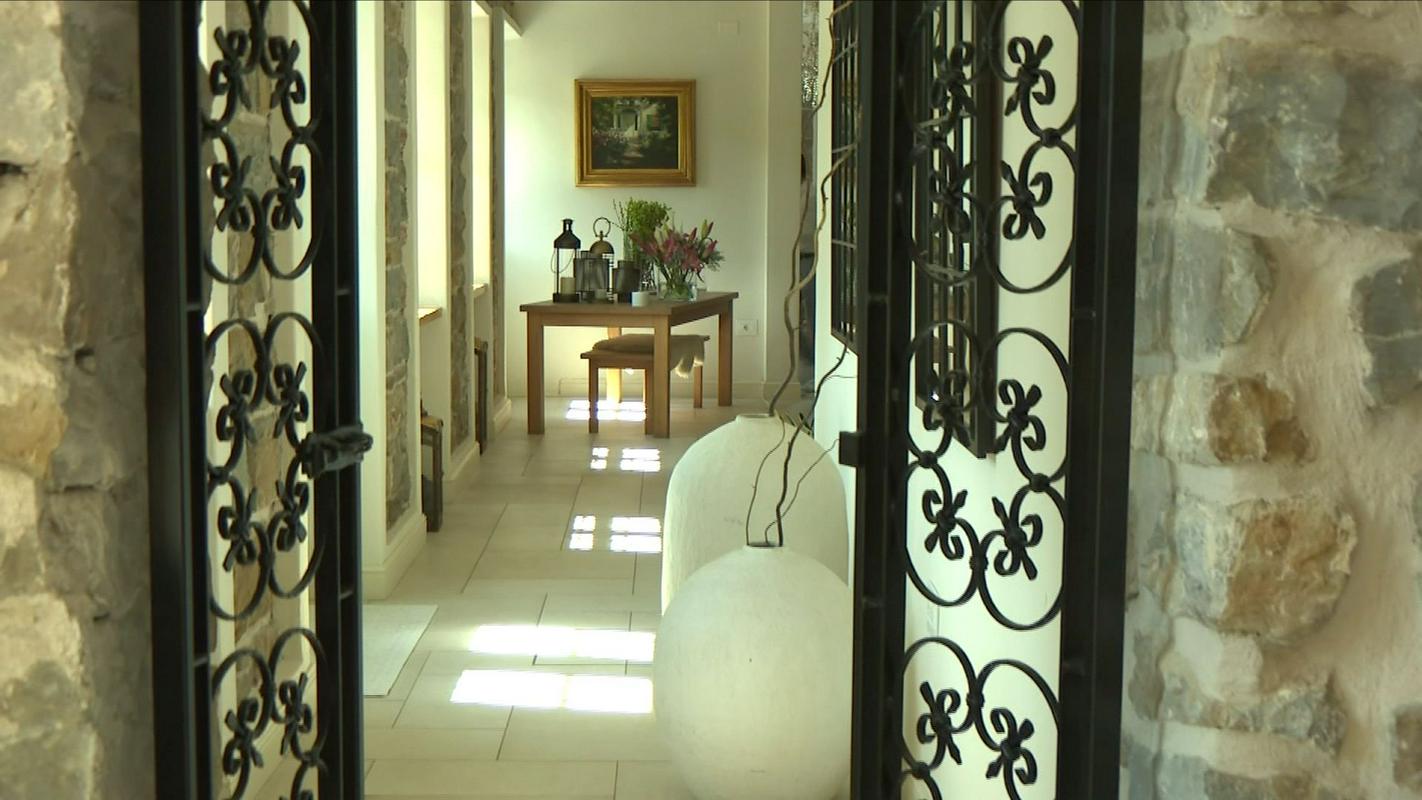 Sustainable tourism on the riseTourism, which has become one of the main challenges for architects and spatial planners, has a significant environmental, social and cultural impact as a fast-growing industry in addition to the economic one. The consequence of spreading awareness of preserving and protecting the natural environment, increasing cultural sensitivity and a range of strategic environmental documents is that in the development of tourism more and more attention is paid to the introduction of sustainable principles and the so-called sustainable tourism.
"It is no longer just that classic finished hotel room, something that is a concept for everything a tourist wants, but authenticity – something that reflects the identity of the location, architectural elements, other visual elements of identity can take place in the ambience we offer tourists. "This brings a lot of added value. We also find a lot of these elements here, but we need to go for it strategically. For example, Croatian Istria went very strategically in these directions, perceived them as a strong advantage and introduced a tourist offer through systemic solutions." adds Dr. Aleksandra Brezovec from the Faculty of Tourism Studies Tourism from Portorož.
Source: Rtvslo