This year's Summer Night also coincides with the 60th anniversary of the Slovenian Song Festival
The trees will resound with Slovenian songs at Ljubljana's Kongresni trg. More than 23 songs in honor of the authors of the lyrics of evergreen songs will be sung by Slovenian performers such as Alenka Godec, Eva Boto, Alex Volasko and Anžej Dežan.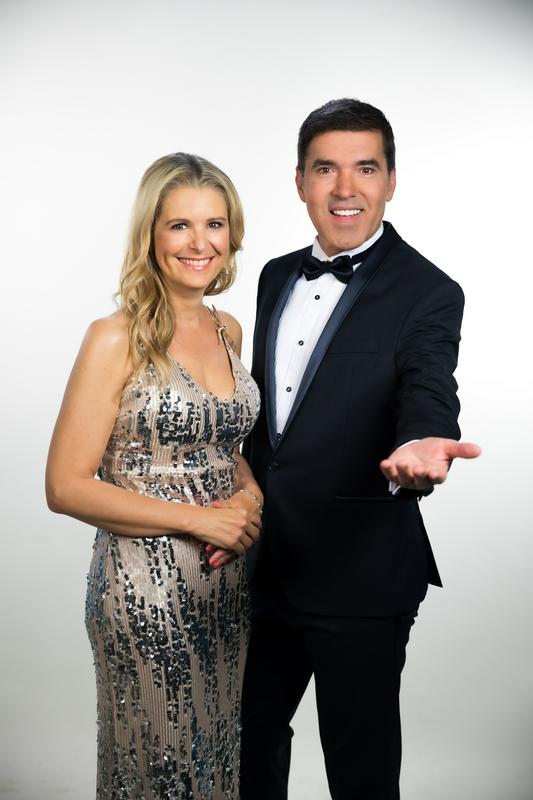 The jubilee seventieth Ljubljana Festival will start tonight at 8.45 pm with the Summer Night on Kongresni trg. This time it will be marked by the power of the word – in the foreground will be the authors of the lyrics of Slovenian songs, such as Gregor Strniša, Frane Milčinski Ježek, Svetlana Makarovič in Elza Budau.
This year's Summer Night, which they will lead Bernarda Žarn in Mario Galuničotherwise coincides with the 60th anniversary of the festival Slovakia song, and the program will be under the baton Patrick Grebl performed by the RTV Slovenia Symphony Orchestra and Big Band with soloists. The conductor promises that they will play according to the original scores kept by the music archive of RTV Slovenia.
Slovenian songs will be heard on the Ljubljana square Lada Leskovarja, Darje Schweiger, Alenka Godec, Nine Strnad, Eve Boto, Andraž Hribar, Anžeja Dežana, Sasha Hazelnut, Teje Leskovšek, Zale Smolnikar, Alexa Volaska, Gregor Ravnik in Anže Šuštar.
You will hear more than 23 evergreen songs like Rarely se meets, To Ljubljana, Day of Endless Dreams, The figure is possible, That's why I loved you so much, A bouquet of poppies, Peachesin Swallow.
Source: Rtvslo