In London, an exhibition about the influence of horses on the artist Lucian Freud
London's Ordovas Gallery paid tribute to the artist Lucian Freud's centenary with a very specific selection of works – an exhibition dedicated to the artist's intense love of horses and the influence they had on his life.
The installation shows works borrowed from museum and private collections that represent the influence of horses on the artist's life.
Lucian Freud became fascinated with horses in his early childhood, when he went riding in the countryside, out of Berlin, where his grandparents raised horses. Later, at boarding school in Devon, he was sometimes even found sleeping in the stables with the horses. Freud sketched and painted horses throughout his life, and his earliest surviving work is a sculpture of a horse, which he completed at the age of fifteen.
The work Mare Eating Hay (Mare Eating Hay) from 2006, which has never been exhibited in public, should be highlighted as the central exhibit at the exhibition. The painting is on loan from a private collection and is one of two paintings of Sioux, the mare at the Wormwood Scrubs Pony Center, where Freud set up a temporary studio between 2003 and 2006.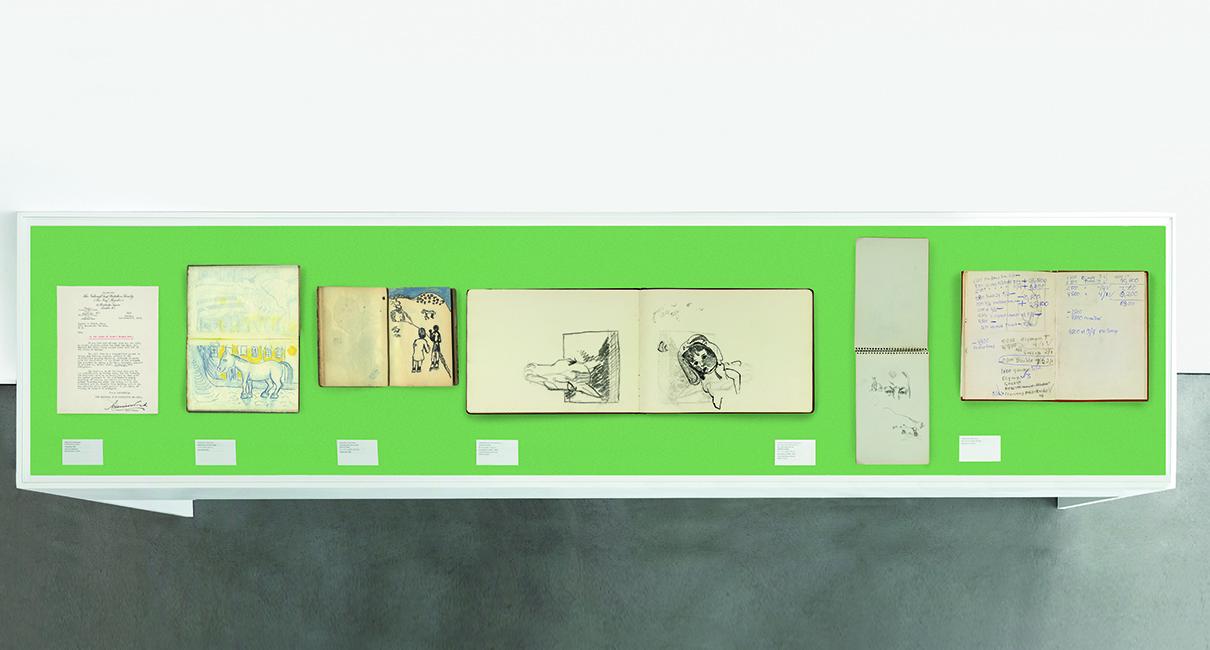 Sketchbooks and the artist's correspondence are also on public display for the first time at the exhibition, as well as the painter's self-portrait from 2002, which was exhibited at the Met Breuer Museum in 2016, and at the Royal Academy between 2019 and 2020.
"The Obsessed Flesh Painter"Lucian Freud (1922-2011) was considered one of the key British artists of the 20th century. Art critics sometimes referred to him as an "obsessed flesh painter" because his studies of nudes are so naturalistic. He was born in Berlin (he was the grandson of the famous Sigmund Freud), and in 1933 he and his family fled from the Nazis to Great Britain; he held British citizenship from 1939 onwards.
Bacon and Freud, pillars of British art of the 20th centuryIn the summer, a portrait of him painted by a British-Irish painter was sold at auction Francis Bacon, for as much as £43.3 million. The portrait was painted in 1964 and shows a bare-chested and monstrous-faced Freud sitting on a bench with outstretched arms and clenched fists. Based on a black and white photograph taken by the two artists' mutual friend John Deakin, it illuminates the friendship and rivalry between the two artists. According to the auction house Sotheby's, the work is "an example of a pair of two of the most important painters in the canon of 20th century art". Bacon died in 1992 and Freud in 2011.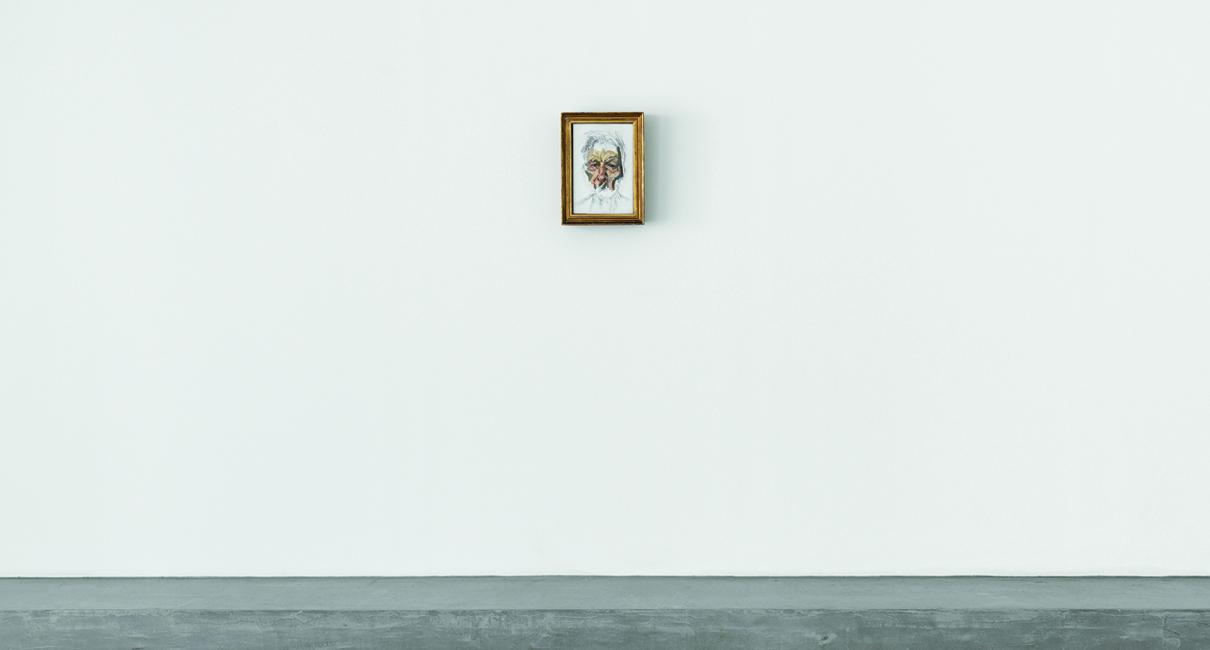 Source: Rtvslo