Drevišnja premiere of the opera classic of the 20th century in Cankarjev dom
The opera Napudrana (Powder Her Face), one of the most performed stage creations of the British composer Thomas Adès, which is considered a modern opera classic, is coming to the stage of the Linhart Hall of Cankarjev dom. The title role went to Sabina Cvilak.
The opera, which was co-produced by the Slovenian Chamber Music Theater (SKGG), the Rijeka HNK Ivan Zajc and Cankarjev dom, will be premiered trees at 7:30 p.m in Linhart Hall. The opera will be in English with subtitles. At 6:30 p.m., Leon Firšt will give a lecture about this opera work in the Kosovel Hall.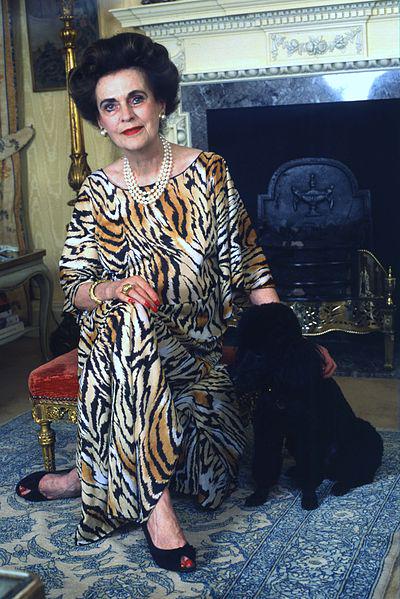 The infamous duchess in yellow printThis extraordinary operatic classic of the last century is about Margaret Campbell, Duchess of Argyll (1912–1993) and her scandalous sexual activities with political undertones, which filled the pages of the British tabloids during her divorce proceedings in 1963. When her husband Ian Campbell filed for divorce and cited infidelity as the reason, her nude photos became public.
During the hearing, which mostly revolved around the duchess's sex life, her husband publicly gave estimates of how many sexual partners his wife allegedly had and showed the court explicit photographs allegedly of her in the act of adultery.
The Aristocrat's Way DownChamber opera by Thomas Adès with a libretto by Philip Hensher premiered in 1995. Composer "in a masterful whirlwind of colorful episodes with boldly profiled instrumentation by sixteen musicians and four soloists, it evokes the era of elegance, wit, decadence and jazz, and at the same time describes the fate of a mercilessly exposed aristocrat in a wild ride from stardom to ruin," is written in the program sheet.
Opera Napudrana is "a reminder that great dramatic tragedy exists even today and that the great composer can highlight and illustrate it in his work. It is extremely worth adding to the iron repertoire of modern opera," and in 2013 it is for Broadway World wrote the critic Marakay Rogers.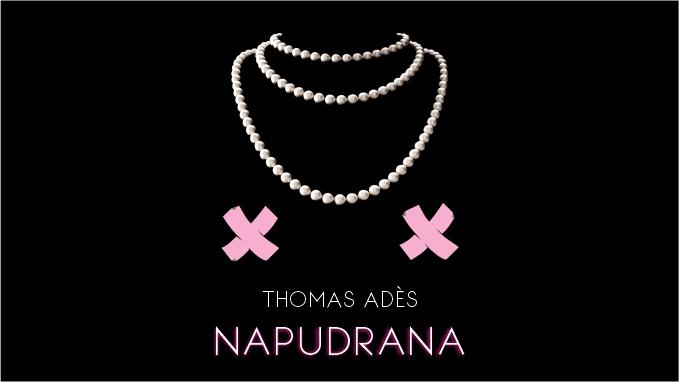 24-year-old star of opera and concert stagesNapudrana launched the then 24-year-old Adès among the stars of the opera and concert stages. The composer, who is also an excellent conductor and pianist, is the recipient of a number of music awards for composition, and at the same time conducts and gives concerts all over the world.
The duchess will be portrayed by a soprano on the Cankarjev dom stage Sabina Cvilakshe will be joined by a British bass player Graeme Danbya soprano Neža Vasle and a tenor Gregor Ravnik. He will conduct Simon Dvoršakshe took care of the direction Eva Hribernikfor scenography Jaro Ješe and for costume design Sandra Dekanic. The orchestra of the Slovenian Chamber Music Theater will play.
Source: Rtvslo