Celebrities will honor him with the creations they will wear
A retrospective of the late Karl Lagerfeld will be opened in May at the Costume Institute of New York's Metropolitan Museum, presenting his extensive career. At the same time, the fashion designer will dictate the dress code at the Met Gala 2023.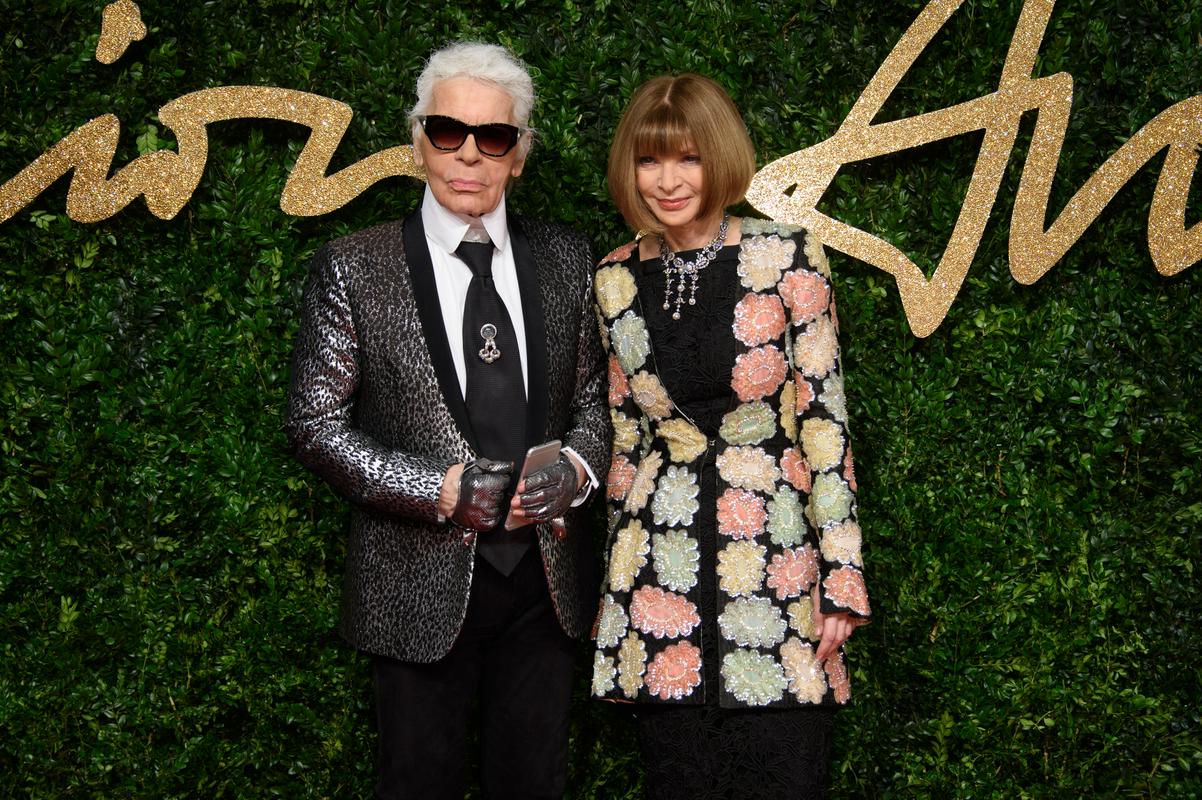 Editor-in-chief of the American edition of Vogue magazine Anna Wintour among fashion insiders who gathered at Karl Lagerfeld's former photography studio in Paris during Paris Fashion Week to announce a special exhibition.
A large retrospective of the fashion designer, who passed away in 2019, will be opened next year at the Costume Institute of New York's Metropolitan Museum. Around 150 works will be under the title Karl Lagerfeld: A Line of Beauty (Karl Lagerfeld: Line of Beauty) on view from May 5 to July 16.
The first major retrospective of the designer, who was born in Germany in 1933 and worked for prestigious fashion houses such as Balmain and Fendi at the beginning of his career, will present his career from the 1950s to his latest collection in 2019.
Lagerfeld, who in 1983 became the creative director and chief designer of the fashion house Chanel, will also dictate the dress code at the upcoming Met Gala. The most dazzling party in New York will be dedicated in his honor on May 1st. Celebrities will therefore walk the red carpet of the Metropolitan Museum in New York in creations with which they will pay tribute to him.
According to Anna Wintour, the genius of her longtime friend was that "constantly changing his goals and absorbing new information without getting lost". According to her, his career was full of paradoxes, and Karl was "the king of commerce, but also a great intellectual of fashion, one of the most cultured people she had ever met."
Source: Rtvslo