The premiere of the play in the Spanish Fighters on the topic of women's perception of love
Rosana Hribar, a multiple award-winning choreographer, dancer and assistant professor at the Academy of Dance in Ljubljana, has created a new performance entitled Admit the Unbearable. I love you., which will come to life on the stage of the Spanish Fighters Culture Center.
There will be a premiere performance of the play trees at 8 p.mrepetitions follow on October 4 and 29.
The play reflects the stories of women from Novi Meščan who answered the question: "What do you think about love?", with the interlocutors having only their current place of residence in common. Women from different ethnic, religious and cultural backgrounds, of different ages, status and education, were asked about their perception of love and the place it occupies in their lives.
Love as the experiential mycelium of the worldIdea leader and choreographer Rosana Hribar in addition to their stories, she included an adaptation of the text in the performance Fragments of love discourse French author Roland Barthes. As noted by the Flota institute, Barthes's text gives love, as the experiential mycelium of the world, a discursive and masculine background. "Nowadays, this eternal theme is joined by the issues of patriarchal mentality, the veiling of female emotions, the multifacetedness of "invisible" family relationships of several generations, and the unbearableness of public discourse before and after the recognition of the intimate, which then no longer has a performative status, but rather a political one." says the announcement of the show.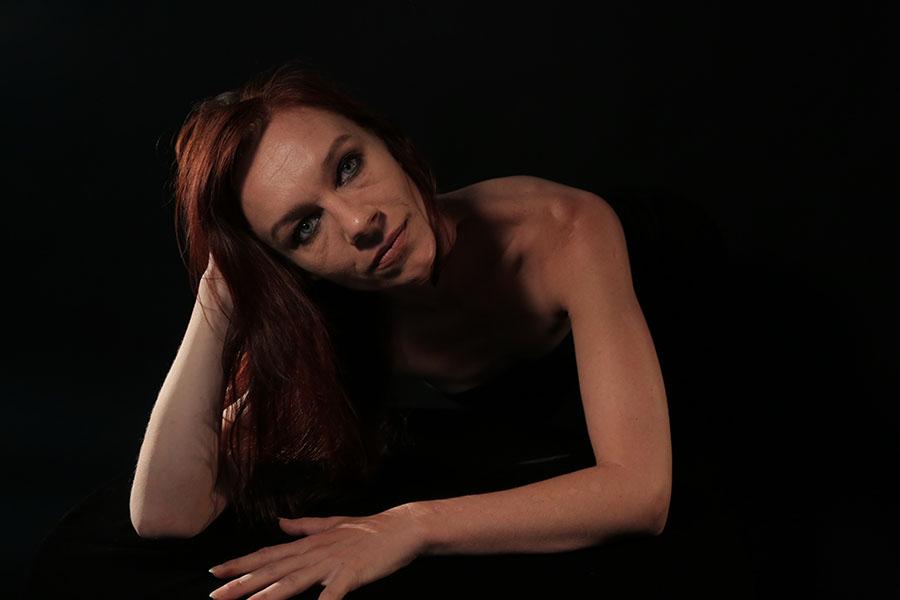 Rosana Hribar, born in 1973 in Nova mesto, received the Prešeren Fund award in 2015, among other things. For the series of trans-genre dance duets, with which she toured the world, she won prizes at recognized international dance competitions in Hanover, Ludwigshafen and Belgrade.
Five female co-creators and performersThey are co-creators of the play and performers Urša Rupnik, Tina Habun, Patricia Crnković, Barbara Krajnc Avdic and Severa Gjurinwhich in cooperation with Borut Činč he also signs music. She is a playwright Andreja Kopač, Tea Mazaj made the costumes based on the suggestions of the performers, he will design the lighting Danilo Pečar.
Dance performance Unbearable to admit. I love you. was produced by the Flota Murska Sobota institute and the Flota Ljubljana institute, in co-production with the En-Knap institute and in cooperation with the Anton Podbevšek Theater in Novo Mesto.
Source: Rtvslo