London's Victoria and Albert Museum is joining a string of museums removing the Sackler family's name from its halls because of its involvement in America's opioid crisis. The V&A withdrew the name from its education center and one of its gardens.
According to a representative of the museum, the withdrawal of the Sackler name came about by agreement with the family. "At the moment we are not thinking about renaming the premises," the museum also announced, according to the Guardian.
In recent years, several world museums have done the same, among the first being the Metropolitan Museum in New York, as well as the Guggenheim, the British Museum in London, the Louvre in Paris and some others.
The Sackler dynasty was known to the public as a long-time supporter of the arts, or as a generous donor to museums and galleries in the USA, Great Britain and Europe. In recent years, mainly thanks to the campaign of an American photographer and activist Nan Goldinfounder of the organization PAIN (Prescription Addiction Intervention Now) talks about the family in relation to the opioid crisis.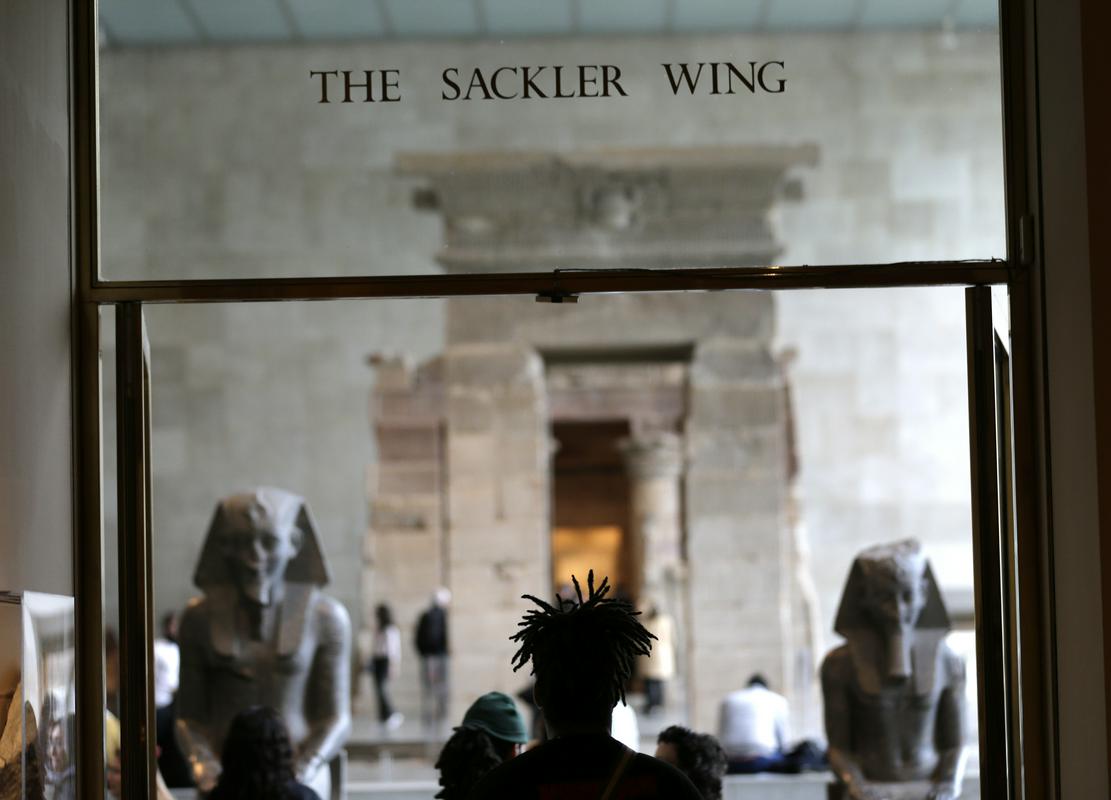 Two branches of the Sackler dynasty owned the pharmaceutical company Purdue Pharma, which makes the opioid analgesic OxyContin. Multiple lawsuits accuse the pharmaceutical company and the family of misleading the American public into believing that opioids are completely safe for long-term use. In 2017, 47,000 people died in the U.S. from opioid overdoses, including prescription drugs, heroin, and fentanyl. In 2020, the U.S. Department of Justice announced that those members of the Sackler family dealing with Purdue Pharma had agreed to pay $225 million in civil penalties to settle charges that aggressive marketing of Oxycontin caused too often prescribed by doctors. It would also be prescribed for a headache or toothache.
The film also tells about Nan Goldin's efforts All The Beauty And The Bloodshedin which the artist's story is illuminated by the director Laura Poitras. The director won the Golden Lion for best film at this year's Venice International Film Festival for the film, which she started shooting in 2019 precisely with the aim of revealing the background of the billionaire Sackler dynasty, and later decided to focus on the work of the photographer herself.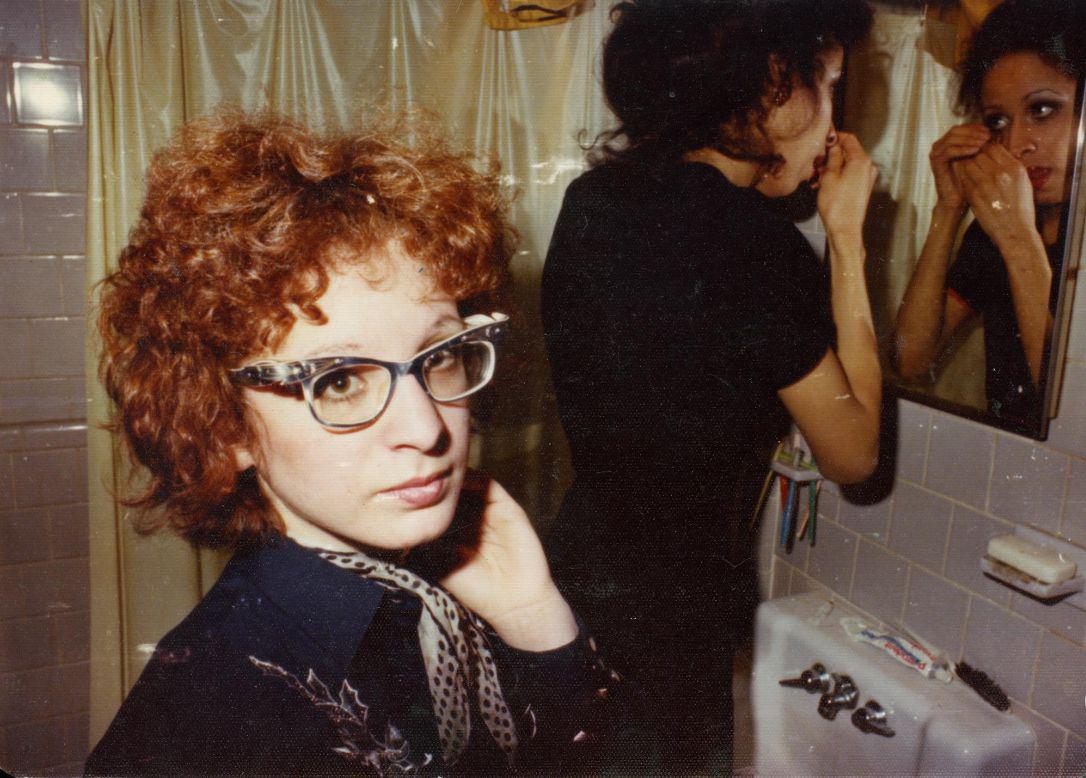 The decision to withdraw the Sackler name from the institution is a reversal in the previous stance of the Victoria and Albert Museum. In 2019, he is a director Tristram Hunt in a conversation with the BBC, he expressed his pride that they have received Sackler's support for years. Theresa Sackler she was also a member of the museum board between 2011 and 2019.
Source: Rtvslo