The Queen apologized to her son and grandchildren on Monday for underestimating the impact of her decision on their lives
The Danish royal family is the oldest in Europe, extremely popular and one of the most "normal". But as is the case with all families, disputes also arise within this one. Except that none of them were as big as the last one, which almost turned into a scandal.
In Denmark these days, the headlines of the tabloids are filled with a real little drama at court. Denmark likes to boast that it has the oldest monarchy in Europe, which, despite its long history, has remained "advanced" and far less distant from "ordinary" people, and above all, it has never been famous for any juicy scandals, as is the case, for example, with the British royal family.
That is why the 82-year-old queen's decision is already sudden Margaret II., to narrow the royal line to only the descendants of the eldest son, raised a lot of dust when it turned out that her second-born Joachim he knew nothing about it, but a real storm broke out, which, despite the queen's apology, has not yet subsided.
But let's start from the beginning: last Wednesday, the Danish Royal Palace announced in a press release that the Queen has decided that from January 1 next year, the descendants of Prince Joachim (53) will no longer have the right to use the title prince or princess, but will continued to bear the title of their father, i.e. Count of Monpezat. Joachim has from his first marriage with AlexandraCountess of Frederiksborg, a Hong Kong-born marketing expert, sons Nikolai (23) and Felix (20), in his second marriage with a French woman Marie and they were born to him Henrik (13) and Athena (10).
"With her decision, her majesty wants to enable her four grandchildren to be able to shape their existence to a much greater extent and not to be limited by the special obligations and expectations that come with formal membership of the royal house as an institution," they wrote in Amalienborg Palace, where the Queen's official seat is. They added that yes "The Queen's decision follows similar changes other royal houses have made in recent years".
Although the children will no longer be a prince and princess, they will still remain in line for the throne – they are currently ranked 7th to 10th, behind their uncle, the crown prince Frederikhis descendants Christian (16), Isabella (15) and twins Vincent and Josephine (11) and father Joachim. Even after their father takes the throne, Frederik's younger children will remain princes and princesses, but only the future heir to the throne, Christian, will receive appanage when he comes of age.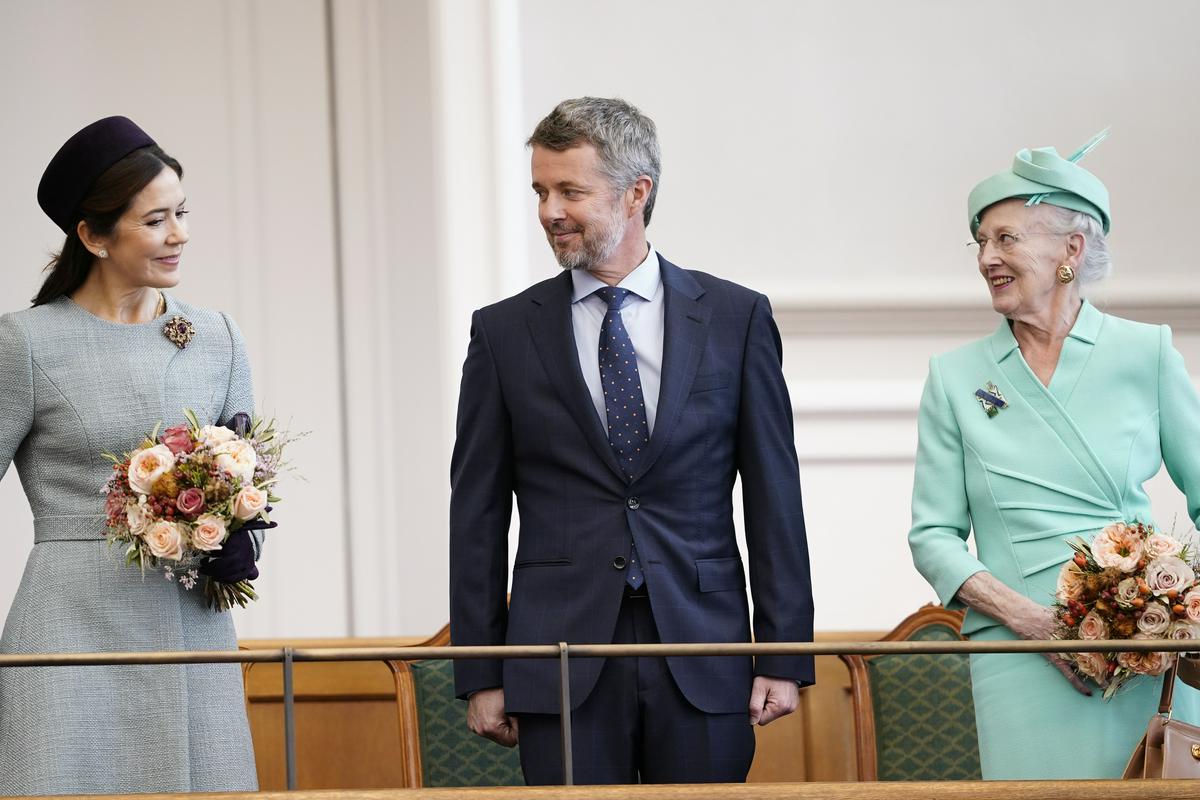 But the decision was not well received – at least not with the queen's former daughter-in-law, second-born and grandchildren, who will be without titles next year. Alexandra was the first to come forward (she received the title of countess after the divorce, which she can still use despite her remarriage), who confided in the Danish media that she was "completely shocked" by the news and asserted that "the children feel excluded" from families: "They don't understand why their identity is suddenly being taken away from them."
Only a little later, 53-year-old Joachim, who lives with Marie and their children in Paris, also expressed his disagreement with his mother's decision. He said his mother only informed him five days before going public (contrary to the palace's claims that the changes had been in the works for some time), so he had little time to explain to the children "that with the new year their entire identity will be taken away from them". "It makes me very, very sad to see how upset they are because they don't understand what's happening to them," he concluded dramatically.
23-year-old Nikolai, who was "captured" by representatives of the Seventh Force in front of the apartment building in Copenhagen, where he lives with his girlfriend, gave a similar statement to journalists: "My whole family and I are, of course, very sad. We are all – as my parents have already said – shocked by the decision and how quickly it was implemented." "I'm very confused, I don't know why it all has to happen so fast," he added for the newspaper Extrabladet.
Alexandra later emphasized to CNN that the title of prince or the princess is a mere formality and that none of the children get any of the funds to which immediate members of the royal family are entitled, so he does not understand why the move was so necessary. She also confided in the American television network that her ex-husband was "on the verge of tears" at the news.
Queen Margaret further explained her decision the same evening during an event at the Danish National Museum: "I've been thinking about it for quite some time, I think it will be good for their future."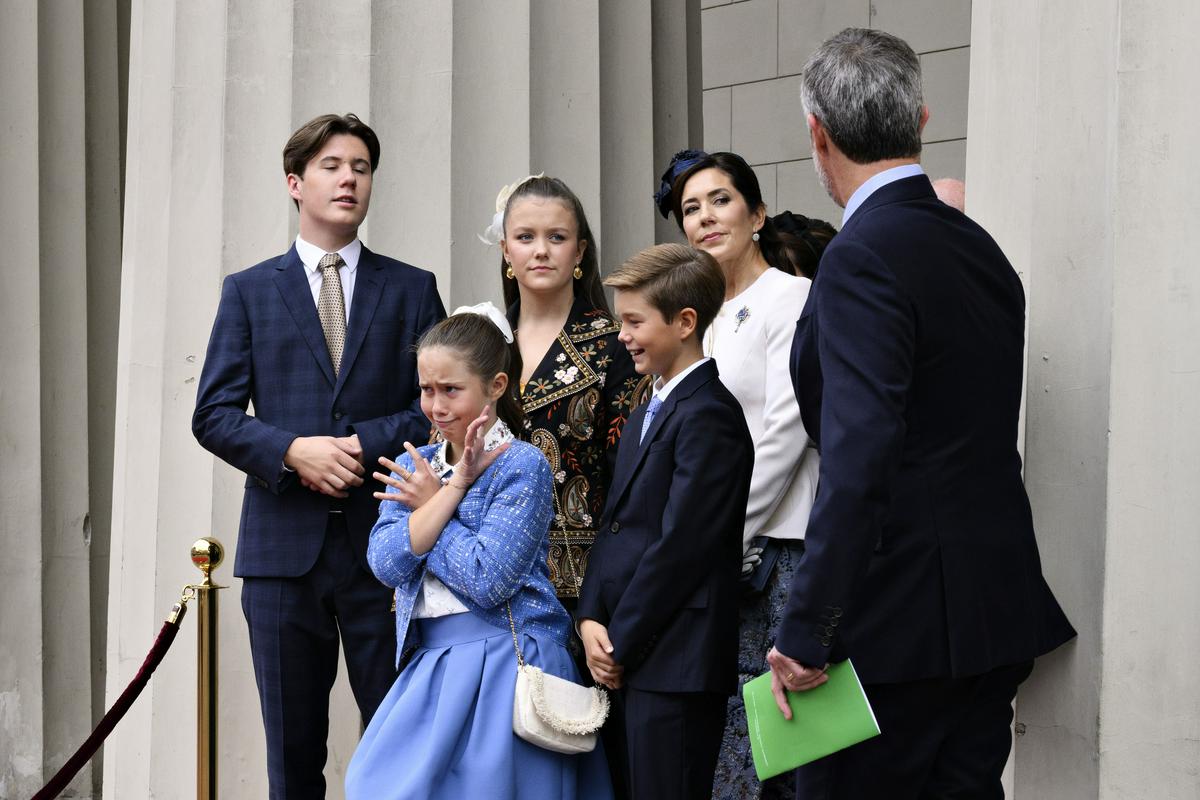 Behind the dispute between Joachim and Margareta and Frederik?
Experts estimate that it is not so much an urgent move, but that the background is a dispute between the queen and her successor Frederik and Prince Joachim, which has been going on for several years, and for the first time the cracks within the family became apparent in 2019, when the prince and his family temporarily moved to Paris. There he joined the demanding military training, which took place six days a week, which made it pointless for him to officially live in Denmark. It was agreed that the family would return to Köbenhaven at the end of 2020, but things got complicated when Joachim suffered a mild stroke in the summer of that year. The royal palace then announced that Joachim would take on the role of military attache and remain in Paris, according to the Daily Mail.
Speaking to Royal Central last May, Joachim then admitted that "he cannot find his role within the royal family in any way", much like his father, the prince Henrikbecause "there is no clearly defined path for the second-born son and his wife". More direct was his wife Marie, who spoke to the Danish edition of the magazine Se og Hør (Hear and See) hinted that the decision to stay in Paris was not theirs alone: ​​"No. It's not just us deciding. This is important to know. I enjoyed Denmark. Denmark is such a wonderful country to live in, everything works so smoothly, there aren't many problems."
"Forced into exile"
Danish columnist Jacob Heinel, who conducted the interview, then revealed to The Daily Beast that Marie had unofficially confided in him that she and her husband had been "forced into exile." As Heinel also assessed, there was an internal struggle going on in the background between the two princes, which the younger brother lost. For some time before the move, Joachim and Marie had not been given any official duties, which is said to have greatly disturbed them, claims Heinel.
Although many Danes unconditionally support the always smiling and good-natured Frederik and Mary, they feel much less sympathy for the more reserved Joachim and Mary, mainly because they do not know them at all, since they were not in the public eye much even in the first years of their marriage (they lived in the privacy of the castle in Jutland), but now, as mentioned, they have been living in Paris for three years, the Danish photojournalist explained to the Daily Beast Suzanne Lassen.
The Danish royal family costs the taxpayers about 12 million annually, but is still supported by more than 70 percent of Danes. As mentioned, Frederik and Mary, former Australian models, are particularly popular, and they are often seen cycling around Copenhagen, like all other parents driving their children to school alone, shopping in regular stores, etc.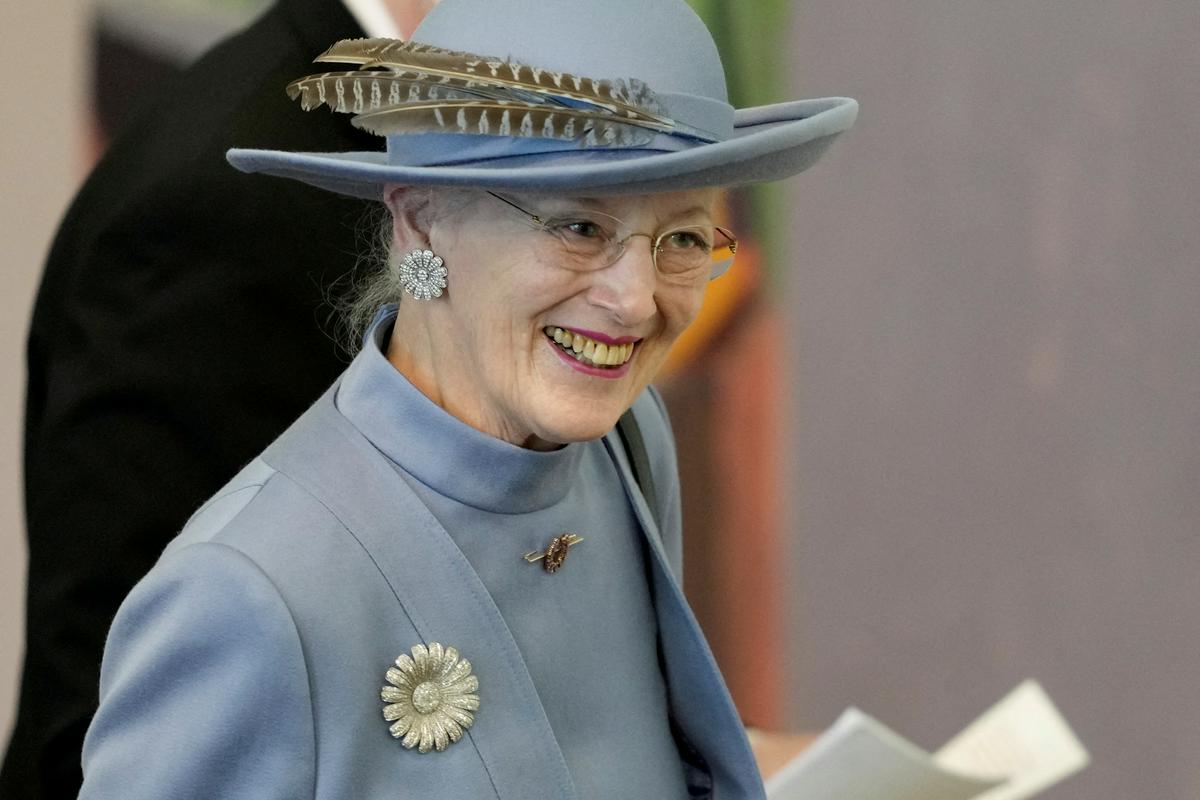 The Queen's Apology
After the storm, which did not subside, the queen was forced to issue another press release – on Monday (that is, yesterday) she publicly apologized to her second-born and all four grandchildren. "I made the decision as a queen, mother and grandmother, but as a mother and grandmother I underestimated the impact this would have on my younger son and his family. The consequences are greater than I had anticipated and for that I apologize," she wrote, among other things.
At that, she explained that it was "after 50 years on the throne, time to look forward and back": "It is my duty as Queen and my desire to do everything possible to ensure that the monarchy continues to change with the times. Sometimes this means making difficult decisions that but it's always difficult to find the right moment," she explained and added that the royal title also comes with it "obligations and duties that will in future rest on the shoulders of fewer members of the royal family". As she also said, she considers it to be a necessary move that will ensure the future of the monarchy.
In the end, she assured that it was not a matter of preferring one of her sons over the other: "Let no one doubt that my children, my daughters-in-law and my grandchildren are a source of great joy and pride."
"But now I hope that as a family we can find peace and some common way out of this situation," she also communicated (mainly) to her younger son and his family.
Source: Rtvslo