She recorded 60 albums
Loretta Lynn, the singer-songwriter whose songs of strength and independence made her a pioneer in country music, has died at the age of 90. She was known as the Queen of Country.
Lynn's family said she died Tuesday at her home in Tennessee. "Our precious mother, Loretta Lynn, passed away peacefully in her sleep at home on her beloved ranch in Hurricane Mills this morning, October 4th," the family wrote in a statement. They asked for privacy during the mourning period, writes the British BBC.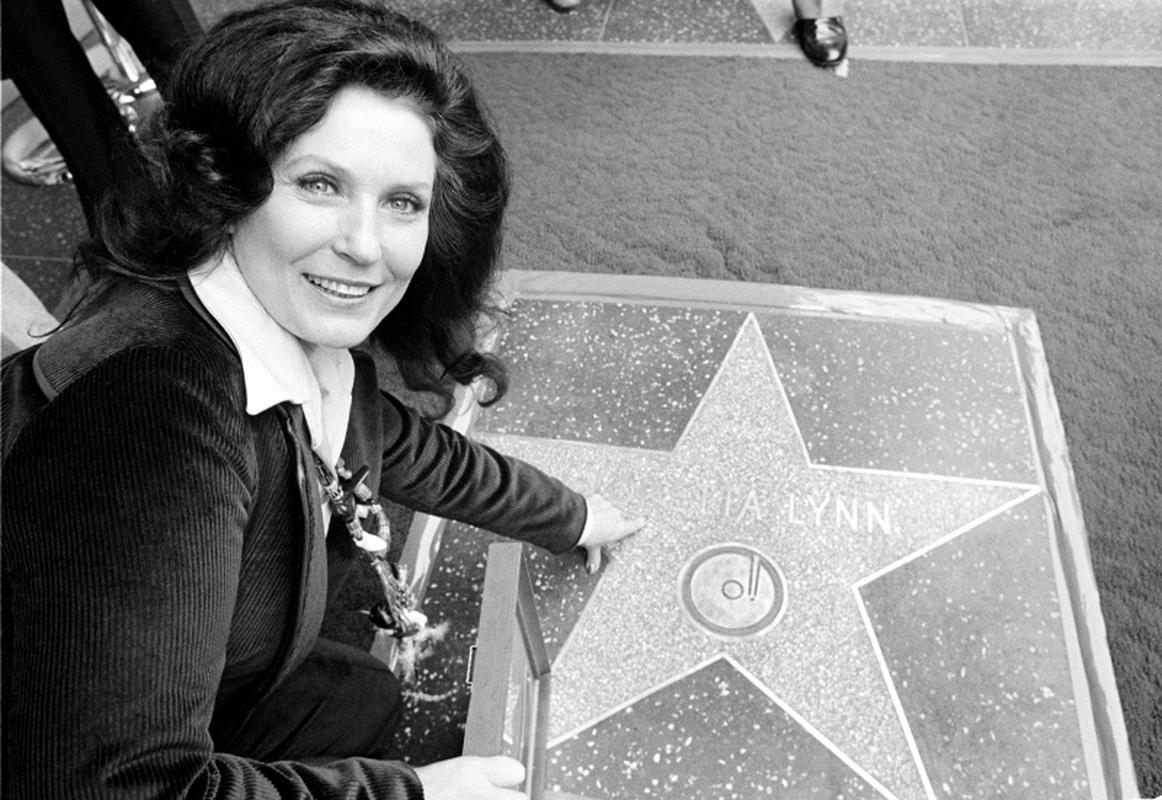 Her songs were based on real-life experiences – often depicting broken relationships and unhappy homes – but were unusual for expressing a woman's point of view at a time when it was unheard of in country music. Among her best-known hits are the compositions Don't Come Home A-Drinkin', Honky Tonk Girl and a feminist anthem The Pill.
Lynn published her autobiography, also called Coal Miner's Daughter, in 1976, and in 1980 it was made into a movie that won Sissy Spacek an Oscar for Best Actress.
The singer slowed down in the 1980s and announced her retirement in the 1990s – although she still managed to release a few albums, including 1993's Honky Tonk Women, a collaboration with country music pioneers Dolly Parton and Tammy Wynette.
Then she devoted herself to cooking, she opened a restaurant called Loretta Lynn's Kitchen, she wrote several cookbooks.
Source: Rtvslo