Rembrandt's self-portrait "home" again on the 200th anniversary of the Mauritshuis museum
A self-portrait painted by Rembrandt van Rijn right after declaring bankruptcy has returned to the Netherlands after more than a hundred years. He portrayed himself in the role of an excellent man, almost a ruler, dressed in a golden tunic and holding a stick in his hand instead of a palette.
It is one of the ten paintings that are kept in the Frick collection in the museum in New York, but they were Mauritshuis temporarily loaned to The Hague. The paintings were taken from Europe in or before 1919.
Rembrandt's portrait from 1658, when he was 52 years old, is described as one of the most brilliant in his oeuvre. "On it, Rembrandt depicted himself almost as a king. The picture attracts special attention. I like it very much. If we think of self-portraits, this one is really extremely famous. It was last exhibited in Europe in the 19th century. centuryin 1899, at an exhibition in London at the Royal Academy," said the curator at the museum Mauritshuis Quentin Buvelot.
The painting was loaned to the Dutch museum by a museum in Manhattan that houses the collection of the American industrialist Henry Clay Frick (1849–1919). Frick wrote in his will that works from his collection should not be exhibited in other museums, but this time they made an exception. Since the museum building in Manhattan is being renovated, the works can be transported to Europe during this time.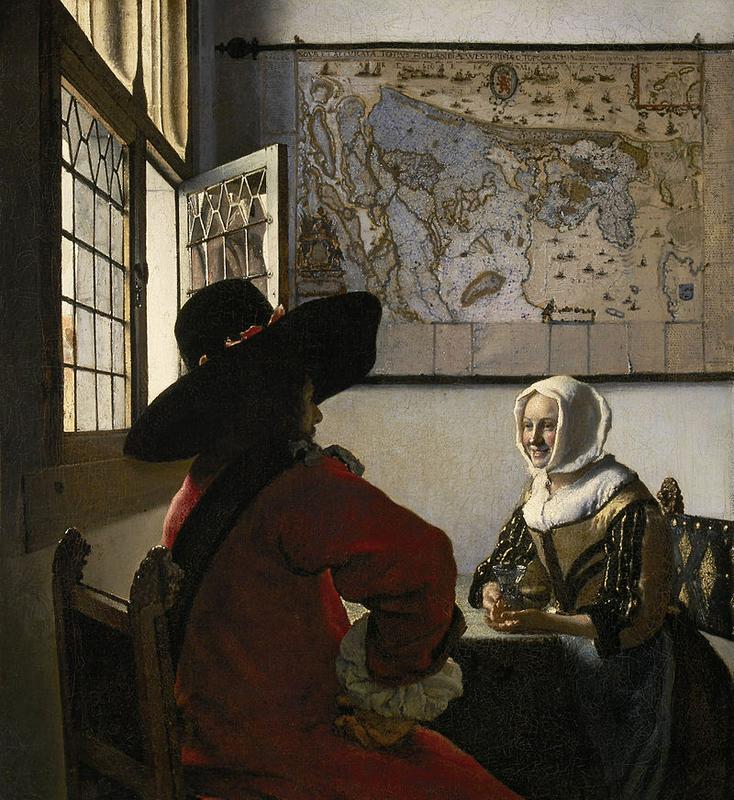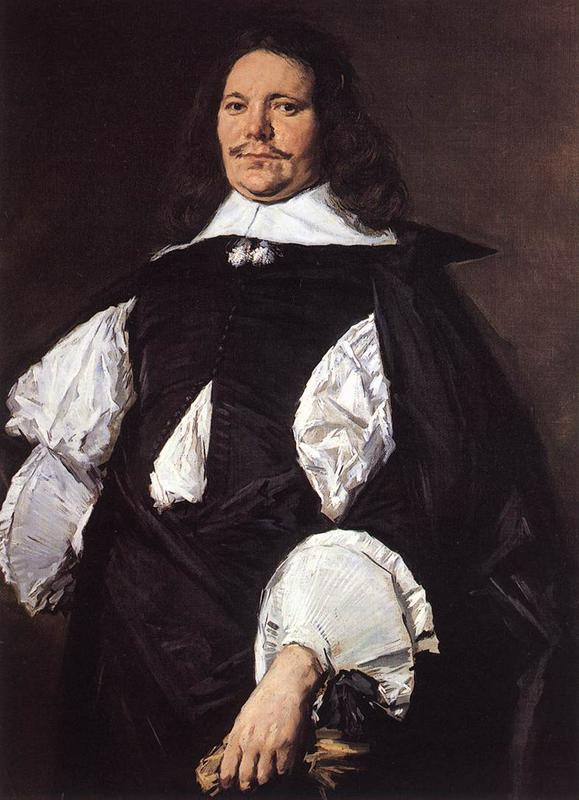 They left the building for the first time in almost 90 years"Henry Clay Frick was a famous businessman. He had money to buy important old master paintings and he bought them around 1900. When he died, he left them to the public. The building did not become a museum until 1935, but since then these paintings have not left the building ," he also said Buvelot.
While the building was being renovated, most of the Frick collection was temporarily moved to the Frick Madison building across the street.
After Buvelots words, they were able to select some Dutch paintings from Frick's collection. "And these are pictures that are widely known and admired, but only seen by people who have visited New York," he added.
Nine of the selected works have not been exhibited in Europe since they were taken to the United States more than a century ago. They are among them The officer and the laughing girl Johannes Vermeer from 1657 and Portrait of a man (1660) Fran Halsa.
The exhibition they addressed Masters of Manhattanwill be on view until January 15.
Source: Rtvslo