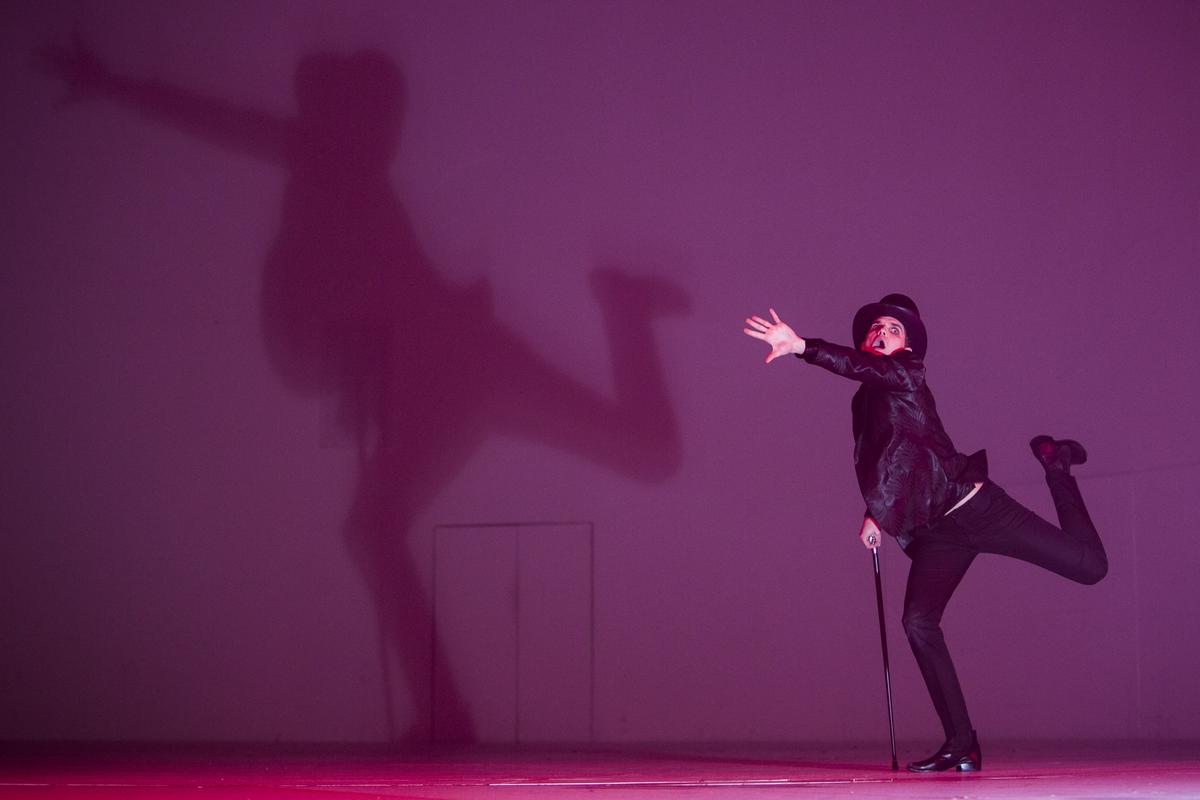 A festival that travels to 18 cities in Europe
One hundred years have passed since the publication of Ulysses, one of those novels that everyone was stunned by from the beginning, but later became one of the classic literary works. The work of James Joyce is the inspiration for the festival, which encourages reflection on contemporary issues in European cities.
The European Odyssey travels through European cities Ulysses (Ulysses European Odyssey), a festival where artists and writers will connect the novel with contemporary issues such as immigration. Starting this year, the literary odyssey will take place until 2024 in 18 cities in 16 countries, creating artistic responses in public spaces to the social and cultural themes identified in the novel's 18 episodes.
The project is conceived as a journey through a novel that Mrs tries to read through the prism of 18 cities, 18 contemporary European issues, 18 different creative disciplines and 18 conflicting organizations, writes the official website. One of the goals of the tour, which will involve actors, directors, writers, musicians, photographers and even food experts, is to connect the novel with pressing issues of today. The centenary of the novel Ulysses was the occasion for a series of events celebrating the work in Joyce's native Ireland. But according to the curator of the project Liam Brown will tour beyond this kind of literary adoration.
"What we were interested in was Joyce as a European, not an Irish figure," he said on the event in Marseille. "In his imagination he dealt with Dublin to write his novels, but in reality his daily existence was in these European cities," Browne added. They wanted to include various arts, but above all, for art to deal with society and social issues such as nationalism, exile, sexuality and the position of women in society.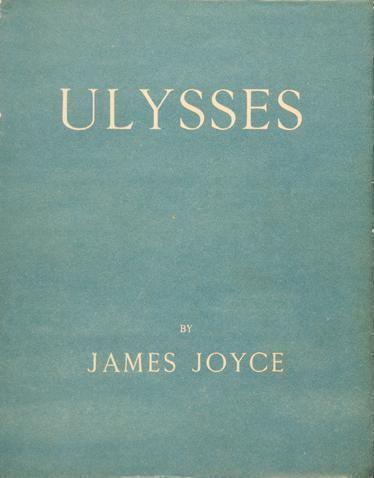 The EU-sponsored tour also includes Athens, Budapest, Berlin and Constantinople. Dublin will be the penultimate stop in 2024, and the tour will conclude in Derry in Northern Ireland, where female artists from other cities will join in the finale of the festival.
A novel Ulysses follows a single day in the life of Dubliner Leopold Bloom, and Joyce relates the day's events to Homer's Odyssey. Because of its crude language and sexual content, it was unlikely to be published in conservative Ireland in the 20th century. years of the last century or anywhere else in the English-speaking world. It became the target of obscenity trials in the US and was banned in Britain for more than a decade.
Finally Mrs was published in Paris by American poet Sylvia Plath, owner bookstores Shakespeare and Company, which is still a gathering place for budding writers.
The work has a reputation for being difficult to understand, with the New York Times announcing in its 1922 review that Mrs "not even ten men or women out of a hundred can read to the end".
Source: Rtvslo