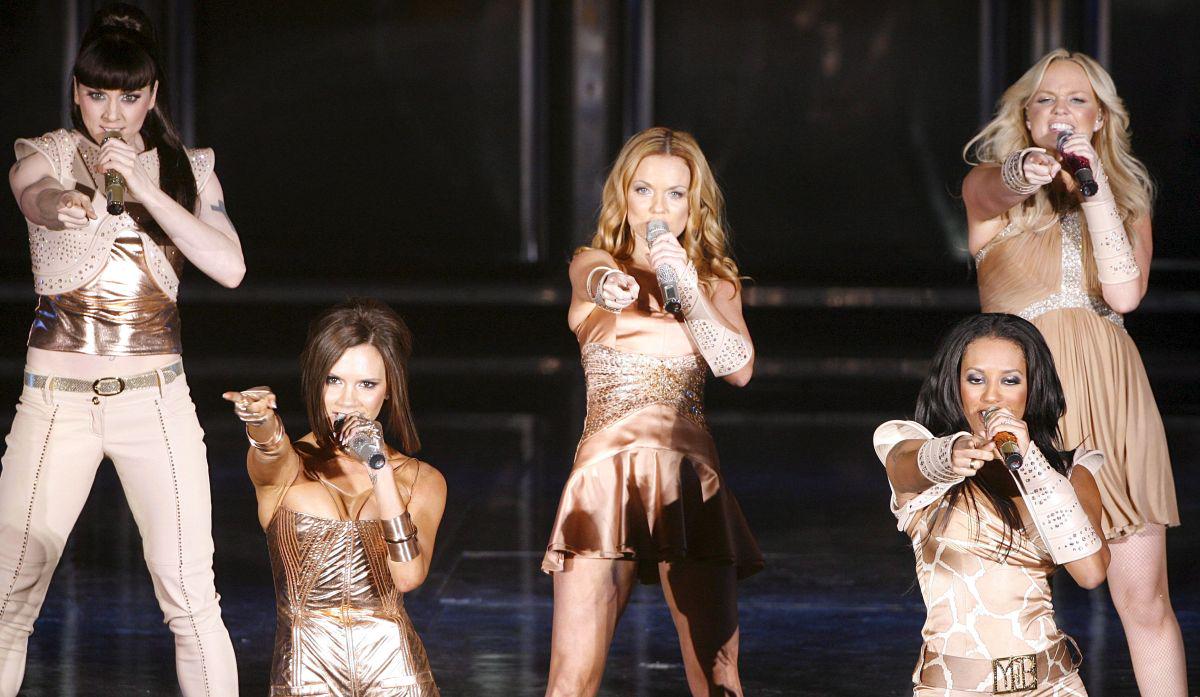 Victoria Beckham was not in the lineup in 2019
Mel C and the rest of the Spice Girls are trying to convince Victoria Beckham to join them for the 25th anniversary concert of the Spiceworld album. The last time the band performed in full was in 2012 at the opening of the Olympic Games in London.
Melanie Chislombetter known as Mel C, is promoting a book The Sporty One: My Life as a Spice Girl confided that she still wants a full Spice Girls concert again. Especially on the 25th anniversary of the release of the Spiceworld album, which spent 74 weeks on the Billboard top 200 chart. On the occasion of the anniversary, the group will re-release the album, whose best ranking in the chart was fourth place.
In order for the wishes to come true, the other members must convince Victoria Beckham, who did not participate in the last meeting of the "spices" on stage in 2019. "We don't see each other as often as we'd like, but we keep in touch and always talk about opportunities and try to get everyone on stage again," Mel C said.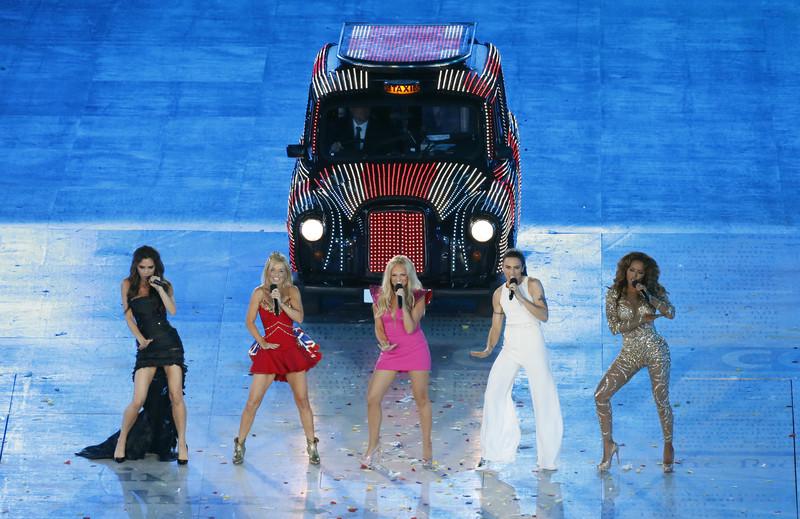 They led the rebirth of teen pop
The group was formed in 1994, and consists of Melanie Brown (Scary Spice), Melanie Chislom (Sporty Spice), Emma Bunton (Baby Spice), Geri Halliwell (Ginger Spice) and Victoria Beckham (Posh Spice). With their success and girlish energy, they redefined the concept of girl groups.
They led the rebirth of teen pop and became icons of popular culture in the nineties. The very first song – Wannabe – experienced incredible success, reaching number one on the charts in as many as 37 countries, the debut album Spices and achieved enviable sales of 23 million records.
Source: Rtvslo