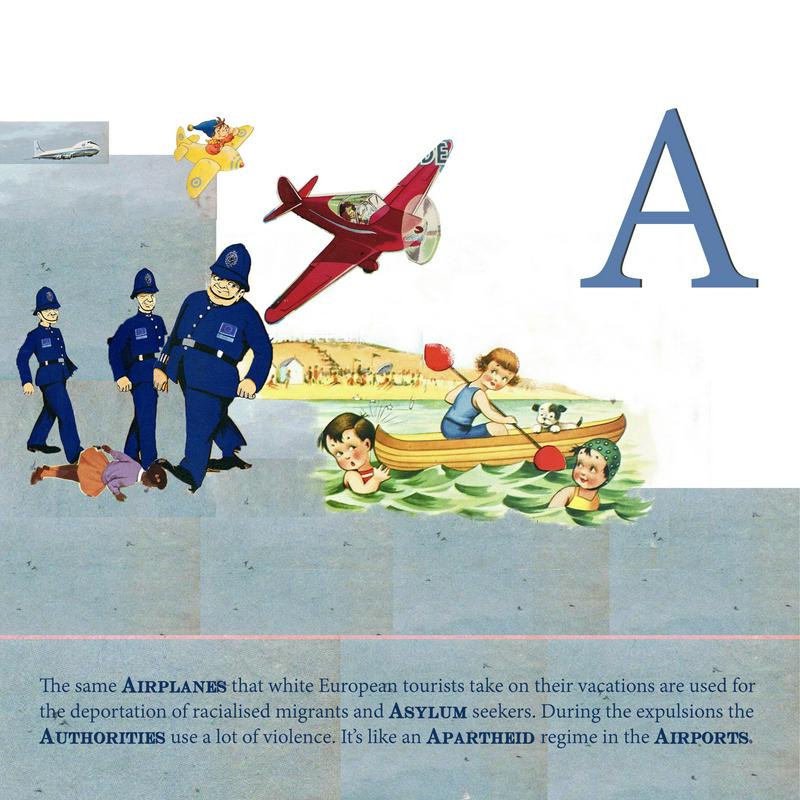 An exhibition on the decolonization of South-Eastern Europe to launch the City of Women
The 28th international festival of contemporary arts City of Women is starting in Ljubljana, which "wants to think beyond the framework of race, capitalism, imperialism and nationalism and examine who benefits from these frameworks and how this is implemented on a systemic level".
The ten-day festival will be launched today with the opening of a group exhibition entitled South in us in three locations. The exhibition will run from the Alkatraz Gallery through the Small Gallery to the Škuc Gallery, where the Minister of Culture Asta Vrečko will open the festival.
The festival will offer a diverse program with more than 90 participants in 30 events, from films, lectures and performances to round tables. The central focus of this year's festival is the intersection between gender and race, which will open the festival "an uncomfortable question about who is humiliating whom and why," announced the Society for the Promotion of Women in Culture – City of Women.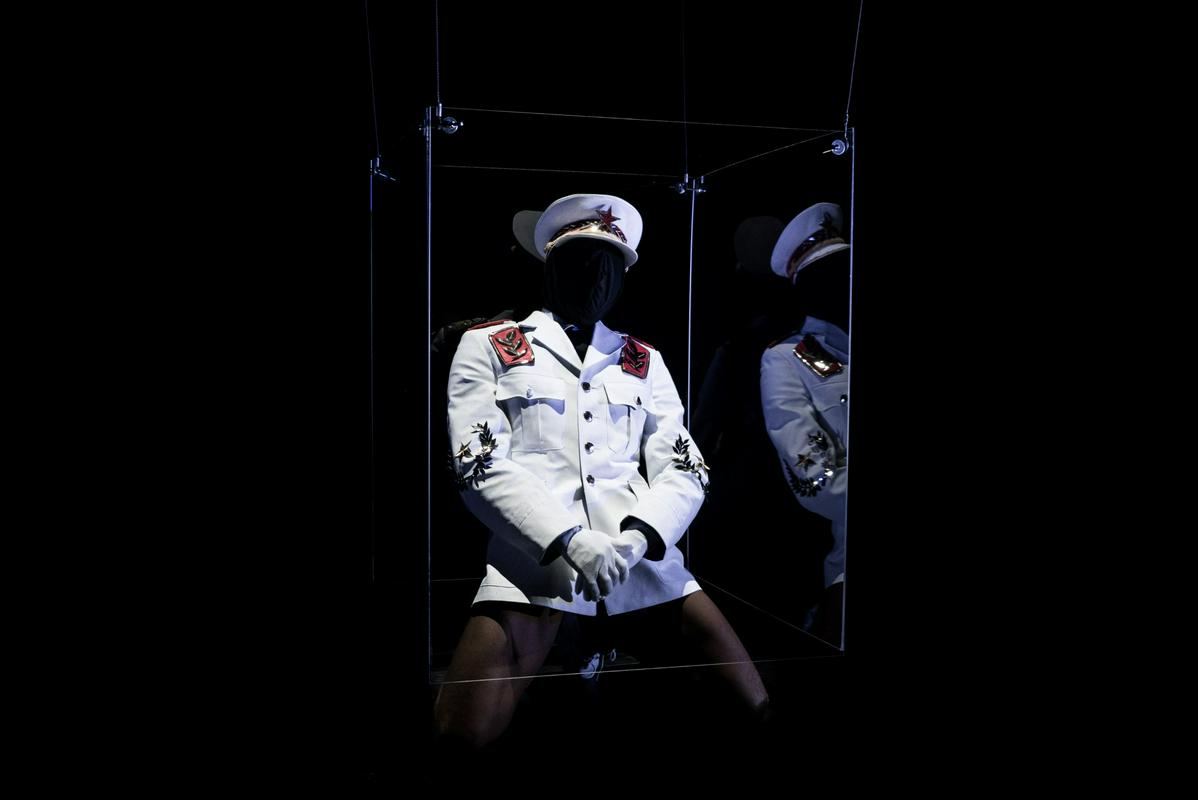 Time to decolonize Southeast EuropeThe three-part group exhibition and other festival events will try to look at the involvement of Slovenia and neighboring countries in global history, in which the countries of South-Eastern Europe and their population were treated as the "others" of Europe from the point of view of contemporary art.
The idea of ​​racism and economic exploitation of others is at the fore, and the presented works are artistic explorations and in themselves open up some questions, said festival program manager Iva Kovač at the press conference.
Female artists, among others, will exhibit their works Jasmina Cibic, Tanja Lažetic, Daniela Ortiz, Ana Hoffner, Selma Selan, Lina Akif and Nika Author. Among them is a visual artist from Helsinki Minna Henrikssonwhich was already presented in Ljubljana in 2008 and 2011, but this time it comes with a work From elite occultists to counter-revolutionaries and the Nazi Party.
The program of lectures in Škuac will also be related to the theme of the festival, in which, in addition to artists, anthropologists will participate Andreja Mesaričhistorian Catherine Baker and art historian Jasmina Tumbas.
The original performance of choreographer Christian Guerematchi entitled, will be shown in the performance and film section Movement of the Non-Aligneda modern interpretation of the Greek myth of Medea, directed by Corinne Eckenstein, and a documentary film by the artist Lady Unchained.
The City of Women will conclude on October 15 at Metelkova with a Roma girl hip hop group Pretty Loud from Belgrade and local female rappers Masayah and Frau Blanca.
Source: Rtvslo