Sonja Prosenc is shooting a new feature film Salvation
The first part of Sonja Prosenc's new feature film has fallen. The black comedy drama Odrešitev opens up the question of the "perfect family", and the actors from this year's Trigrad series, Katarina Stegnar and Marko Mandić, return in the main roles.
Salvation is the third feature film of the director and screenwriter, who has so far made feature-length, multi-award-winning dramas A tree and A history of love.
The dark comedy drama Salvation follows a seemingly perfect family that includes a spouse Olivia and Aleksandra and their daughter Agatha. With the arrival of 25-year-old Julian, their lives turn upside down and reveal the dysfunctionality of their mutual relationships. Salvation through humor explores the topic of emotionally drained elites and places it in the context of contemporary social issues, the Slovenian Film Center wrote in the synopsis.
Constructs in the castThey play the main roles in the film Katarina Stegnar, Marko Mandic, Mila Bezjak and a French actor Alyosha Schneiderand they also appear in prominent roles Kristoffer Jonerwhich is in The history of love played the leading male role, Judita Franković Brdar, Jure Henigman, Ana Djurić – Construct and Matija Vastl.
He is the director of photography Mitja Ličeneditor Ivana Fumić, scenographer Tajana Čanić Stanković, costume designers Gilda Venturini and Dubravka Squirrels, mask designers Tina Šubic and Lija Ivančič. Team members and players come from Slovenia, Croatia, France, Italy, Norway and Serbia.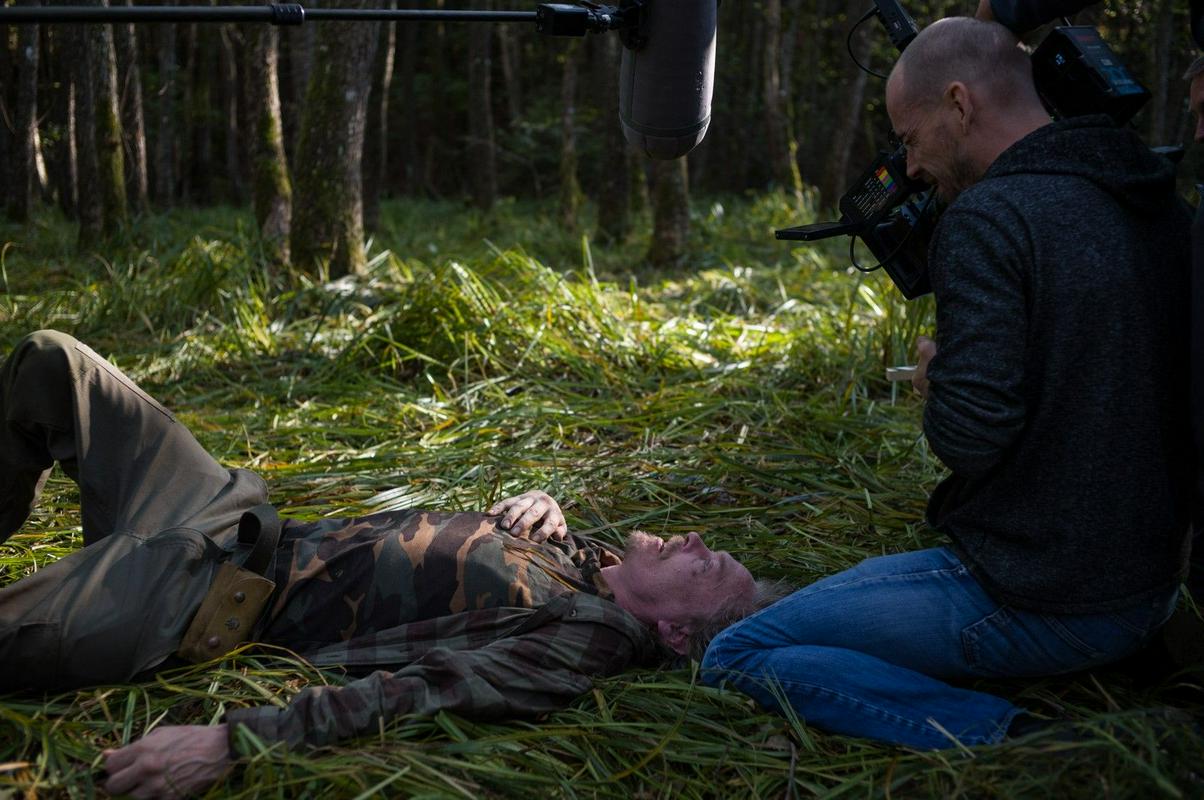 Italy, Norway, Serbia and Croatia also supported the projectThe producer of the film is the production company Zavod Mono o, for which Rok Sečen. They are co-producers of the film Incipit A film from Italy, Incitus film from Norway, Wolfgang & Dolly from Croatia and Living Pictures from Serbia. The film was developed with the support of the Media sub-programme of Creative Europe, Norway's regional funds Rogaland Filmkraft and Mediefondet Zephyr and SFC. Sonja Prosenc developed the script on Pop Up Movie Residency Eurimages in Paris.
Implementation the films are at to the SFC generously supported by the Italian Ministry of Culture and the Film Commission of Friuli-Venezia Giulia (FJK). Other co-financiers are Croatian Audiovisual centerCinematic center Serbia, Audio-Visual Fund FJK and TV Slovenija. He also supported the film ARRI.
Upgrade ParadiseSonja Prosenc is in addition to feature films A tree from 2014 and A history of love from 2018, which were selected as Slovenian candidates for nomination for the foreign language Oscar and received several international awards happytogether with her regular collaborator, director of photography Lično, also shot a short feature film Paradise. Judita Frankovič Brdar and Matej Puc performed in it. In 2019, the film received forever for the best short film; in choosing a comic tone and theme of family life, it was a kind of "rehearsal" for Redemption.
Source: Rtvslo