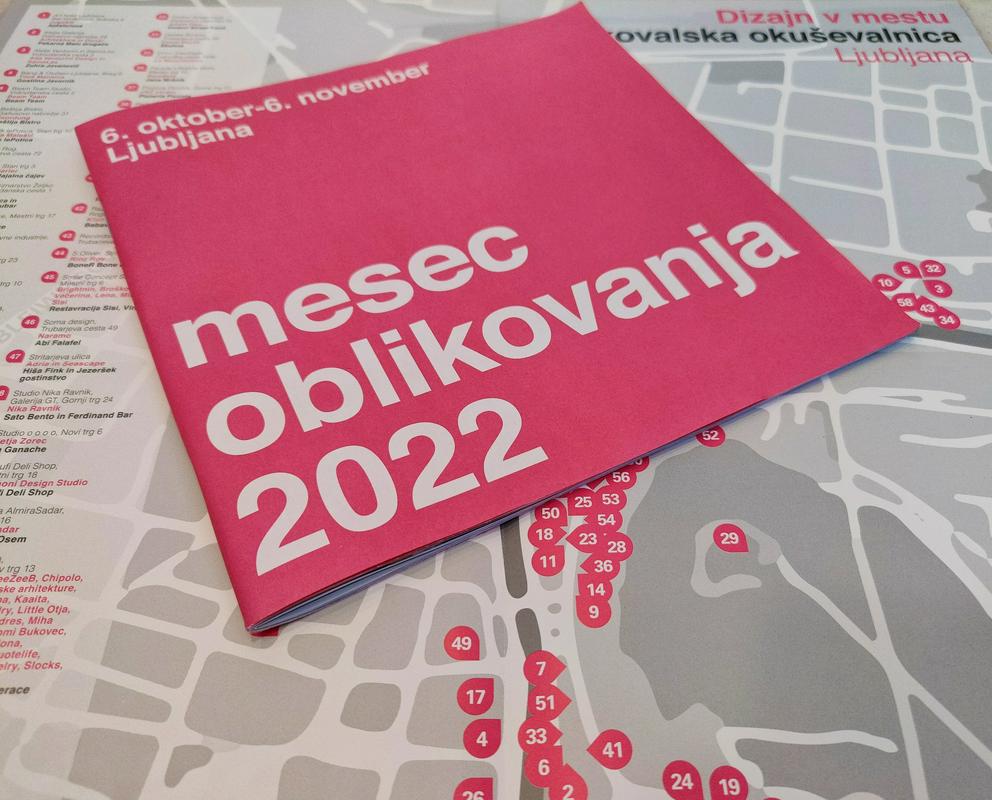 Also about whether there are still differences between Western and Southeastern Europe in the field of design
Design Month can boast of 20 years of presenting the pinnacle of design in Slovenia and the region. The jubilee edition starts tonight with a walk along the beaten path, which will be on display in the atrium of the City Hall in Ljubljana.
According to the organizers, the one-month event since 2003 has valued and promoted the role of design in society and pointed out the creative potential in Slovenia and the region. The diverse design festival includes attractive events and exhibitions and highlights the best achievements in design.
At the opening of the event, awards will traditionally be given to creators and companies that significantly contribute to raising the quality of design. With the awards design of the year, interior of the year, timeless and perspective critical value relevant achievements of the profession and draws attention to creative design potential.
The awards ceremony will be followed by the opening of the exhibition in the central atrium of the Town Hall at 6 p.m. The exhibition 20 years of Design Month is a tribute to the achievements of Slovenian design, which should be the basis for the birth of a new, advanced one. The rich tradition of creative industries is often ignored, but without respecting the past, we cannot create the new, the Big Institute wrote.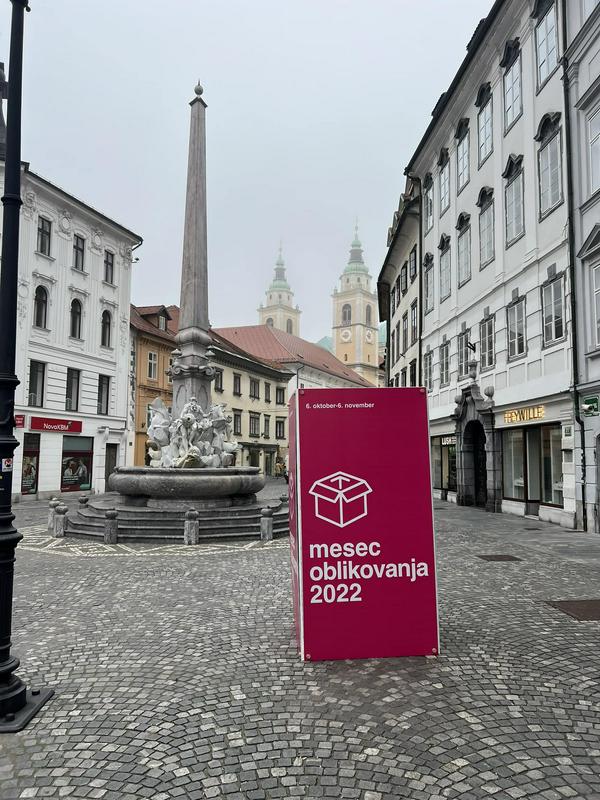 As part of the Design Month, the BIG design festival will take place on October 27 at the Ljubljana Castle. The conference Big Design: progress empowered by design – yesterday, today, tomorrow will offer a space for interdisciplinary dialogue about the role of design and architecture in the light of inevitable global changes. Its purpose is to problematize outdated concepts, provoke and inspire with new ideas, and open space for visionary thinking in response to the challenges of the 21st century. Designers, architects, managers and brand experts will participate in the conference.
The BIG SEE awards for design excellence in South-Eastern Europe will also be presented in the categories of product and fashion design, as well as design in wood and tourism. They will also award the BIG SEE visionary award for an outstanding contribution to the development of design in the region. The Shine exhibition will be on display at Ljubljana Castle. The curators of the exhibition investigated whether there are still differences between Western and Southeastern Europe in the field of product and fashion design, design in wood and design for tourism. Are there stylistic, technical, national, regional peculiarities, or have three decades of increasingly close cooperation brought a fairly similar creative environment.
Design Month will also offer the 2022 Design Forum and BIG SEE debates, the Design Tasting Room and the Design in the City project.
Source: Rtvslo