Ellen Hopkins: "These are organized attacks on public education and teachers"
Over the past year, 1,600 different books have been banned in the United States, according to PEN America, an organization for the defense of freedom of expression. These are mainly books that are opposed to ghosts and deal with topics such as sexuality, homosexuality and racism.
In its report, PEN America states that 1,100 titles were challenged or withdrawn from libraries and schools between July 2021 and March 2022, and 500 between March and July 2022. In about a year, between July 2021 and June 2022 to be exact, PEN America found 2,532 instances of books being banned from school districts in 32 states. Their report is based on media coverage and data from libraries and local authorities.
The PEN report also states that books with content dealing with the LBGT+ community or with a black protagonist are most often banned. Among the parents of school-age children, books that write about sexuality or deal with racism, human rights and activism are also often unwelcome. Three-quarters of the withdrawn works belong to the genre of fiction, about half are intended for young people. Books have been banned in the United States since the birth of the country, but the wave of such cases in recent years is worrying because, according to the banned authors, it has never been such a well-organized campaign, reports the American media outlet The Hill.
She is the most frequently banned author in the US Ellen Hopkins, which had 14 books banned in the last year. The author believes that these are in fact organized attacks on public education and teachers. Her work with the title received opposition in particular Crank, in which he describes the life of a teenage girl who falls into drug addiction. She wrote it because of her own daughter's life experience to warn others not to follow the same path. They ban mainly because of descriptions of sexuality.
A story about a teenager with aboriginal roots is also bannedThe author's book is among the prohibited ones Sherman Alexie with Title The Absolutely True Diary of a Temporary Indian, which describes the life of a 14-year-old Native American boy in an all-white school. The book contains profanity, racist language and depictions of sex, which has led to it being banned by individual school districts since its release in 2007. The work is currently unavailable in libraries in 16 school districts in Florida, Georgia, Iowa and Kansas. This year, after the intervention of the Nebraska Coalition for the Protection of Children, which describes itself as committed to "protecting the health and innocence of children and the fundamental rights of parents to raise," it was also banned in Nebraska.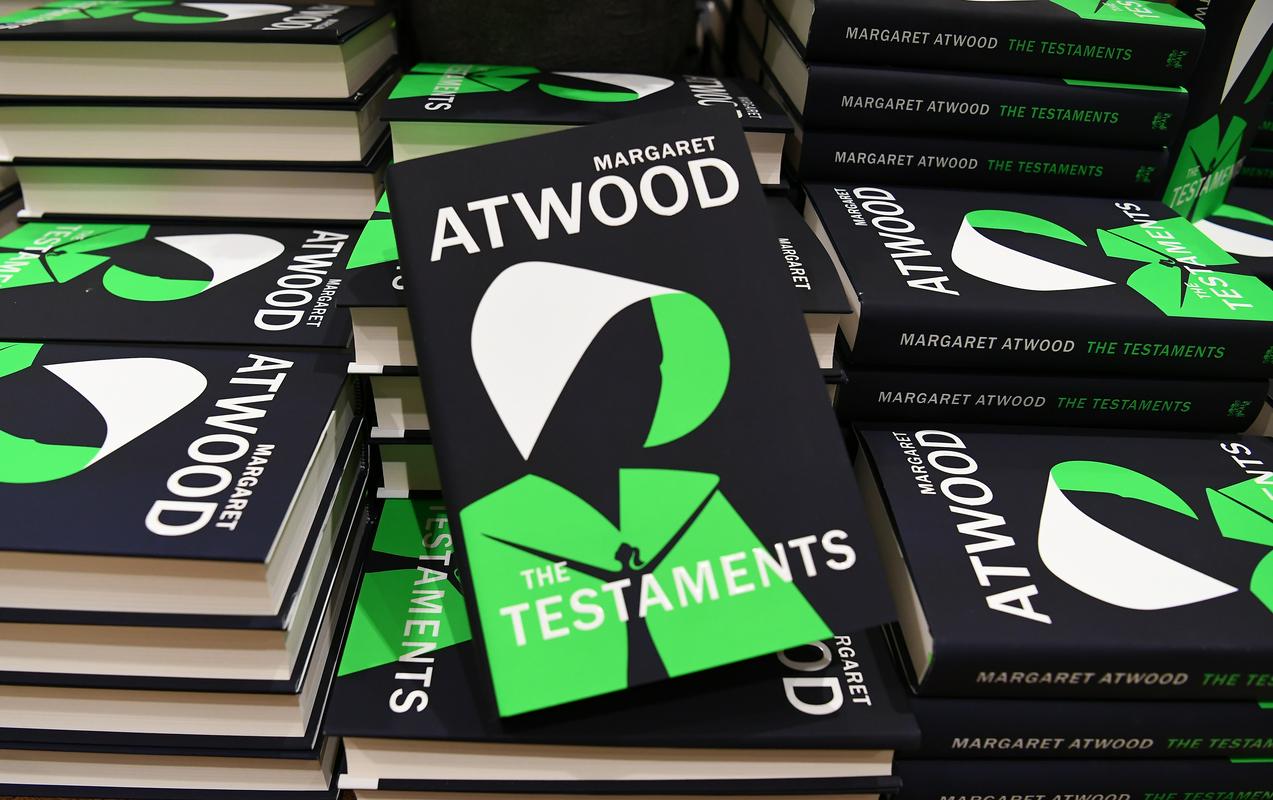 According to PEN America, among the 32 countries listed in the report, four stand out where more than 300 works were banned in each of 2021 and 2022. They are Texas (801 bans), Florida (566), Pennsylvania (457) and Tennessee (349).
Some classics are also unwantedAmong the works that receive opposition are, for example, A girl's story Margaret Atwood, 13 reasons why Jay Asher and Workbook: Novel Cecily von Ziegesar, after which television series were also created. Also, there are some books that have been suggestions for high-profile movies, among others She is gone Gillian Flynn. Also classics of American literature, among others lord of the flies by William Golding, Of mice and men John Steinbeck and If you kill a copycat Harper Lee.
Source: Rtvslo