The process should take less than two weeks
The trial of Hollywood actor Kevin Spacey, whom Anthony Rapp accuses of sexually assaulting him in 1986 when he was still a minor, has begun in New York.
,
Rapp, now 50, star of the series Star Trek, filed a civil suit against Spacey in September 2020 for solicitation and alleged sexual assault at a party in Manhattan in 1986, when Rapp was 14 and Spacey was in his late 20s. He is demanding $40 million in damages from the famous actor.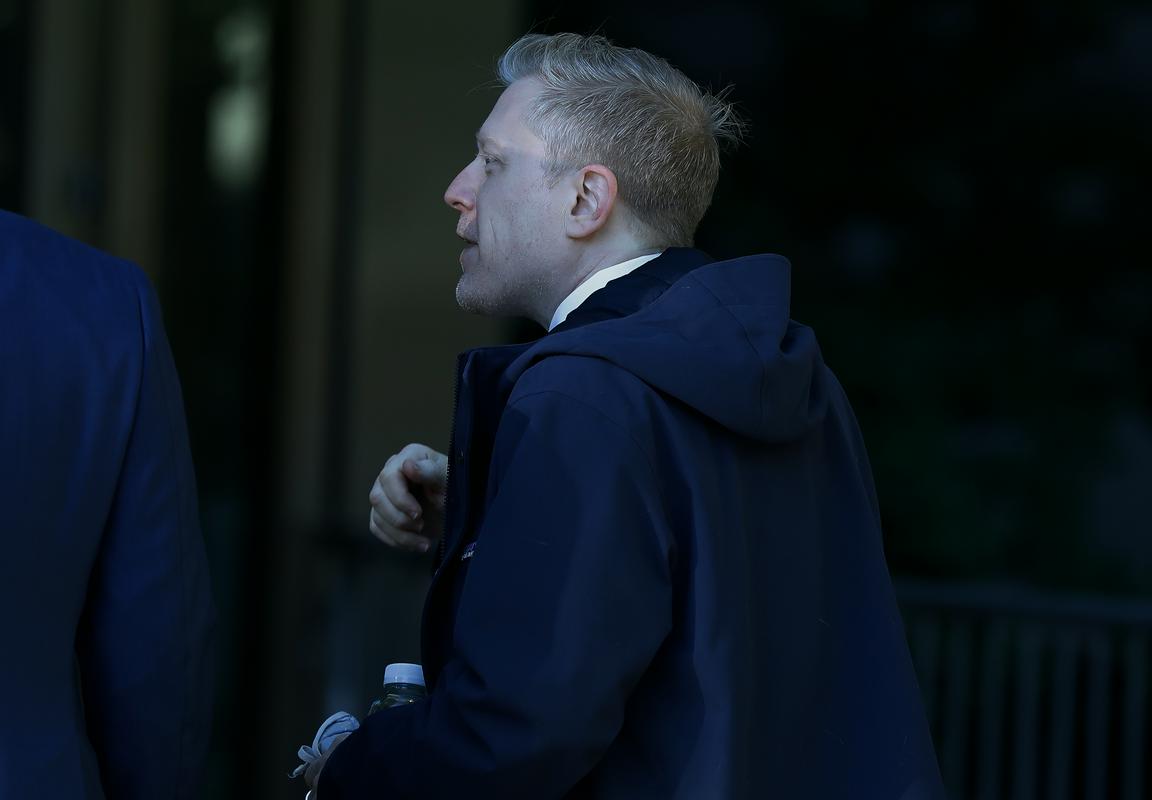 Spacey, 63, one of the first celebrities to be at the center of the #MeToo international anti-sexual harassment and abuse movement, arrived in Manhattan federal court smiling, wearing a blue suit, white shirt and light blue tie. But he was sitting only a few meters away from his accuser.
Rapp's lawyer Peter Saghir emphasized in court, among other things, that Spacey committed "unacceptable" acts against the teenager Rapp "intentionally to satisfy the urge of his sexual desires". Alleged assault on Rapp "should never have happened"continued Saghir. "He was 14 years old," he went on to say, characterizing Spacey's behavior as "wrong and frankly unacceptable".
Spacey's lawyer: The attack never happenedSpacey's lawyer, Jennifer Keller, tried to tell the jury that such an attack "never happened." In her address to the jury, she said, among other things, that decades later after the meeting at Spacey's apartment, Rapp "repeated the same false story several times but never repeated it to the police" and that Rapp is said to repeat the story in order to attract "attention, compassion", because, according to Spacey's lawyer, he never managed to become an international star. Before the trial, the lawyer announced that Spacey would attend the trial, which should last less than two weeks.
According to court documents, Rapp alleges in his indictment that Spacey picked him up at a party in 1986 and groped his bottom, then placed him back on the bed and "for a short time placed his clothed body partly beside and partly across" 14-year-old.
Rapp agreed during testimony 35 years after the incident that during the incident, which lasted no more than two minutes, there was no "no kissing, no undressing, no touching and no sexually suggestive statements". In 2020, a judge dismissed criminal sexual assault charges against Spacey, ruling that they were filed too late and were not covered by the New York State Child Protection Act of 2019. Rapp subsequently filed a civil suit against Spacey.
Spacey, who paved his way between accusations of prominent film actors with films such as Five suspects and American beauty, has also pleaded not guilty to charges of sexually assaulting three men between March 2005 and April 2013 in Britain. In 2019, however, charges against the actor for indecent assault and sexual assault were dropped in Massachusetts.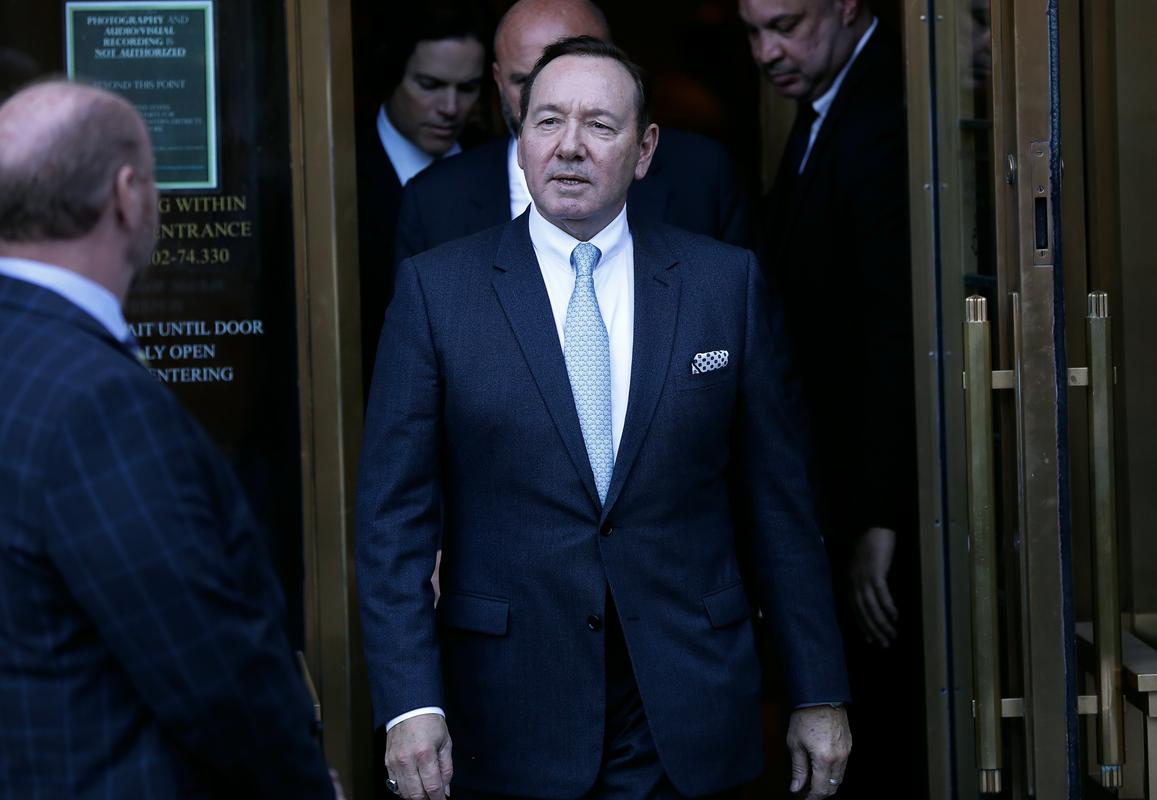 Spacey, whose full name is Kevin Spacey Fowler, retreated from the public eye when he came to the fore at the start of the #MeToo movement.
The trial against Weinstein is about to beginThe #MeToo movement emerged in October 2017 when more than 80 women in the film industry accused a previously untouchable producer Harvey Weinstein. On Monday, the trial against Weinstein will begin with the selection of a jury in Los Angeles.
Source: Rtvslo