It remains an icon in the Asian world
It's been almost 50 years since the death of martial arts master Bruce Lee, and his sudden passing has sparked many rumors and speculations. A new study now suggests that he died because he drank too much water, so much that his kidneys could not excrete it.
The actor and martial arts star died unexpectedly on July 20, 1973 in Hong Kong when he was only 32 years old. The official cause of his death is cerebral edema, possibly caused by a reaction to painkillers.
But now a new study by kidney disease experts from Spain has emerged and will be published in full in the December edition of the Clinical Kidney Journal. Its authors claim that Lee had several risk factors for hyponatremia – a term meaning a level of sodium in the blood that is below normal physiological values. The underlying factor was "chronically high fluid intake," with the rest being the use of thirst-inducing marijuana, taking painkillers, drinking alcohol, and more kidney damage.
"Our hypothesis is that Bruce Lee died of a specific type of kidney failure that was unable to excrete enough water to maintain the body's water balance. This probably led to hyponatremia and cerebral edema, and death occurred within hours. This is not such a rare phenomenon, it also occurs in younger healthy people, so we should pay more attention to warnings that we can also die from drinking too much water." they wrote down.
In the past, several theories have circulated about Lee's death, including that he was murdered or that he died of heatstroke.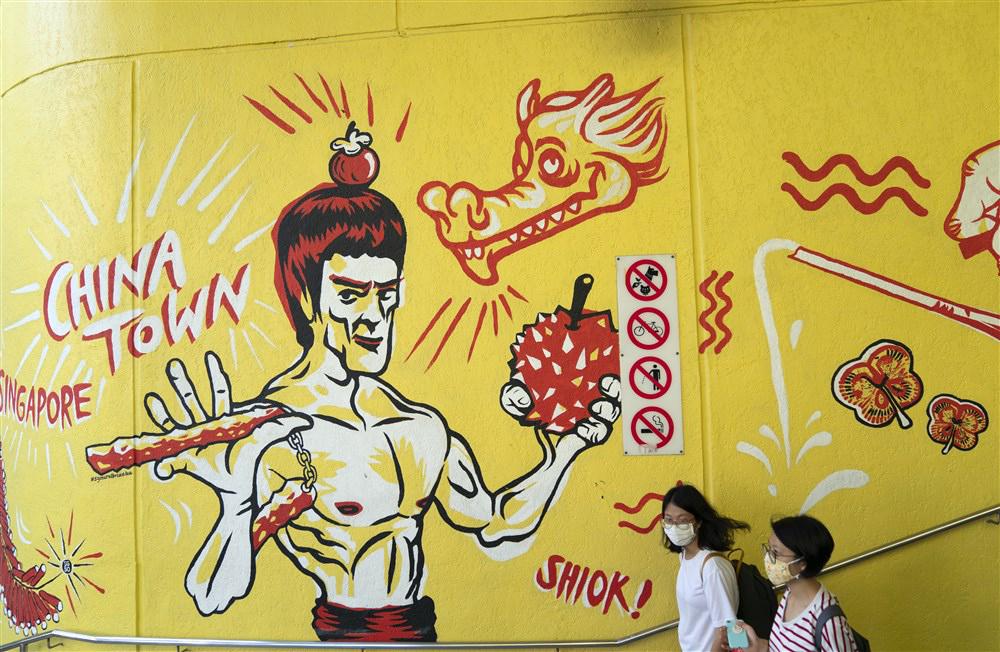 Lee was of American-Chinese origin. In 1964, he is in Oakland with a martial arts master James Yimm Lee founded a martial arts school in which he also taught Hollywood stars. At the invitation of a television producer William Dozier he auditioned for a role in the film Number One Son, which otherwise was never realized. However, in 1966 and 1967 he played in television series Batman and The Green Hornet.
The big boss shot him to the stars
In 1969, he had a minor role in the film Marloweappeared in four episodes of the television series in 1971 Longstreet, where he took on the role of martial arts teacher Li Tsung. He acted in the lead role for the first time in a film Big boss (1971), which was a hit in Asia and catapulted Lee to stardom. A movie followed Furious fists (1972), which was even more successful at the box office than Big Boss. In the next movie, On the way of the dragon (1972), worked as an actor, screenwriter and director, and choreographer of fight scenes. His last film, however, is In the dragon's nest (1973).
Source: Rtvslo