The filmmaker spoke about the phenomenon, which he understands as the decline of Hollywood stars
Quentin Tarantino is convinced that today there are no more movie stars, which is also the result of the so-called Marvelization of Hollywood. According to him, the actors who appear in superhero movies are not the stars, but the stars are the characters they are merely portraying.
Quentin Tarantino was recently interviewed about his take on superhero movies in podcast 2 Bears1 cave. "Part Marvelization It's Hollywood… you have all these actors who have become famous for portraying these characters. But they are not movie stars. Right? Captain America is a star. Or Thor is the star. I don't think I'm the first person to say that. I think it's been said a million times before… but it's true that these franchise characters become stars," said the 59-year-old filmmaker.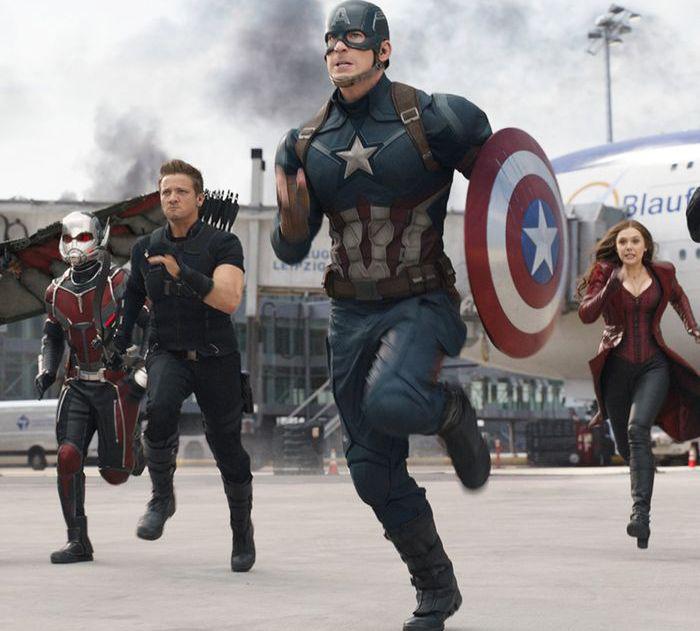 He doesn't hate Marvel movies, but…For Tarantino, Captain America is a star, and no Chris Evans, which depicts him. In the conversation, he explained that no "he hates" Marvel movies, but he doesn't like them, because they have become the only product that Hollywood is even interested in today.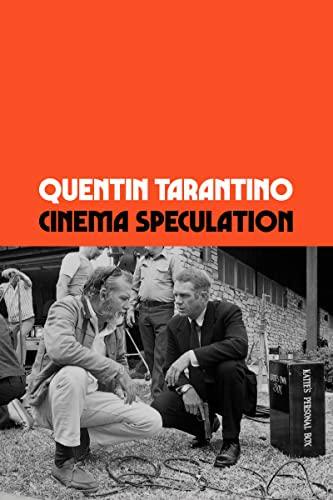 "See, when I was a kid, I collected Marvel comics like crazy," he revealed. "There is an aspect that if these films were being made when I was in in my twenties, I would be absolutely overjoyed and absolutely love them. But I don't think these would be the only films being made. These would be those movies among other movies. But, you know, I'm almost 60, so… No, I'm not that keen on them," he continued.
A complete representation of this era of filmsAccording to Tarantino, his only weapon against these films is the fact that they seem to be the only ones still being made. "And those seem to be the only things that generate any kind of excitement among the fan base or even the studio that makes them. This is what they are passionate about. And so it's just the fact that they're the entire representation of that era of movies right now. There really isn't much room for anything else. That's my problem with them," he further explained.
It's Tarantino in beginning of November for the newspaper Los Angeles Times said he would never do a Marvel movie because in his opinion you have to be "hire a worker to do these things. I'm not a day laborer. I'm not looking for a job.Otherwise, he is currently on tour with his new book, a non-fiction novel Cinema Speculation, in which is deepened through essays, reviews and personal notes in cinema of the 70s of the last century.
Source: Rtvslo